Preferred Care at Home of National Headquarters | 354 NE 1st Ave Delray Beach, Fl 33444
Blog Archive
St. Patrick's Day is a holiday that is filled with rainbows, gold, and shamrocks. While these symbols are fun and festive, they can also serve as a great reminder to eat a variety of colorful fruits and vegetables. In fact, eating a rainbow of nutritious foods is one of the best things you can do...
Read more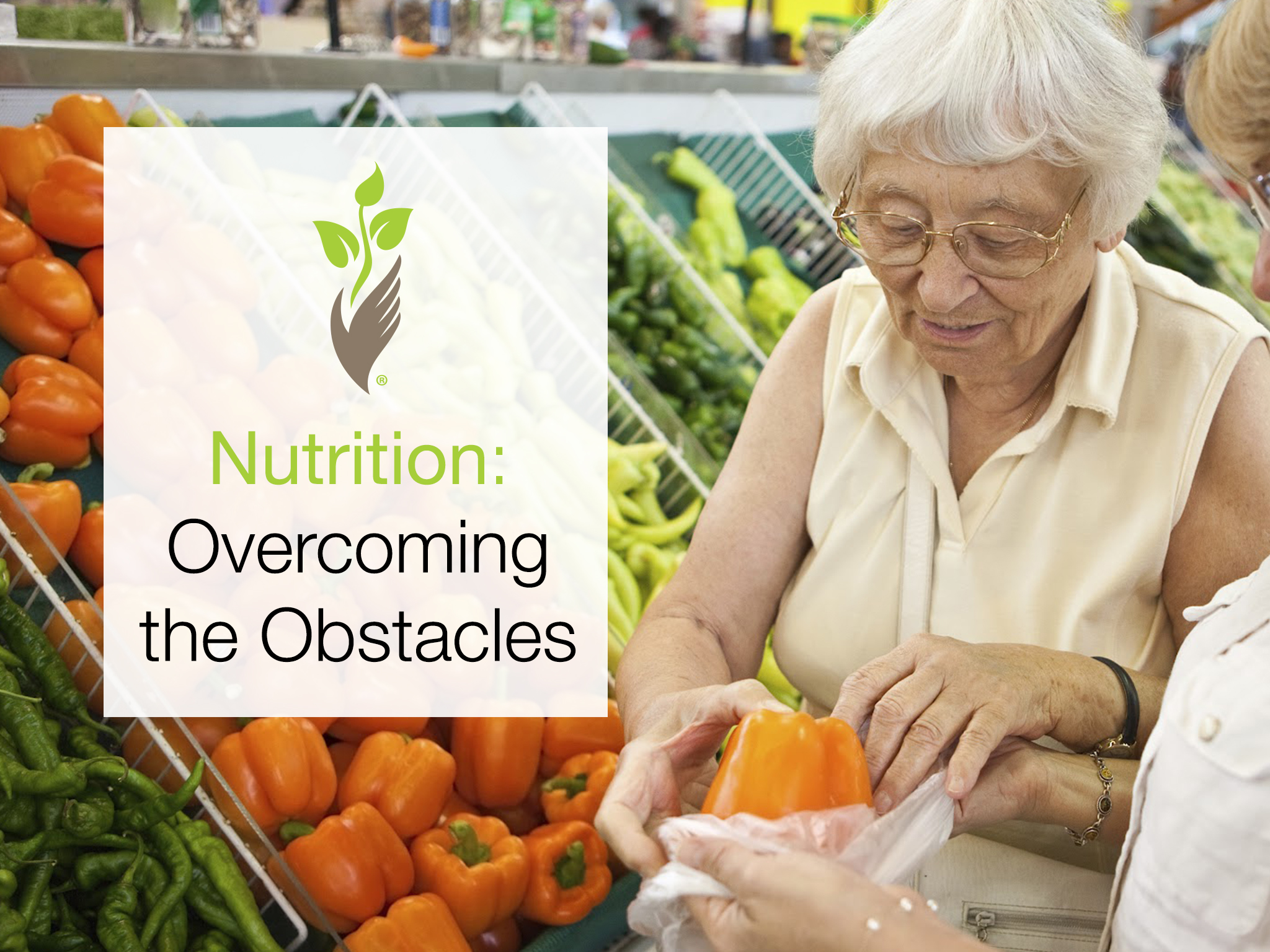 It's almost mid-March, and if you are anything like me, your New Year's resolution to "eat healthier and exercise" has come and gone. Well, it's time to refocus and National Nutrition Month sponsored by the Academy of Nutrition and Dietetics offers the resources to help us do just that. For older adults, there are often...
Read more
© 2007-2020 Preferred Care at Home, a division of Help at Home Franchise Service, LLC. All Rights Reserved.
Services may vary depending on the licensing of each Preferred Care at Home Franchise location. Each location is individually owned and responsible for controlling and managing day-to-day business operations.