Preferred Care at Home of National Headquarters | 354 NE 1st Ave Delray Beach, Fl 33444
Blog Archive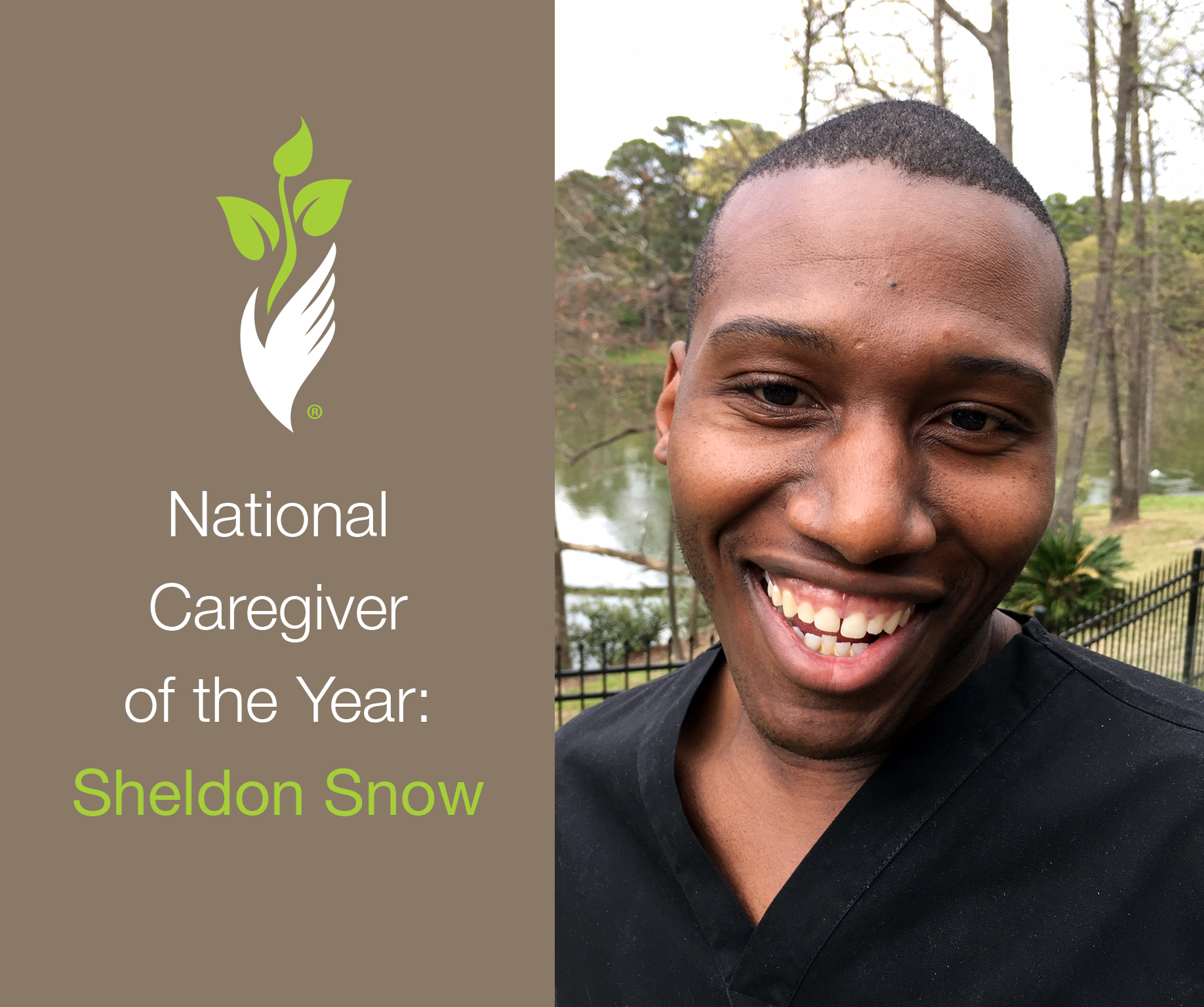 "Sheldon always comes in with a happy smile." These are the words of Julia, wife of a client under the care of caregiver Sheldon Snow. The first thing you will notice about Sheldon is his smile. It lights up the room, it's contagious and, even by just looking at a picture of him, you can't...
Read more
© 2016-2019 Preferred Care at Home, a division of Help at Home Franchise Service, LLC. All Rights Reserved.
Services may vary depending on the licensing of each Preferred Care at Home Franchise location. Each location is individually owned and responsible for controlling and managing day-to-day business operations.