Preferred Care at Home of National Headquarters | 354 NE 1st Ave Delray Beach, Fl 33444
Blog Archive
Music is a powerful thing. It can transport you back to another time, bring up memories and emotions that have been long forgotten, and bring peace to a soul in a powerful way. Hymns have the ability to bring comfort, especially to seniors who grew up singing these great songs of faith. Last Friday, my...
Read more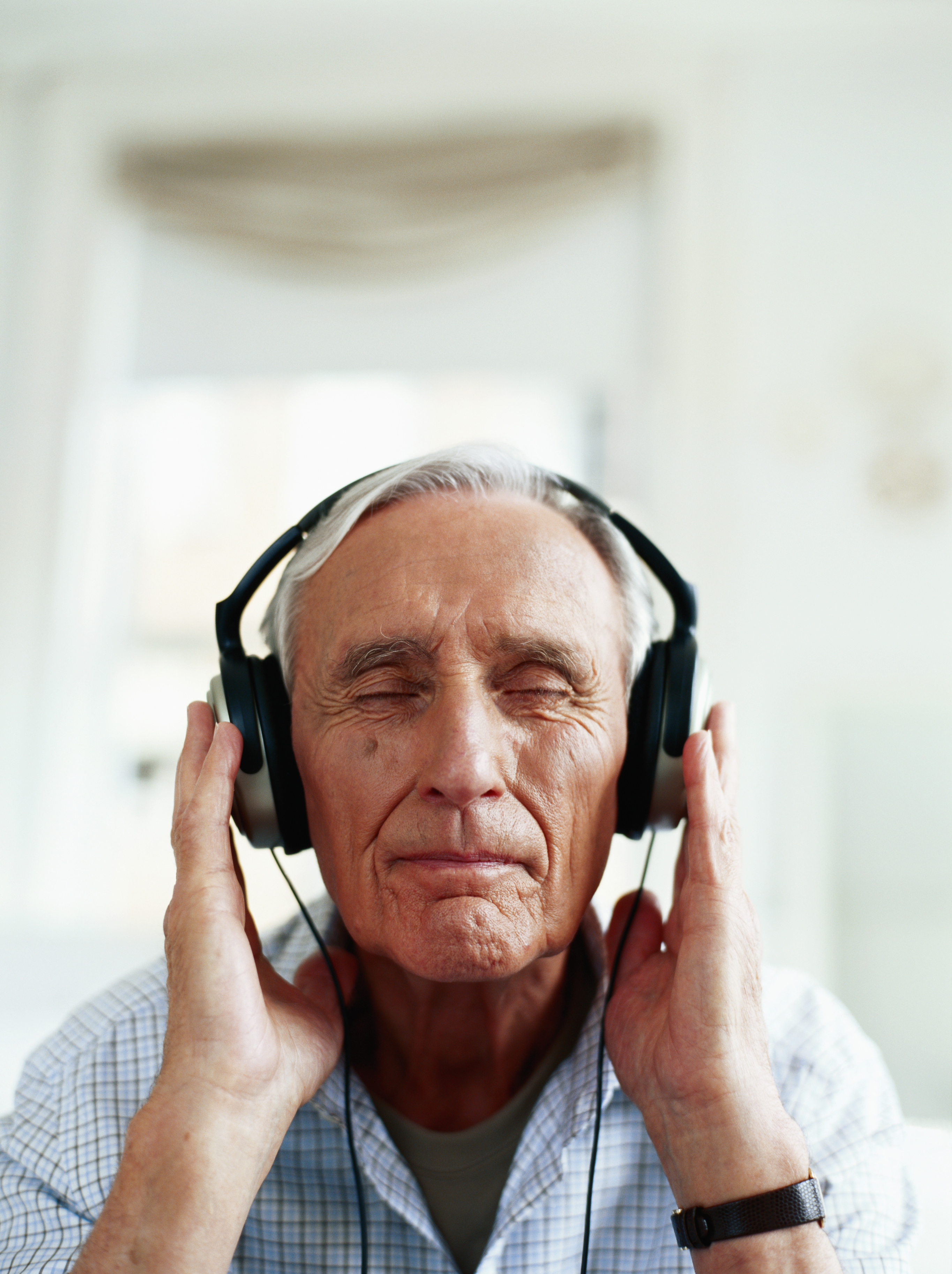 Often, Alzheimer's and dementia can tarnish the memories we have of our loved ones. However, as I reflect on my own memories of a family member with Alzheimer's, I realize not all of them were before her diagnosis. Even after she fell ill, there was something that could temporarily bring one of my dearest loved...
Read more
© 2007-2020 Preferred Care at Home, a division of Help at Home Franchise Service, LLC. All Rights Reserved.
Services may vary depending on the licensing of each Preferred Care at Home Franchise location. Each location is individually owned and responsible for controlling and managing day-to-day business operations.