Preferred Care at Home of National Headquarters | 354 NE 1st Ave Delray Beach, Fl 33444
Blog Archive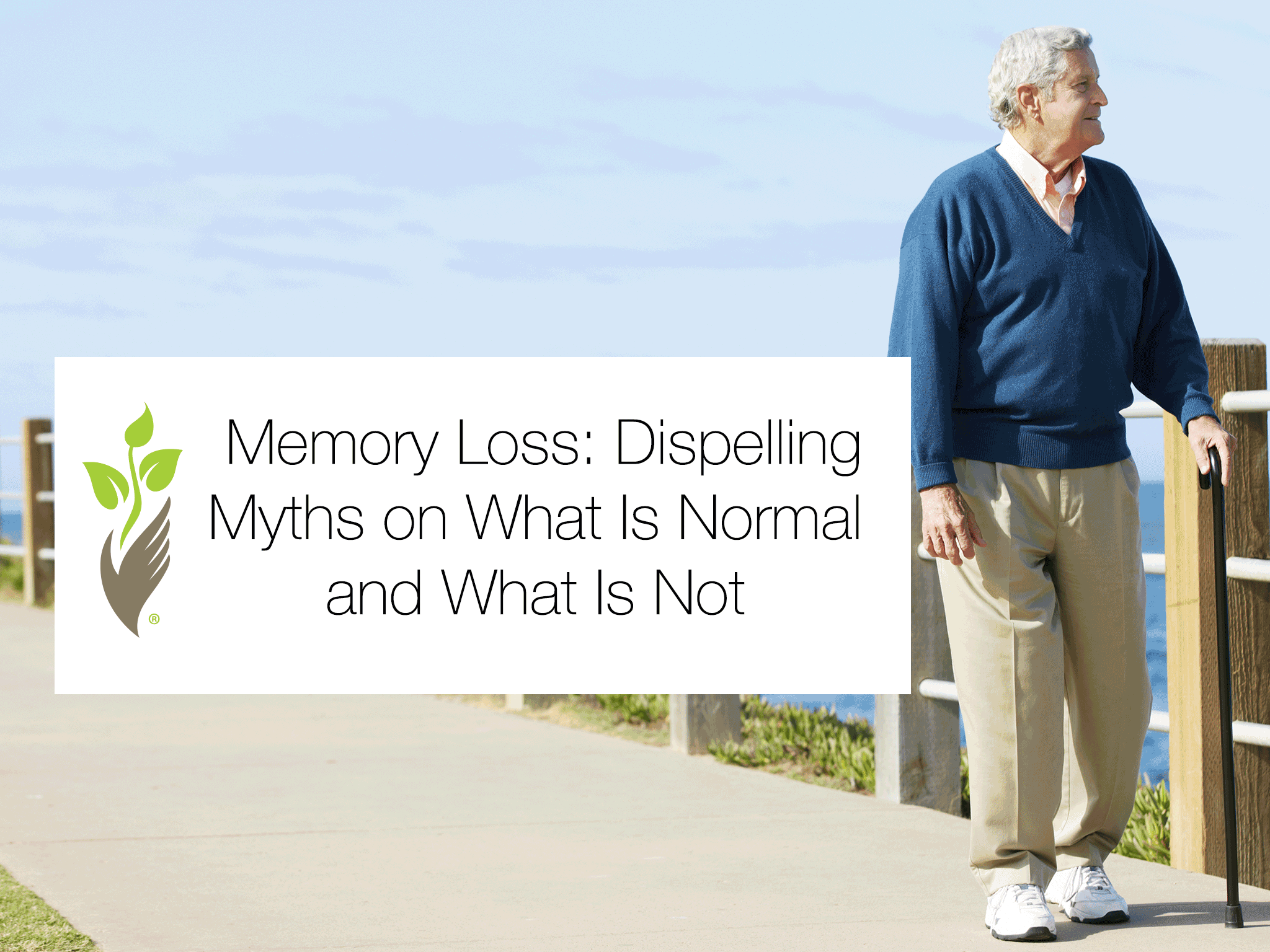 November 14 is a day to remember, if only because it's Memory Loss Awareness Day. But why celebrate the fact that it's getting easier to forget things everyday? As we age it's easy to focus on the negative attitudes about memory loss, as we struggle to remember some acquaintances name or to find a word...
Read more
© 2007-2020 Preferred Care at Home, a division of Help at Home Franchise Service, LLC. All Rights Reserved.
Services may vary depending on the licensing of each Preferred Care at Home Franchise location. Each location is individually owned and responsible for controlling and managing day-to-day business operations.