Preferred Care at Home of |
Blog Archive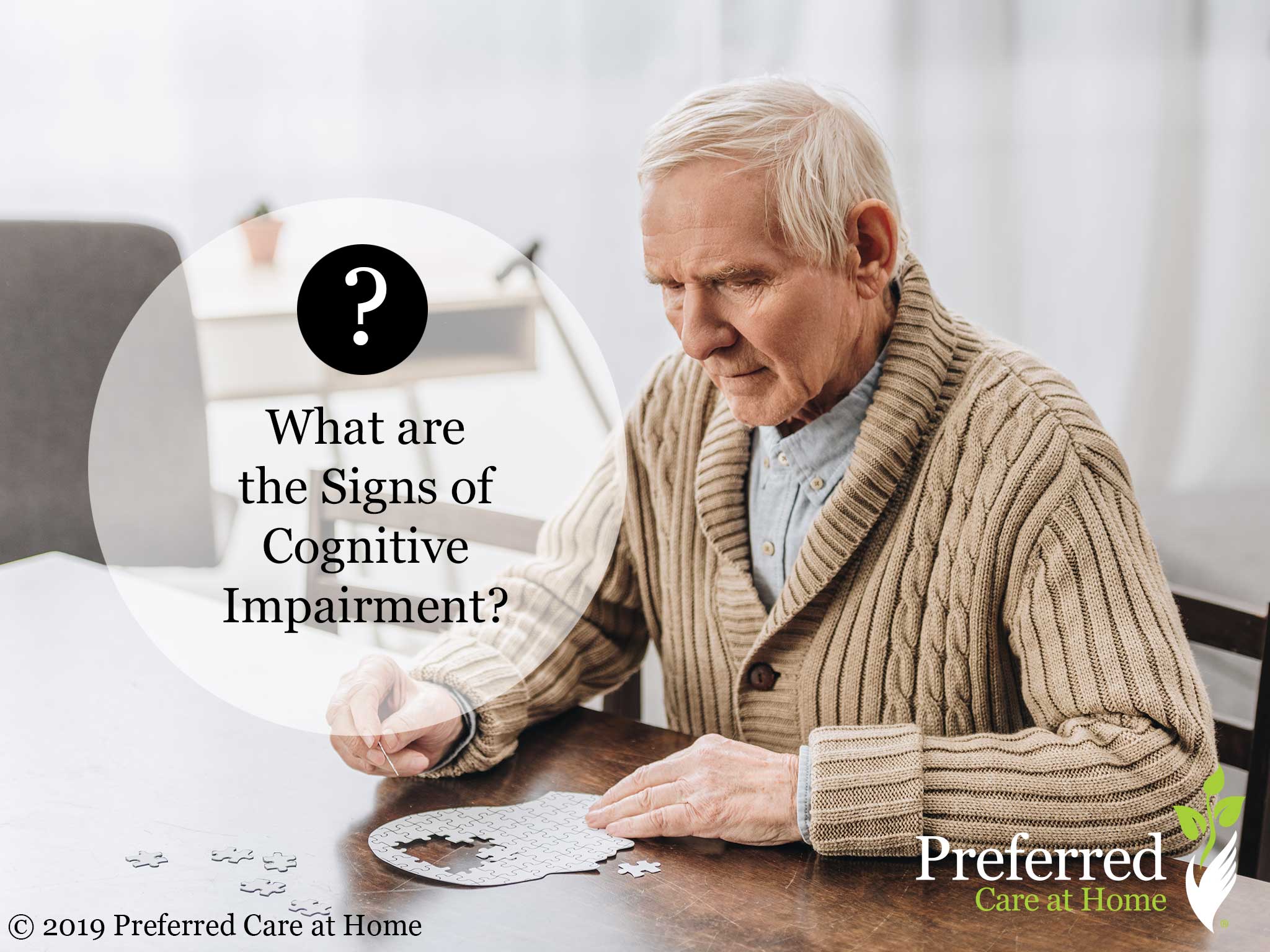 As people age, they may start presenting certain physical and mental limitations and impairments. And the more apparent the limitations, the more likely they're noticed and addressed –e.g., mobility issues can be solved with a walker, wheelchair, or mobility scooter; hearing and seeing issues are treated using hearing aids and eyeglasses. But there's a kind...
Read more
© 2016-2019 Preferred Care at Home, a division of Help at Home Franchise Service, LLC. All Rights Reserved.
Services may vary depending on the licensing of each Preferred Care at Home Franchise location. Each location is individually owned and responsible for controlling and managing day-to-day business operations.