Preferred Care at Home of National Headquarters | 354 NE 1st Ave Delray Beach, Fl 33444
Blog Archive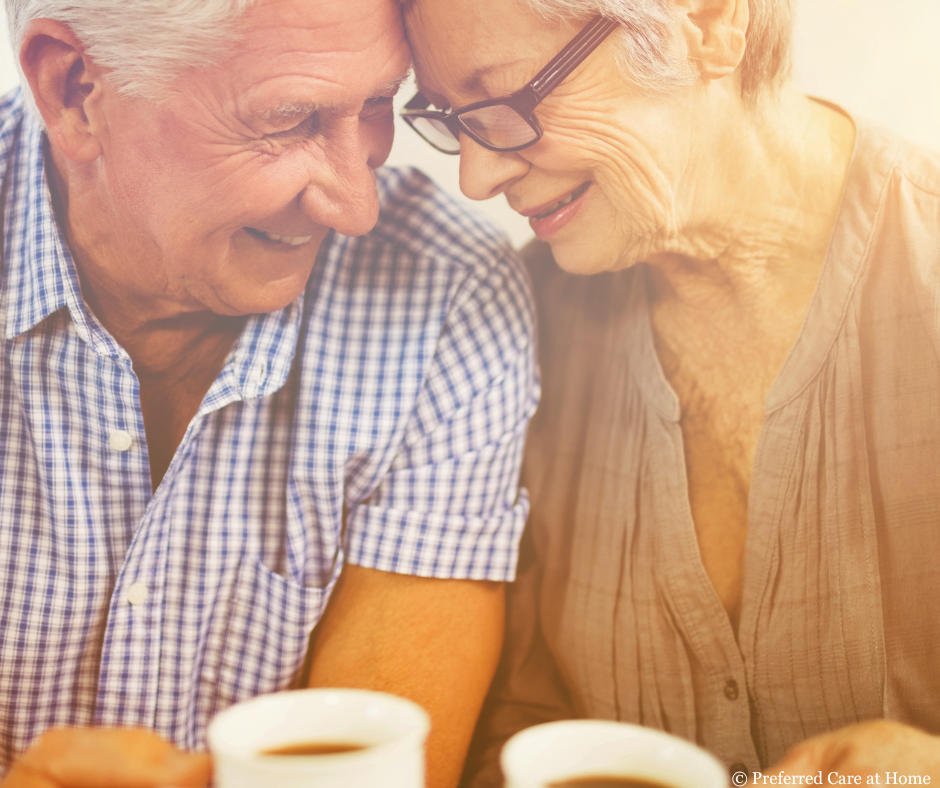 You know that feeling you get when you've been away on a trip and you are waiting at the airport to get home? You feel almost antsy waiting for your luggage to arrive at baggage claim. You are so ready to be home. You walk through your front door and sigh, "There is no place...
Read more
How much do you value independence? Will you work for it? Will you compromise? You may think you know the answers to those questions, but are you sure of what you'd do when things get dire, when your back's against the wall? Consider the example and story of Benedict Arnold, who went from being...
Read more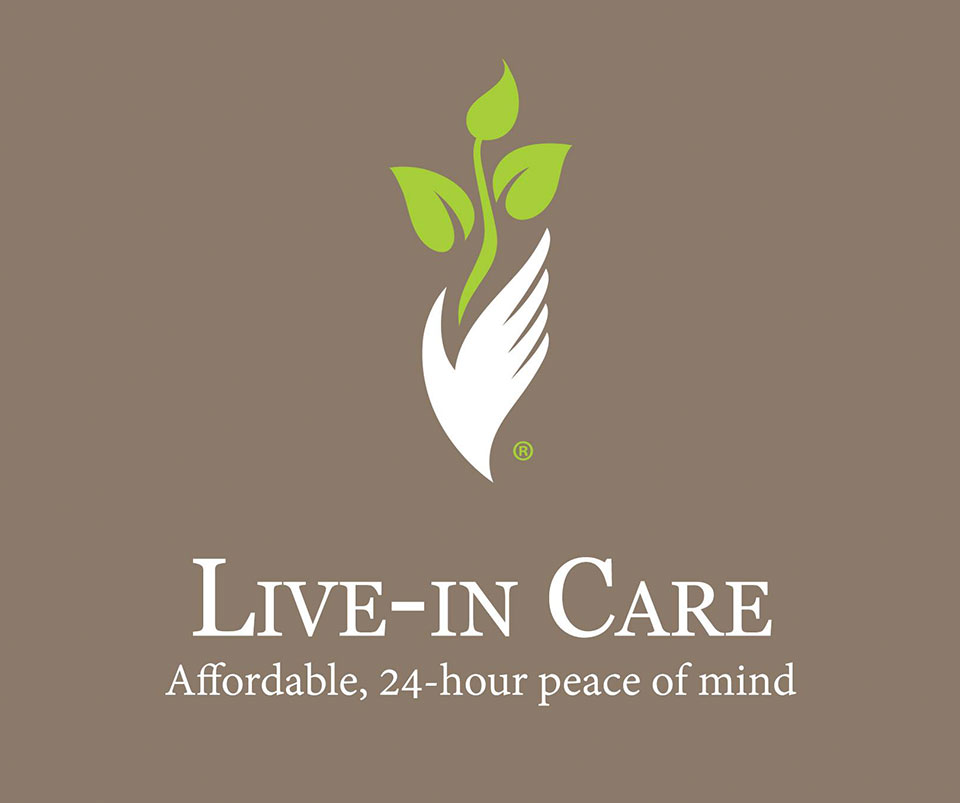 Do you live on your own? Are you lonely? Do you have a fear of falling? Is meal preparation difficult and often involves a microwave meal? Is there dust build up on your mantle? If you answered "yes" to these questions, our live-in care service may be the answer. So, what is live-in care? Live-in...
Read more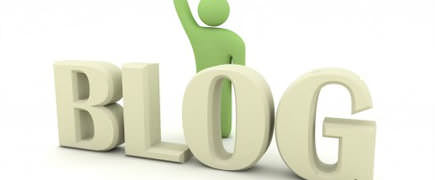 How can we afford in home care for Grandma? She needs help with bathing, dressing and meal preparation but Medicare says that they won't pay for this type of service. They say that they will pay for medical services such as nursing, physical therapy and such but not, what they call, non-medical services. This is...
Read more
Senior care options can be overwhelming and confusing. There are many home care companies to choose from, not to mention many housing options, such as assisted living facilities. When around the clock supervision or care is needed for peace of mind, is there even an affordable option? Since 1984, the founders of Preferred Care at Home...
Read more
Do you or a loved one need home care? The process of starting home care service can feel overwhelming. Here are four questions that are often asked that can jump start your search: 1. How much do your in-home care services cost? Our service fees vary from location to location. However, we strive to make...
Read more
Over many years of working with seniors and their family members, we have found that when given a choice, seniors prefer home. The good news is, home care can be an affordable alternative to expensive facility-based care. In 2013, the average cost of a private nursing home room was $258 a day or $94,170 annually*....
Read more
A cold front swept across the country this week creating dangerous situations for many, especially seniors. It is crucial this holiday and winter season to take the appropriate steps to keep you and your home safe from fires and other winter hazards. Here are a few winter safety tips to help keep you and your...
Read more
If there is one thing I enjoy, it's a delicious meal around a well-set table full of family and friends. The process of planning a meal and arranging the centerpiece is therapeutic for me, a process that I immensely enjoy. As people gather for conversation and relationships a feast takes place, a feast for the...
Read more
I often talk about the importance of home, yet I still think it is a subject that is not talked about enough. For seniors, it's not just about a house. Their home contains years of memories that are impossible to replace. As seniors age, they may start by adding a few hours of companion or...
Read more
© 2007-2020 Preferred Care at Home, a division of Help at Home Franchise Service, LLC. All Rights Reserved.
Services may vary depending on the licensing of each Preferred Care at Home Franchise location. Each location is individually owned and responsible for controlling and managing day-to-day business operations.