Preferred Care at Home of National Headquarters | 354 NE 1st Ave Delray Beach, Fl 33444
Blog Archive
"The most basic of all human needs is the need to understand and be understood. The best way to understand people is to listen to them." ~Ralph Nichols How often do you think about listening? Most of our day is filled with some type of communication, but are you taking the time to listen–to listen...
Read more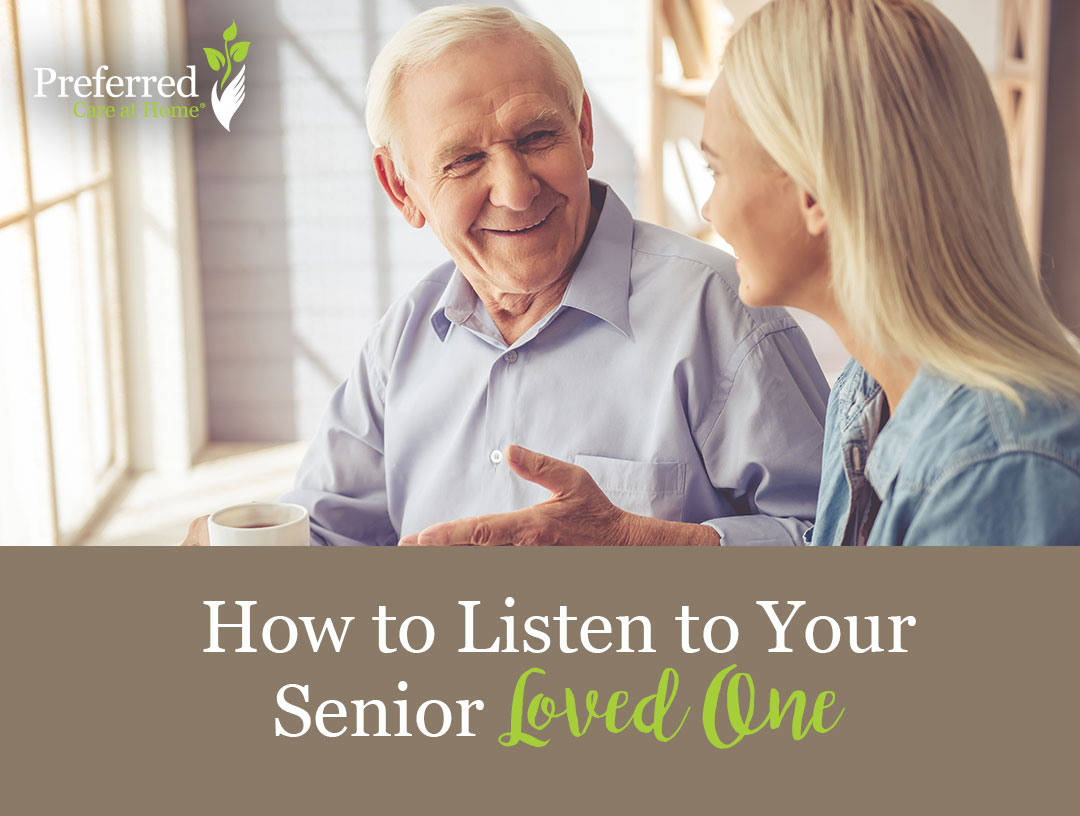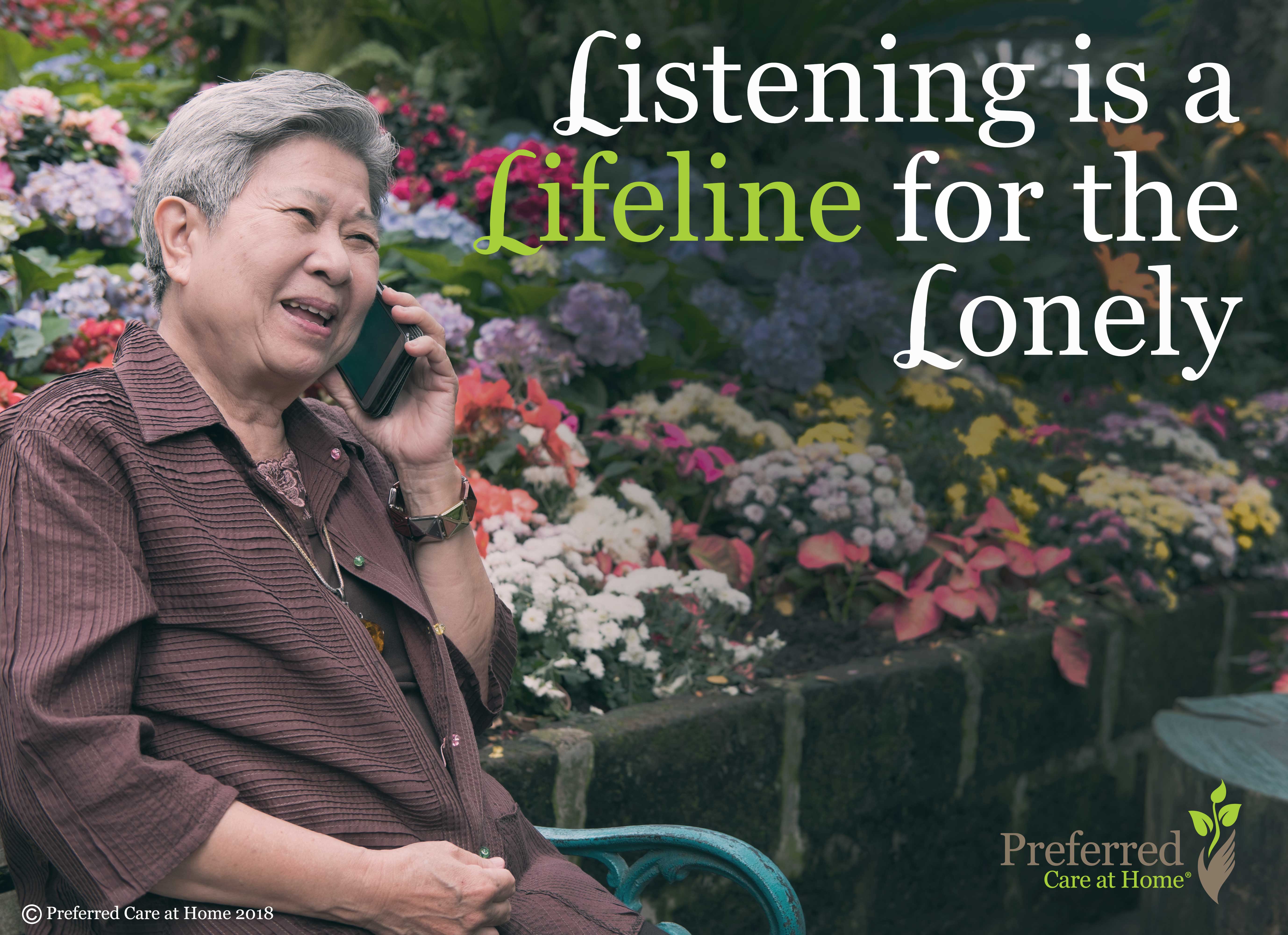 "Everyone needs a listener in life—a lifeline that breaches loneliness and offers a compassionate...
Read more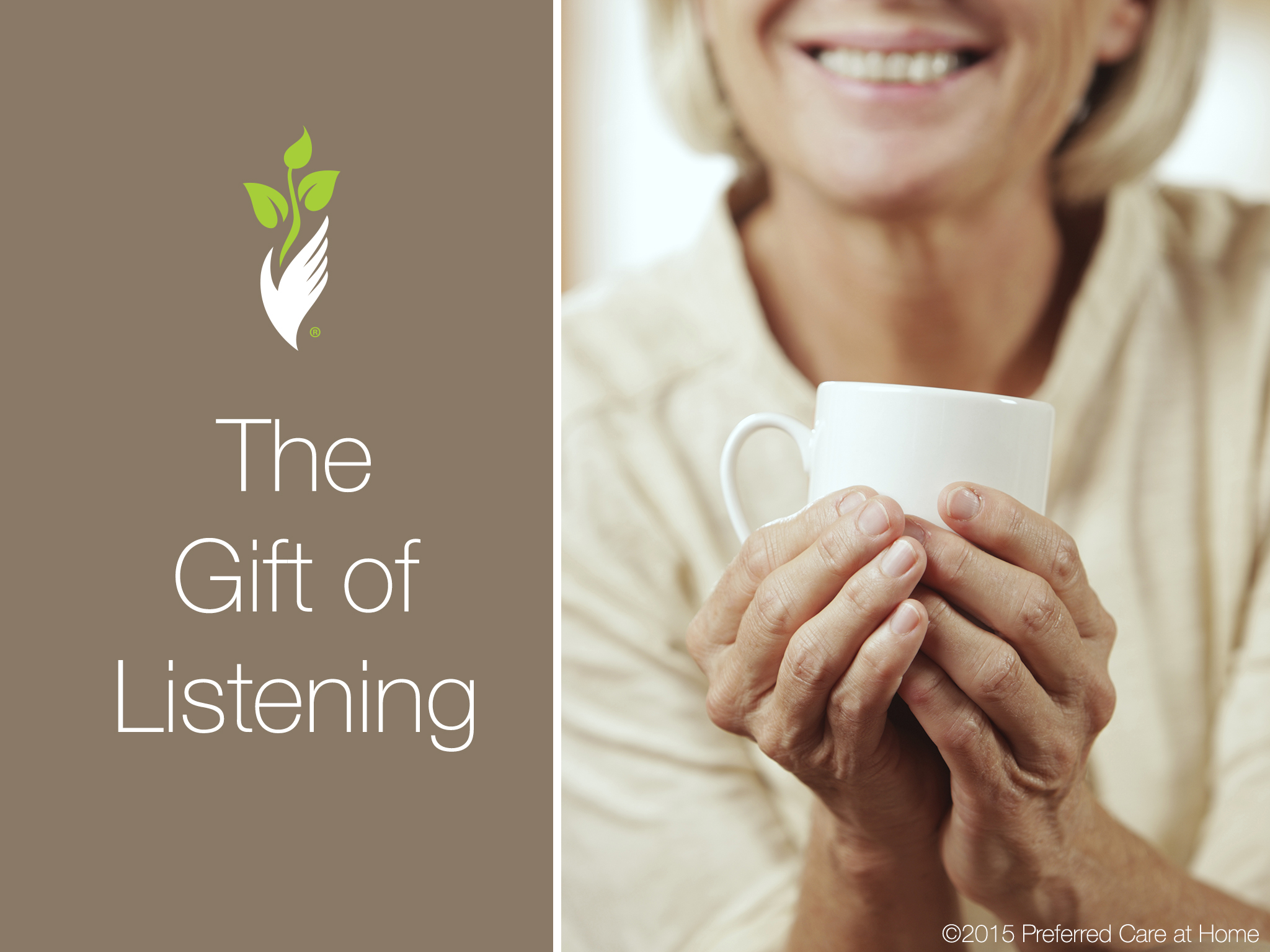 Greetings one and all! I invite you to pour a cup of coffee or hot tea, find a comfy chair, and take a deep breath. A little break in the day is good for the mind, body, and spirit. Today, I want to reflect on the art of listening—a skill too often discounted or dismissed...
Read more
© 2007-2020 Preferred Care at Home, a division of Help at Home Franchise Service, LLC. All Rights Reserved.
Services may vary depending on the licensing of each Preferred Care at Home Franchise location. Each location is individually owned and responsible for controlling and managing day-to-day business operations.