Preferred Care at Home of National Headquarters | 354 NE 1st Ave Delray Beach, Fl 33444
Blog Archive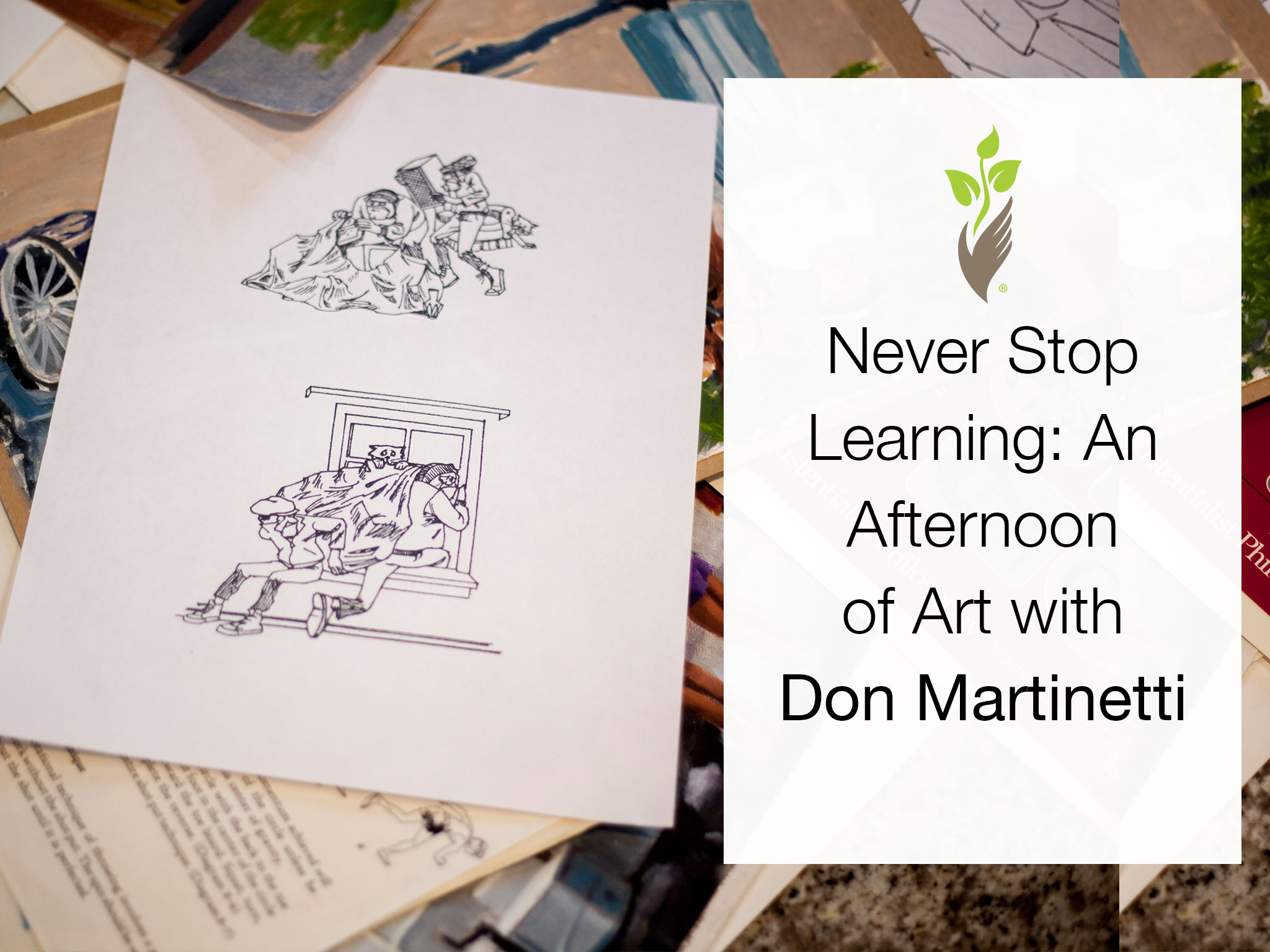 "Do you prefer to be the student or the teacher?" I asked. I sat in a cafe with Don Martinetti, an 84 year old artist. A pile of illustrations and paintings were stacked on the coffee table, just a small sampling from a long and vibrant career. Don laughed, "Student!" He said without hesitation. His...
Read more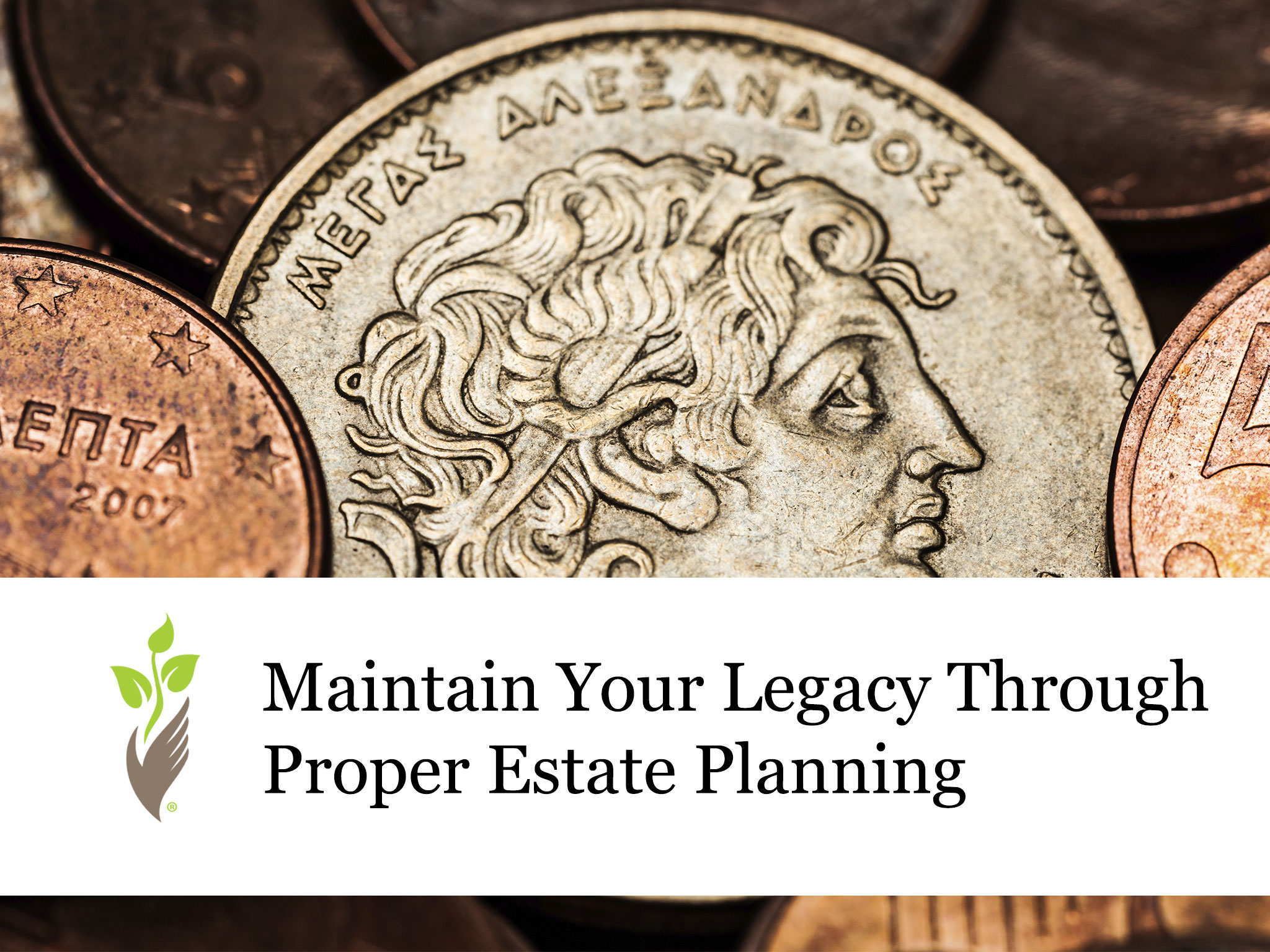 Alexander III of Macedon was a great man, a great king, and a great general. And though he was only alive for brief while (a scant 32 years) there are plenty of insightful things we can take away from his life. Estate planning however is not one of those things. Alexander the Great had one...
Read more
© 2007-2020 Preferred Care at Home, a division of Help at Home Franchise Service, LLC. All Rights Reserved.
Services may vary depending on the licensing of each Preferred Care at Home Franchise location. Each location is individually owned and responsible for controlling and managing day-to-day business operations.