Preferred Care at Home of National Headquarters | 354 NE 1st Ave Delray Beach, Fl 33444
Blog Archive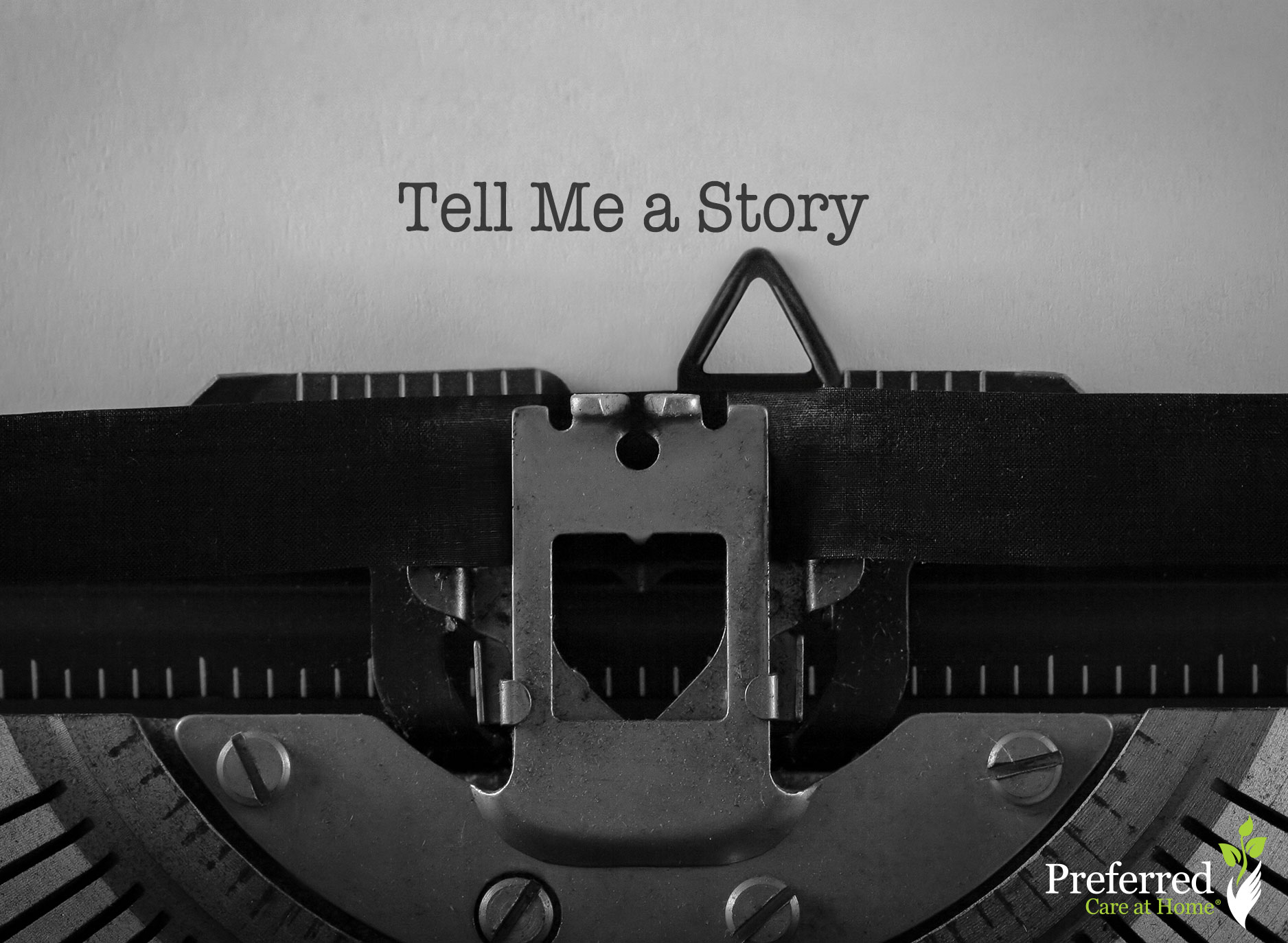 When you ask a family member, "Please, tell me a story," be prepared to sit back and be...
Read more
What are you thankful for this Thanksgiving? I've been thinking a lot about this question while writing my series on family caregivers this month. I really do have so many things to be grateful for, but this year, I am especially thankful for stories. I am a lover of stories. From a young age you...
Read more
© 2007-2020 Preferred Care at Home, a division of Help at Home Franchise Service, LLC. All Rights Reserved.
Services may vary depending on the licensing of each Preferred Care at Home Franchise location. Each location is individually owned and responsible for controlling and managing day-to-day business operations.