Preferred Care at Home of National Headquarters | 354 NE 1st Ave Delray Beach, Fl 33444
Blog Archive
I'd argue the least helpful sort of sight is hindsight. In support of this argument, I call my first witness, William Mulock, who once said the following: "I am not in the habit of looking back – I leave that till I get old." On its own, this quote is fine. But like most things,...
Read more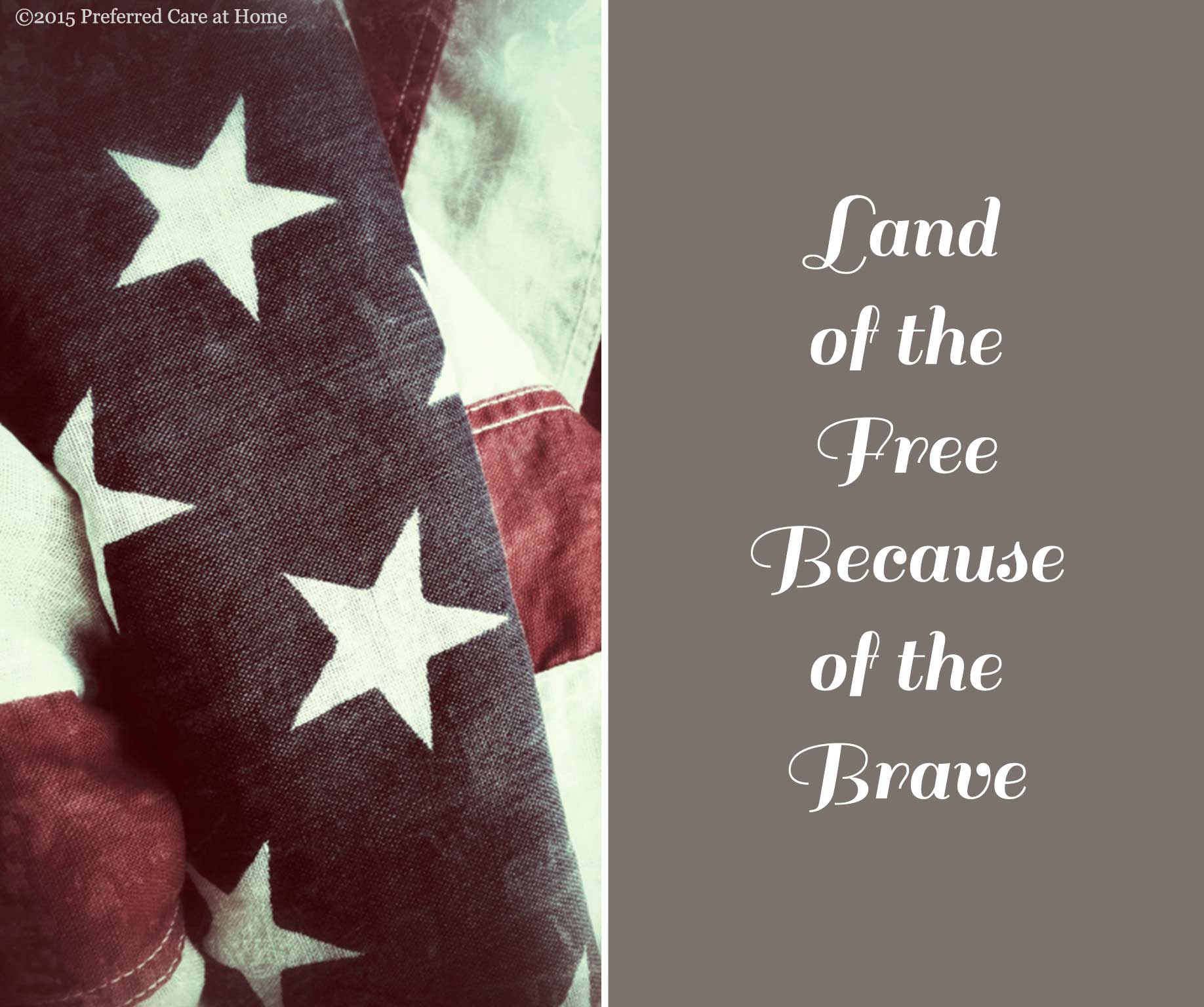 Today, Wednesday, November 11, 2015, we pause to remember and say thank you– today is Veterans Day. To all the great American heroes, our veterans, thank you. Your selfless service often goes unnoticed, but at least for today, America stops to remember and to say thank you. John F. Kennedy famously said, "As we express...
Read more
© 2007-2020 Preferred Care at Home, a division of Help at Home Franchise Service, LLC. All Rights Reserved.
Services may vary depending on the licensing of each Preferred Care at Home Franchise location. Each location is individually owned and responsible for controlling and managing day-to-day business operations.