Preferred Care at Home of National Headquarters | 354 NE 1st Ave Delray Beach, Fl 33444
Blog Archive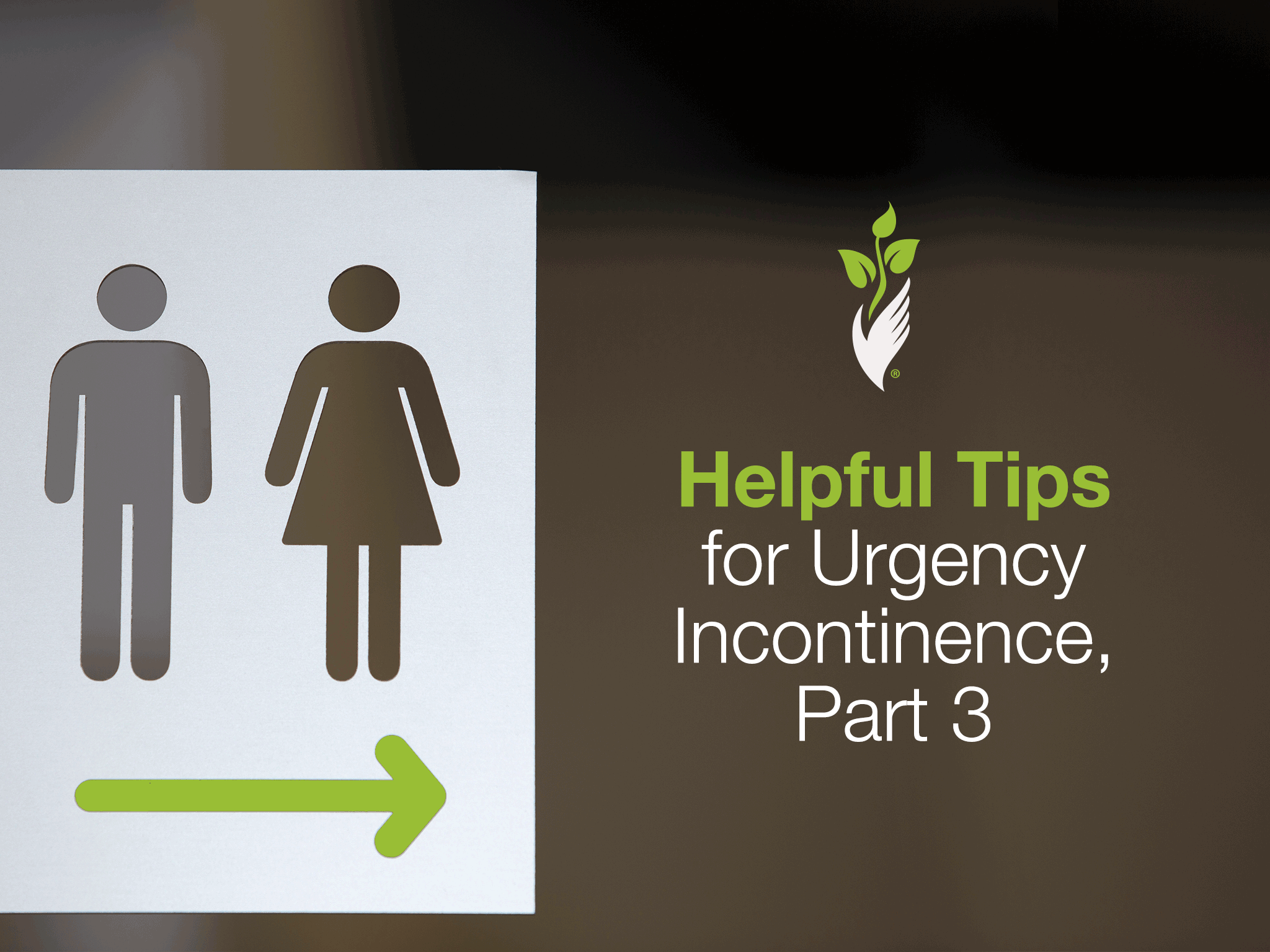 Not many things are as intrusive or meddling as an overactive bladder (also known as urgency incontinence). So, when your elderly loved one starts having urinary urgency issues (an overactive bladder), it might be time to come up with effective, healthy strategies so that they can continue to live their life. Without a plan, all...
Read more
As caregivers, our primary role is to assist loved ones who struggle with incontinence by preventing infection through the promotion of safe habits and good hygiene. An important related responsibility is making sure we preserve their dignity and physical independence. Both roles are necessary, succeeding in one and not the other often leads to lopsided...
Read more
© 2007-2020 Preferred Care at Home, a division of Help at Home Franchise Service, LLC. All Rights Reserved.
Services may vary depending on the licensing of each Preferred Care at Home Franchise location. Each location is individually owned and responsible for controlling and managing day-to-day business operations.