Preferred Care at Home of National Headquarters | 354 NE 1st Ave Delray Beach, Fl 33444
Blog Archive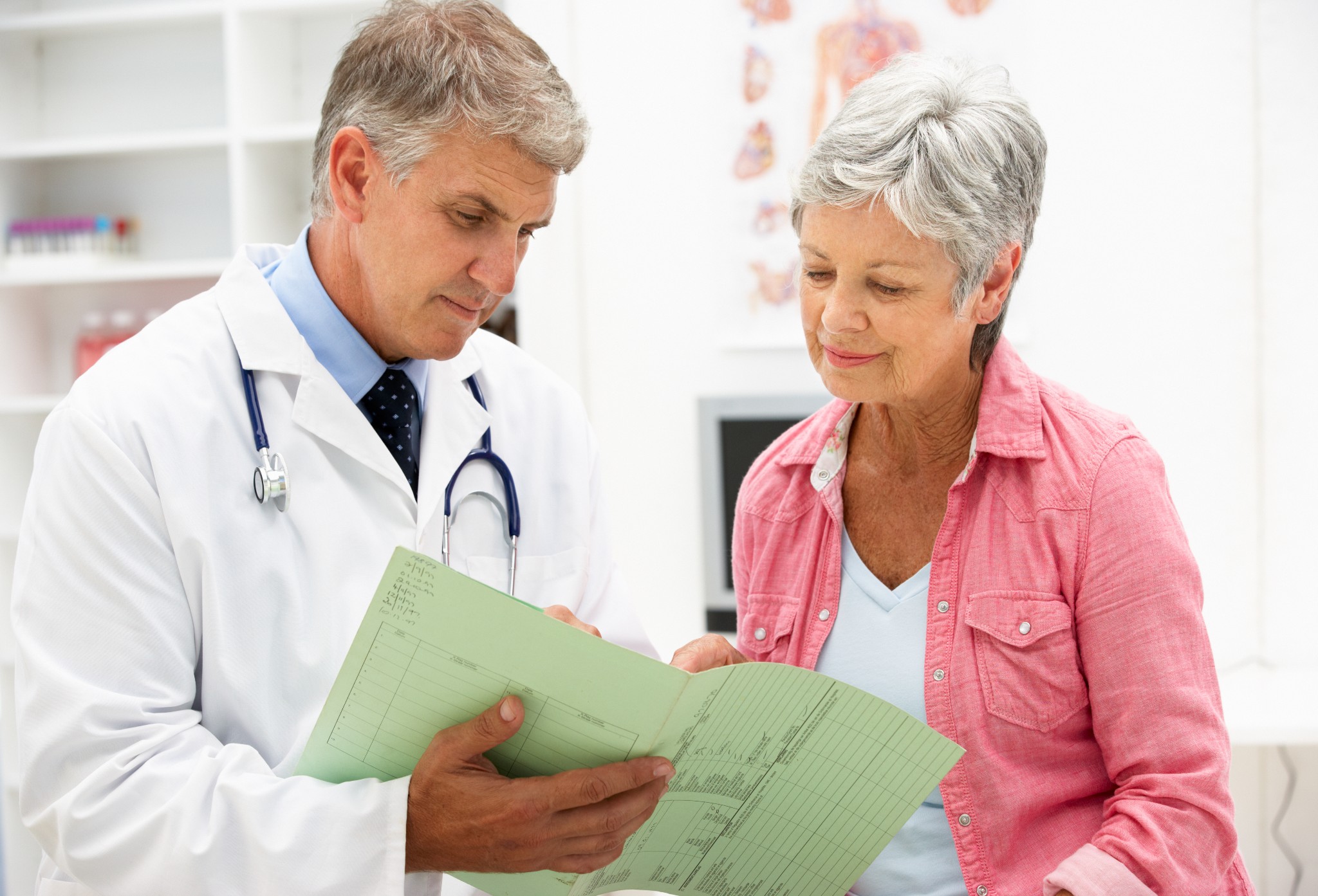 Seniors need a constant. In the blur of doctors' appointments, medication adjustments, and care plans, seniors need a constant. Last week, I discussed our Smooth Transition Care that provides a transition coach so that seniors can have a constant. But, as we researched about the need for a constant, we also discovered something else. Seniors...
Read more
© 2016-2019 Preferred Care at Home, a division of Help at Home Franchise Service, LLC. All Rights Reserved.
Services may vary depending on the licensing of each Preferred Care at Home Franchise location. Each location is individually owned and responsible for controlling and managing day-to-day business operations.