Preferred Care at Home of National Headquarters | 354 NE 1st Ave Delray Beach, Fl 33444
Blog Archive
Summertime is a fun and happy season full of cookouts, outdoor activities, and relaxation. What some people don't realize, is that the summertime can be a very dangerous time for older adults. The sun and the heat may seem like welcomed changes from the snow and the cold from the winter months, but they can...
Read more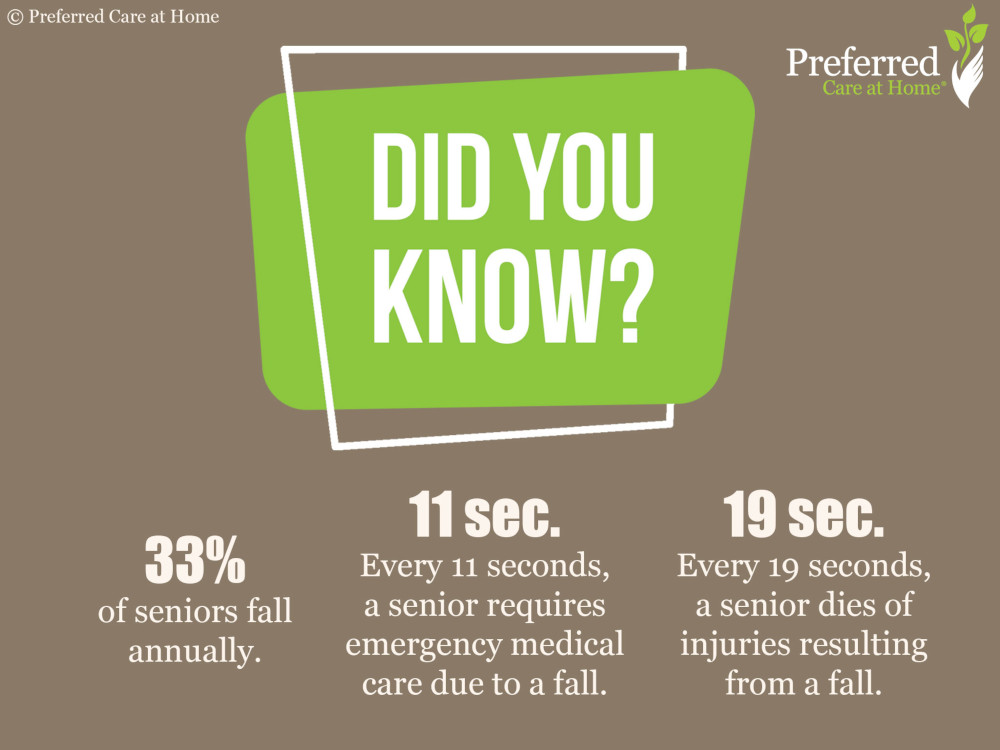 Greetings one and all… Today, I want to chat about a vitally important concern for the aging population – fall prevention. I have a greater appreciation of this issue since my housemate took a nasty fall at the end of last year. Walking to a meeting, she caught the toe of her boot on an...
Read more
"One unfortunate misstep resulted in a devastating detour for our dear friend. A harsh reminder that life can change in a heart...
Read more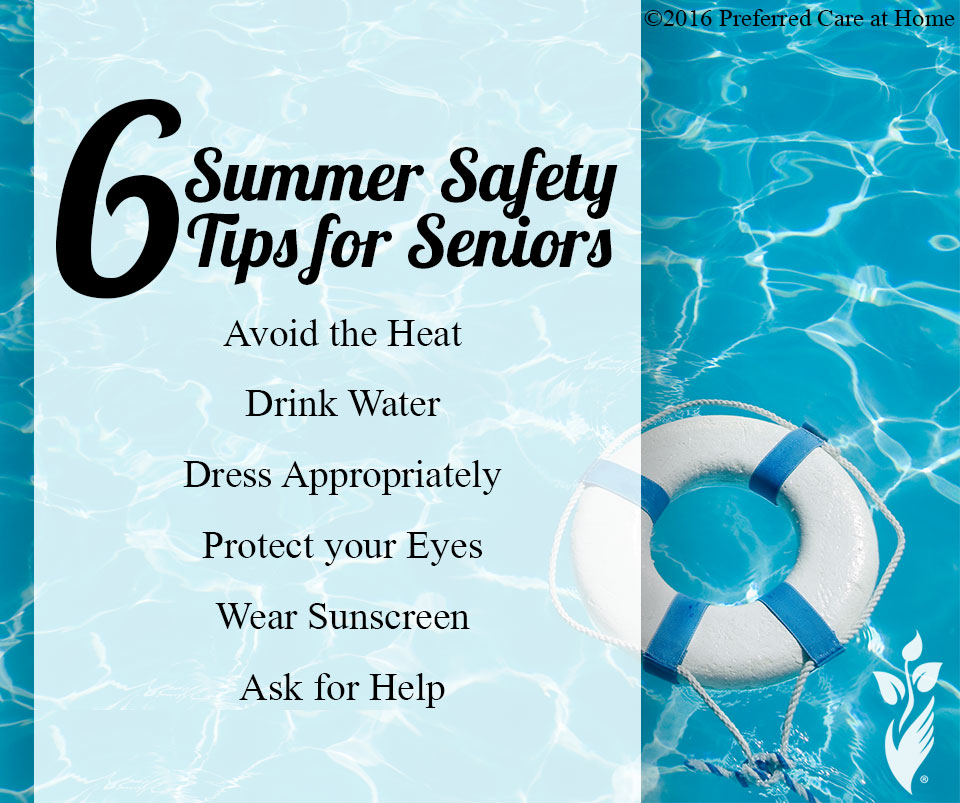 These hot summer temperatures are more than uncomfortable, they can be dangerous, especially for seniors. Here are some important summer safety tips for the elderly to beat the heat and thrive this summer. 1. Avoid the Heat. Choose activities and outings that avoid being outside for extended periods of time. Trips to shopping malls, libraries,...
Read more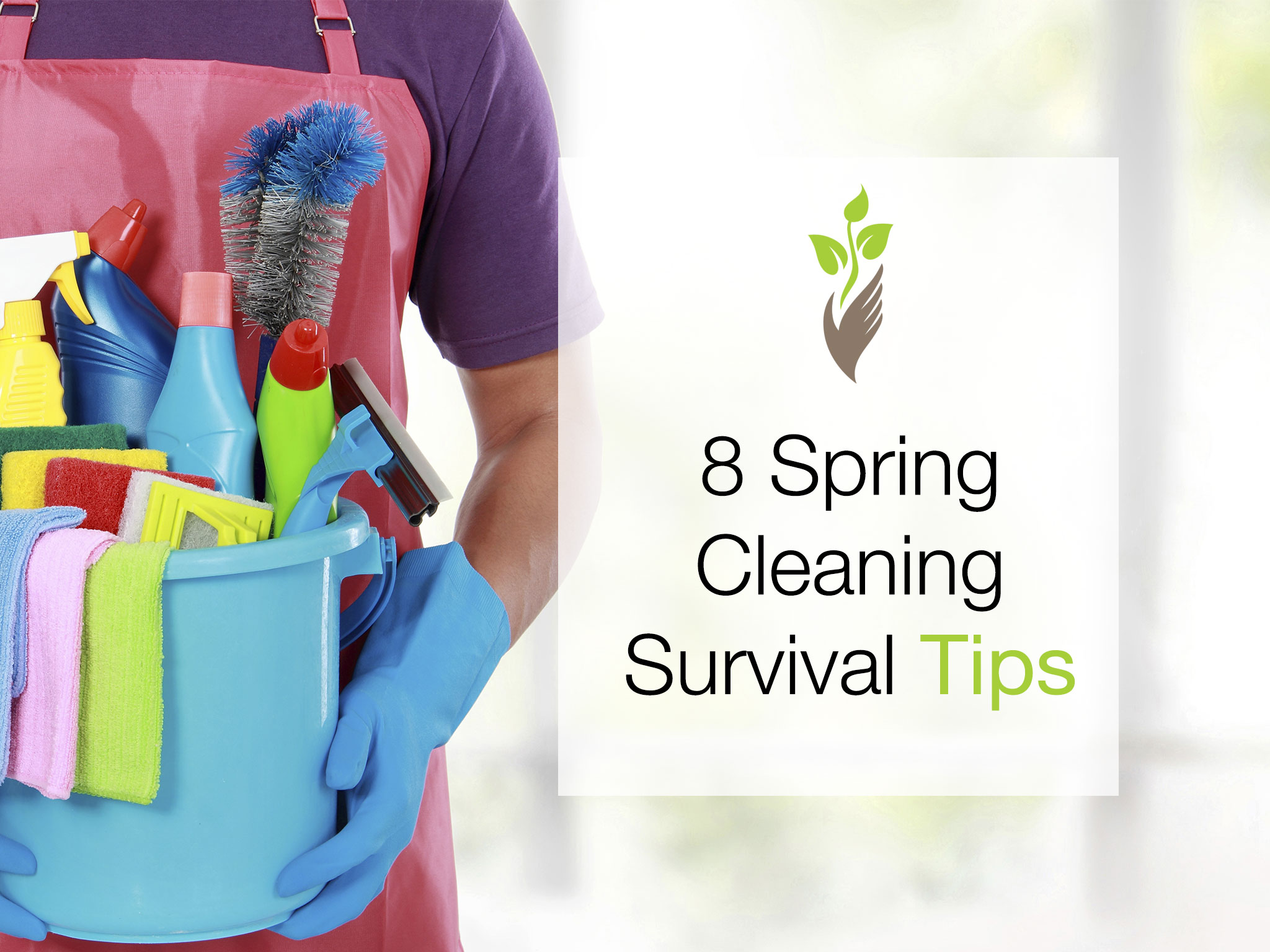 It is finally spring! As temperatures (very) slowly warm up in parts of the country it is beginning to feel like spring too. With the fresh burst of sunshine comes the impulse to purge all things winter, it's time for spring cleaning. However, if you are a family caregiver, the added responsibility of keeping up...
Read more
This month we have discussed important home safety steps you can take to guard against slips and falls. The bathroom is one of the most dangerous rooms in the house, and last week we discussed seven tips to address many common bathroom safety concerns. My hope through this blog series on home safety is to...
Read more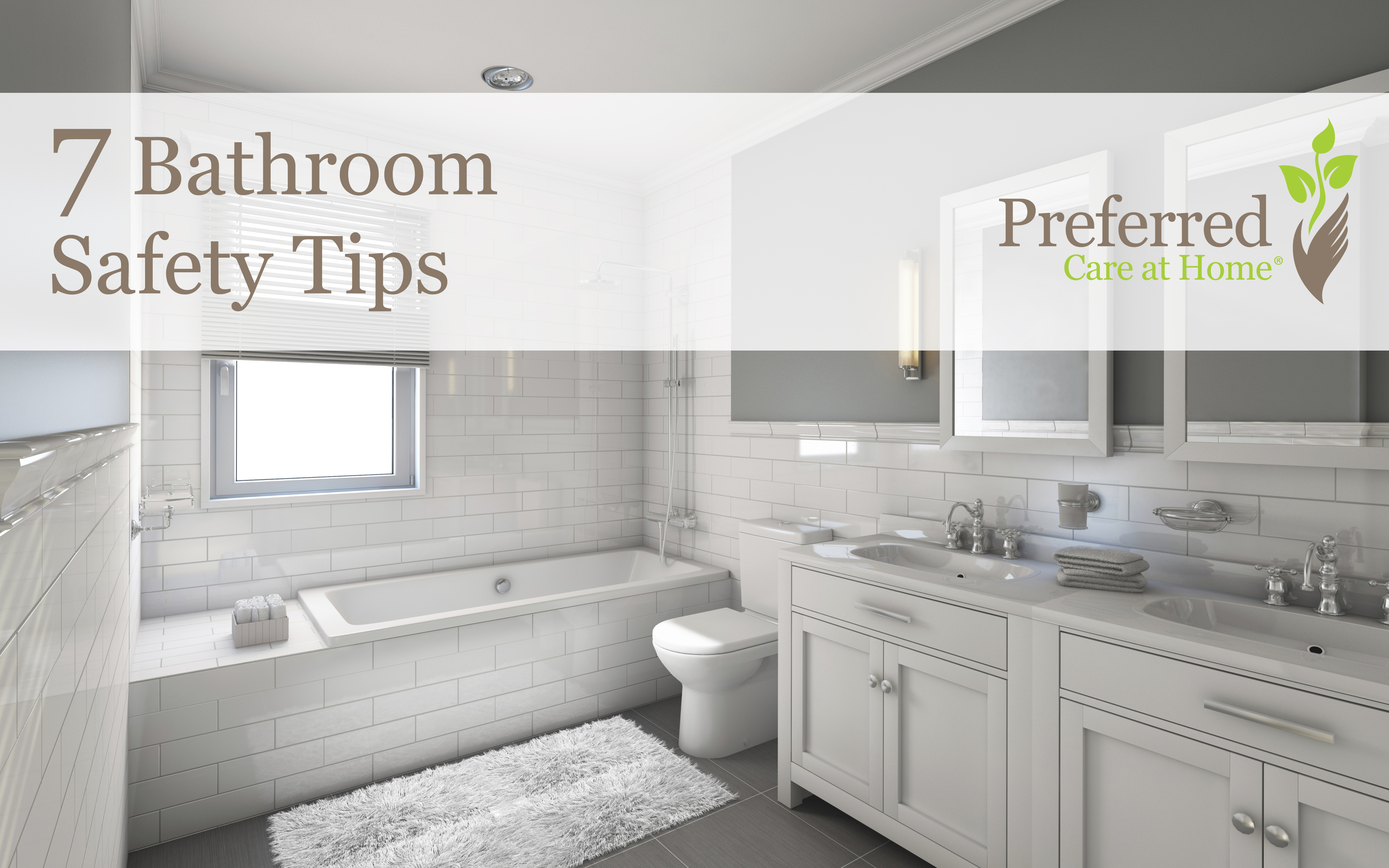 One out of three seniors (age 65 and older) falls each year. And according to the CDC, falls are the leading cause of fatal and non-fatal injuries. With statistics like these, it is paramount that we take steps toward improving home safety. The bathroom can be one of the most dangerous rooms of the house,...
Read more
Are you aware of the safety hazards that may be lurking around every corner of your home? The family room rug that keeps bunching up or the light bulb that's out in the hallway may seem like small annoyances, but can quickly turn into safety hazards for you or your senior loved one. The month...
Read more
After a long, cold winter, it's finally spring! And that means it's time for spring cleaning. For seniors, spring cleaning offers the perfect time for a home safety check. Your spring cleaning checklist should go beyond clean windows and dusted mantles, a safe home is just as important as a clean home. Here are a...
Read more
A cold front swept across the country this week creating dangerous situations for many, especially seniors. It is crucial this holiday and winter season to take the appropriate steps to keep you and your home safe from fires and other winter hazards. Here are a few winter safety tips to help keep you and your...
Read more
© 2007-2020 Preferred Care at Home, a division of Help at Home Franchise Service, LLC. All Rights Reserved.
Services may vary depending on the licensing of each Preferred Care at Home Franchise location. Each location is individually owned and responsible for controlling and managing day-to-day business operations.