Preferred Care at Home of National Headquarters | 354 NE 1st Ave Delray Beach, Fl 33444
Blog Archive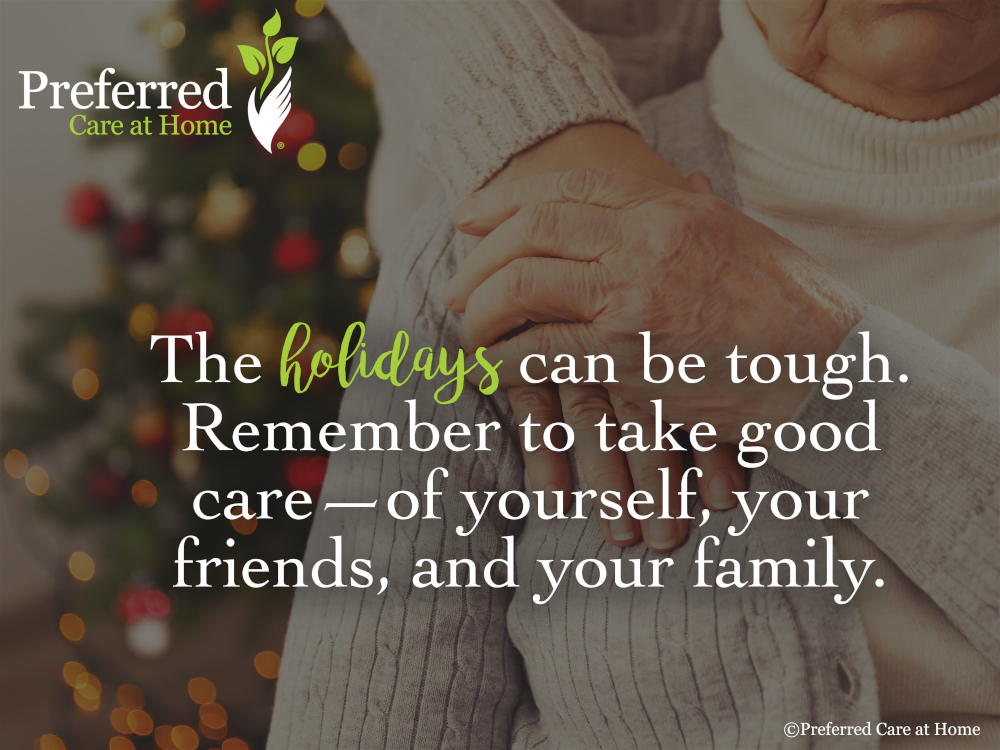 Greetings one and all… This past week, I concluded my 2019 schedule of programs and presentations. As in years past, the last program of the season dealt with the issue of grief and the holidays. For those who have suffered a recent significant loss, the holidays can be downright brutal. For the rest of us,...
Read more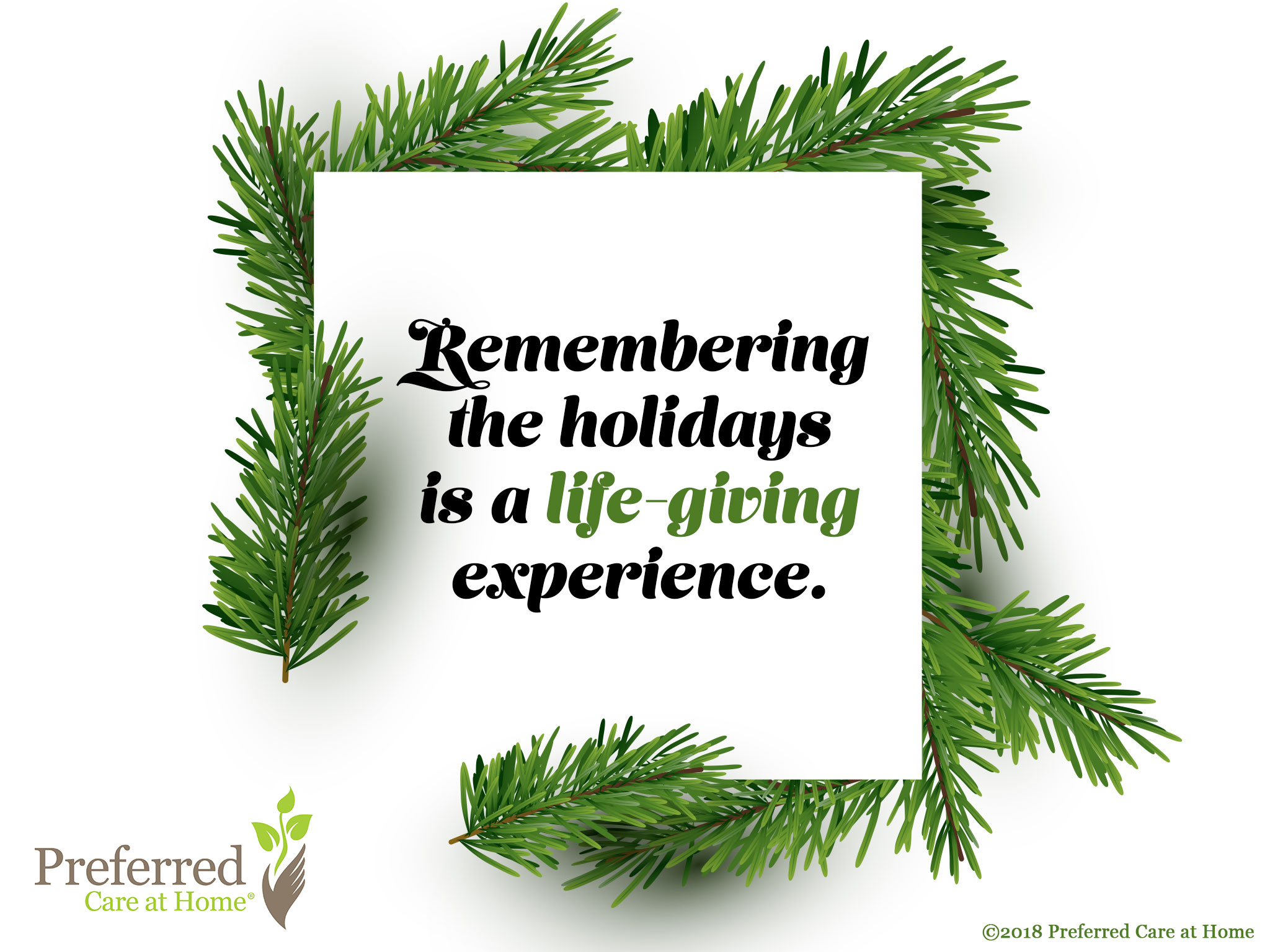 "The memories of past holidays often highlight what has changed over the years and who is absent. Thus, remembering past holidays magnifies what we have lost—and so we...
Read more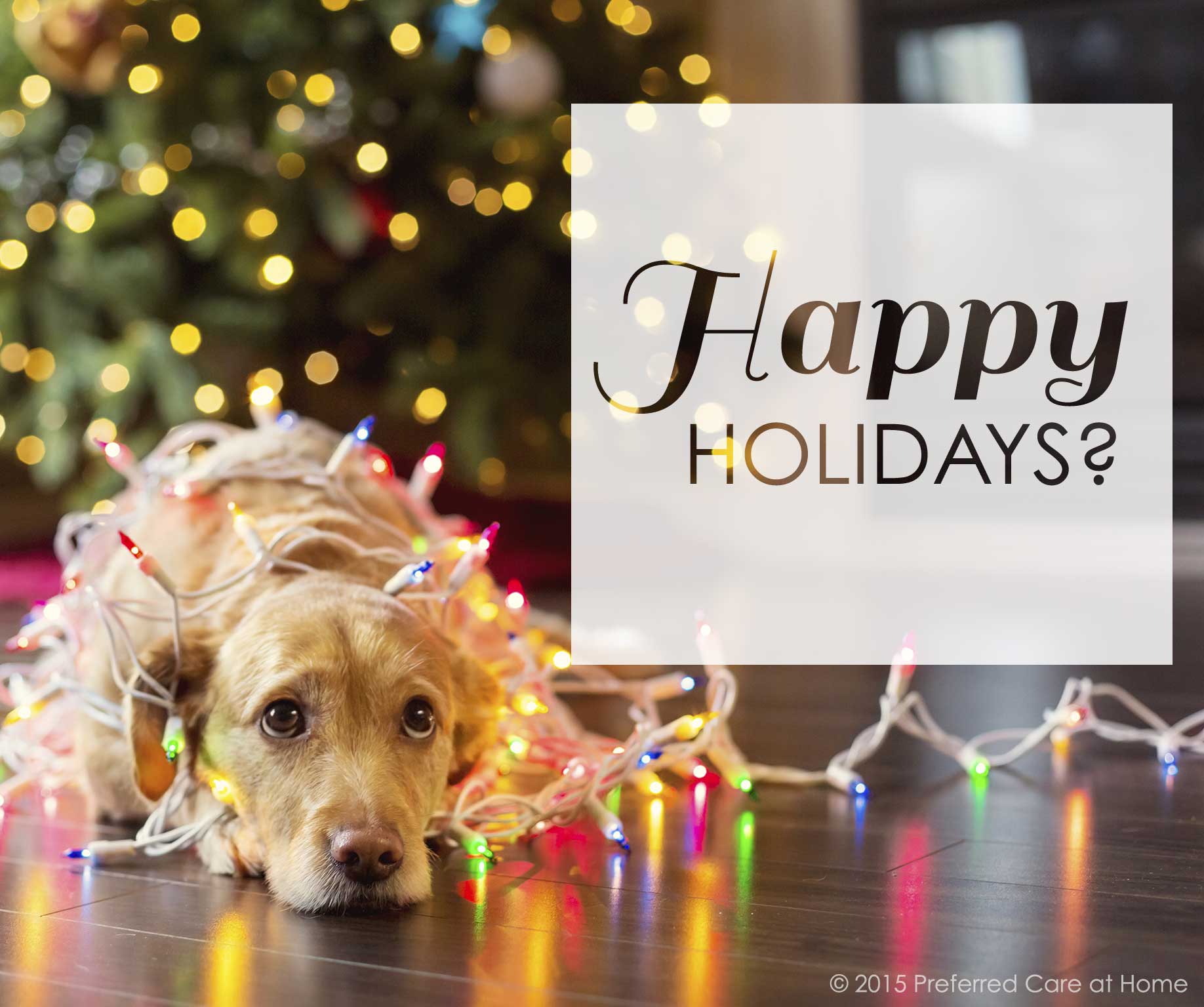 Greetings one and all! I hope you are doing well and loving life. Once again, I invite you to take a deep breath, pour a cup of coffee or hot tea, and relax. I hope you and yours enjoyed the kickoff to the holiday season. Thanksgiving has always been my favorite holiday. As a child,...
Read more
© 2007-2020 Preferred Care at Home, a division of Help at Home Franchise Service, LLC. All Rights Reserved.
Services may vary depending on the licensing of each Preferred Care at Home Franchise location. Each location is individually owned and responsible for controlling and managing day-to-day business operations.