Preferred Care at Home of National Headquarters | 354 NE 1st Ave Delray Beach, Fl 33444
Blog Archive
it is incontestable, and particularly apparent every February, that society is in complete denial about the actual shape of the human...
Read more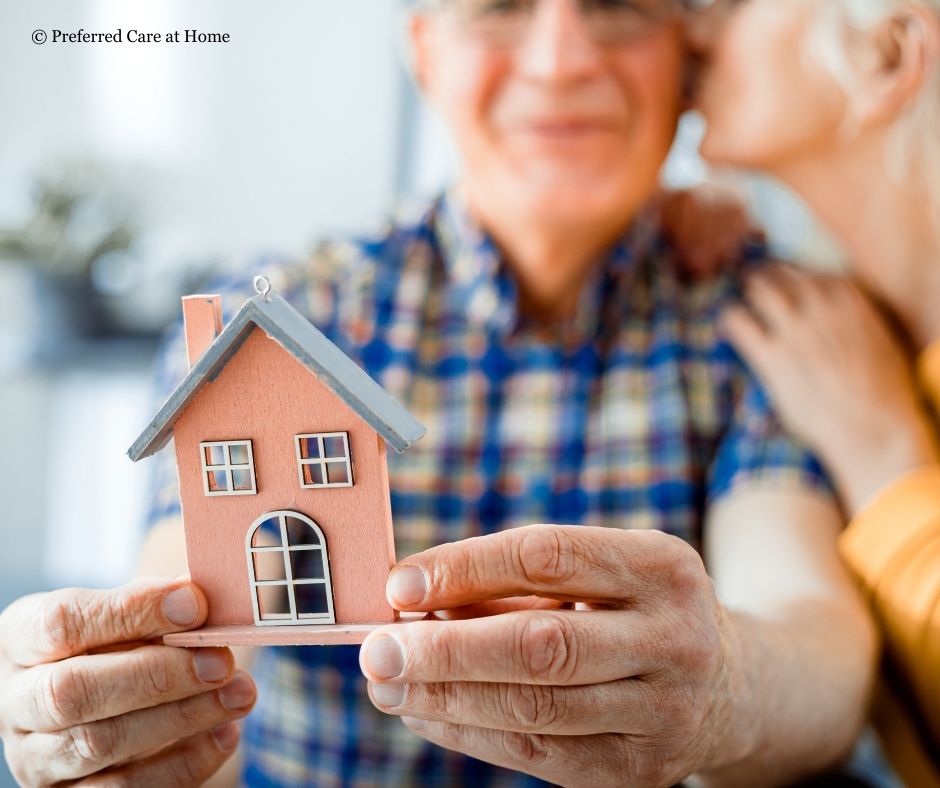 Greetings one and all… Recently, I spent two weeks in northwestern Washington state exploring everything that the Pacific Northwest has to offer – mountains, rocky coastlines, and rain forests. It was a fabulous adventure shared with a dear friend. Most days were spent hiking in the great outdoors. Nothing better as far as I am...
Read more
© 2007-2020 Preferred Care at Home, a division of Help at Home Franchise Service, LLC. All Rights Reserved.
Services may vary depending on the licensing of each Preferred Care at Home Franchise location. Each location is individually owned and responsible for controlling and managing day-to-day business operations.