Preferred Care at Home of National Headquarters | 354 NE 1st Ave Delray Beach, Fl 33444
Blog Archive
According to the American Heart Association, it is estimated that over 40 million adults over the age of 60 have heart-health disease. And it continues to be one of the leading causes of death among the elderly. These facts probably aren't shocking to you, as you have likely already heard something similar more than once....
Read more
It's hard to go anywhere the month of February without realizing that Valentine's Day is just over a week away with heart-shaped candy filling the grocery aisles and red and pink decorating most stores. But, much more importantly than decorated storefronts, February is American Heart Month. Cardiovascular Disease is the number one killer in the...
Read more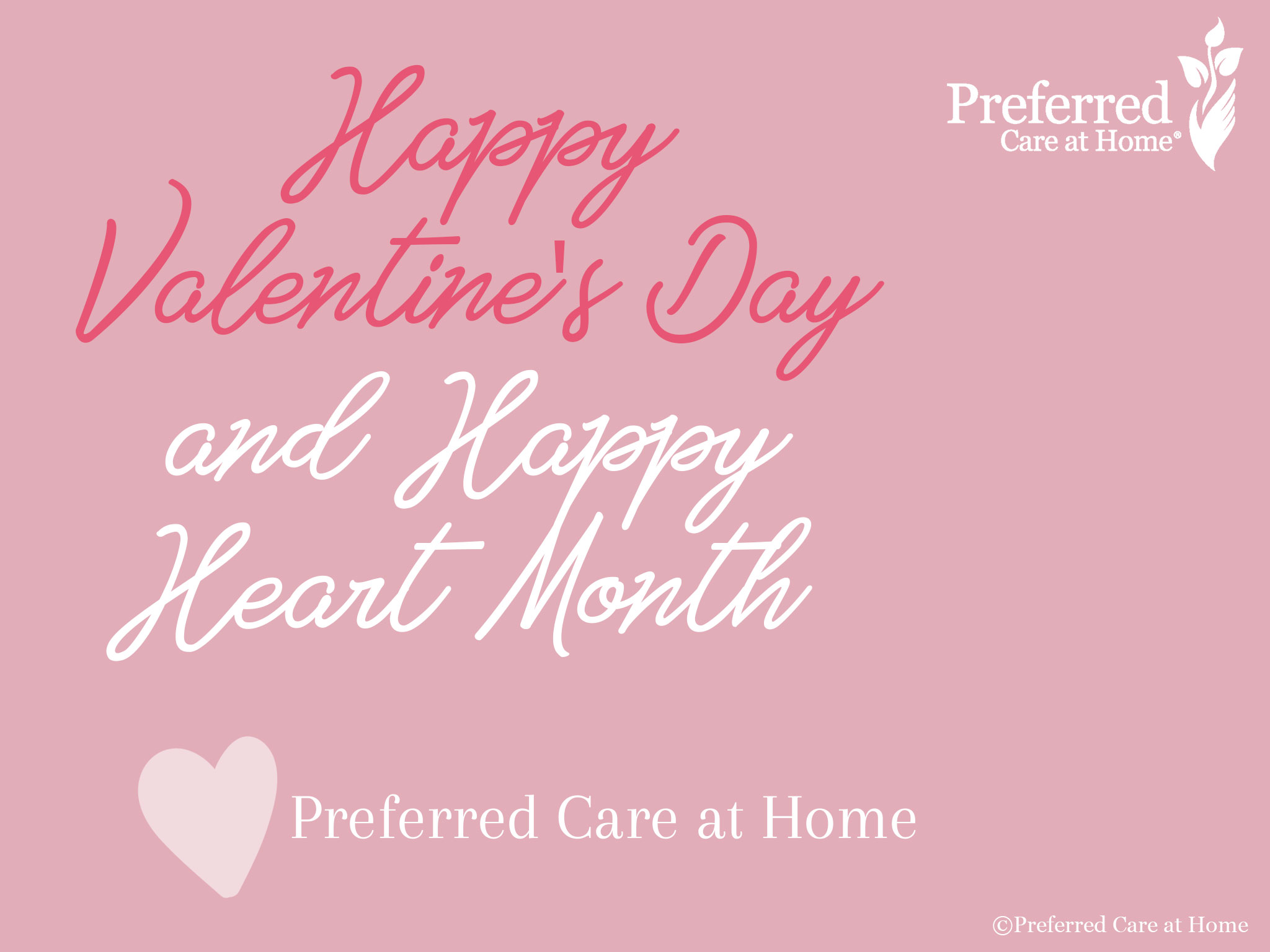 Did you know that February is the month dedicated to focusing on your heart health? This time each year, the American Heart Association works to raise awareness about heart disease, since it is currently responsible for 1 in 4 deaths in the United...
Read more
"This is love in the trenches of caregiving—messy, tested, tough, and...
Read more
Greetings one and all! I hope you are doing well and loving life. Once again, I invite you to take a deep breath, pour a cup of coffee or hot tea, and relax. As you know, February is designated as American Heart Month. Consequently, I want to take this opportunity to reflect on the importance...
Read more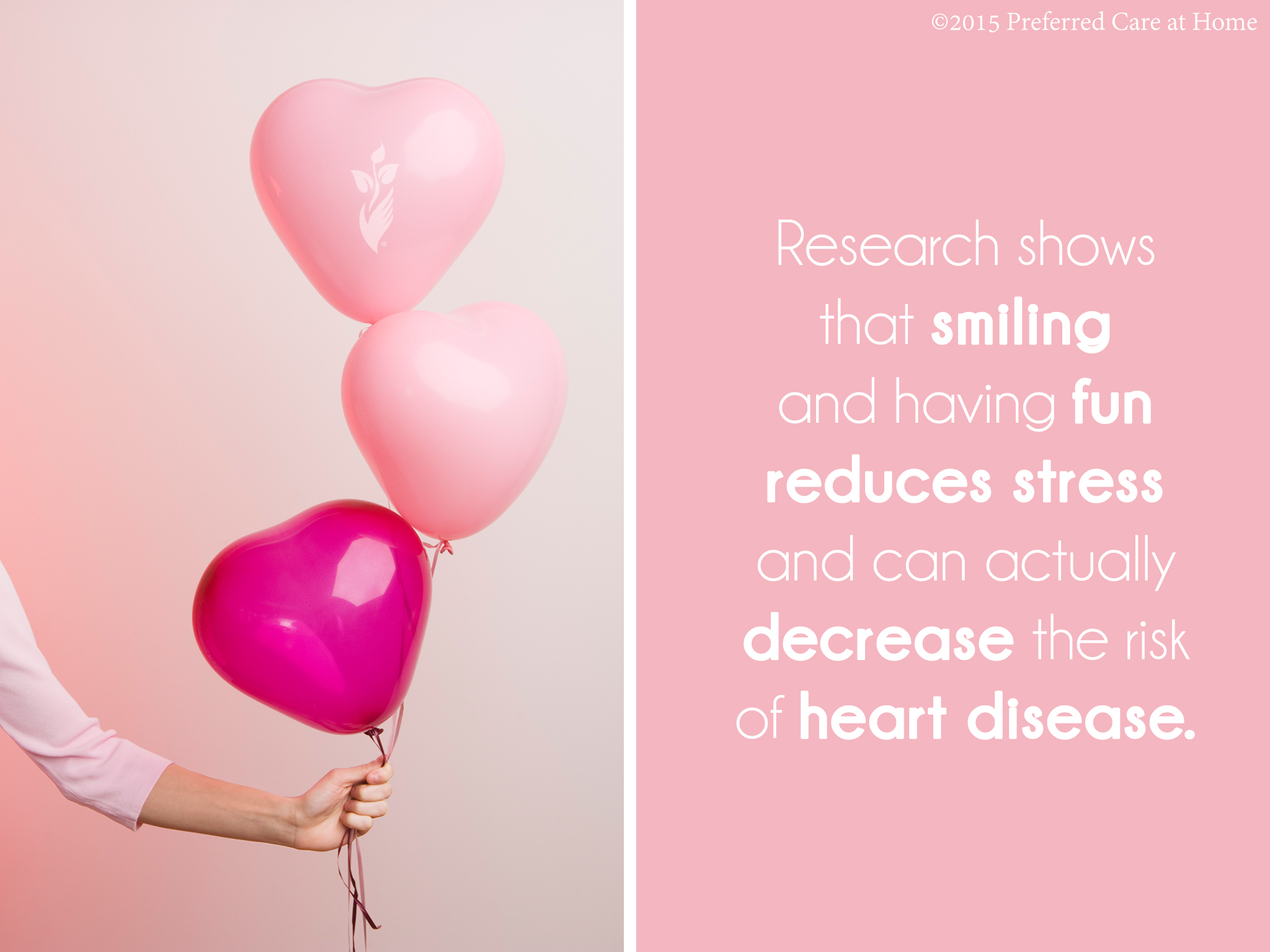 February is Heart Month, a month dedicated to raising awareness about the dangers of heart disease and promoting a healthy heart. February is an important month, but it's also a fun month, Valentine's Day is just a couple days a way and our office has been taken over by paper hearts, doilies and glue. One...
Read more
February is American Heart Month. According to the CDC, heart disease is the leading cause of death among men and women and is credited with 1 out of every 4 deaths. But, the good news is, heart disease is preventable and manageable, but it is important to make healthy choices today. Your journey towards a...
Read more
© 2007-2020 Preferred Care at Home, a division of Help at Home Franchise Service, LLC. All Rights Reserved.
Services may vary depending on the licensing of each Preferred Care at Home Franchise location. Each location is individually owned and responsible for controlling and managing day-to-day business operations.