Preferred Care at Home of National Headquarters | 354 NE 1st Ave Delray Beach, Fl 33444
Blog Archive
According to the American Heart Association, it is estimated that over 40 million adults over the age of 60 have heart-health disease. And it continues to be one of the leading causes of death among the elderly. These facts probably aren't shocking to you, as you have likely already heard something similar more than once....
Read more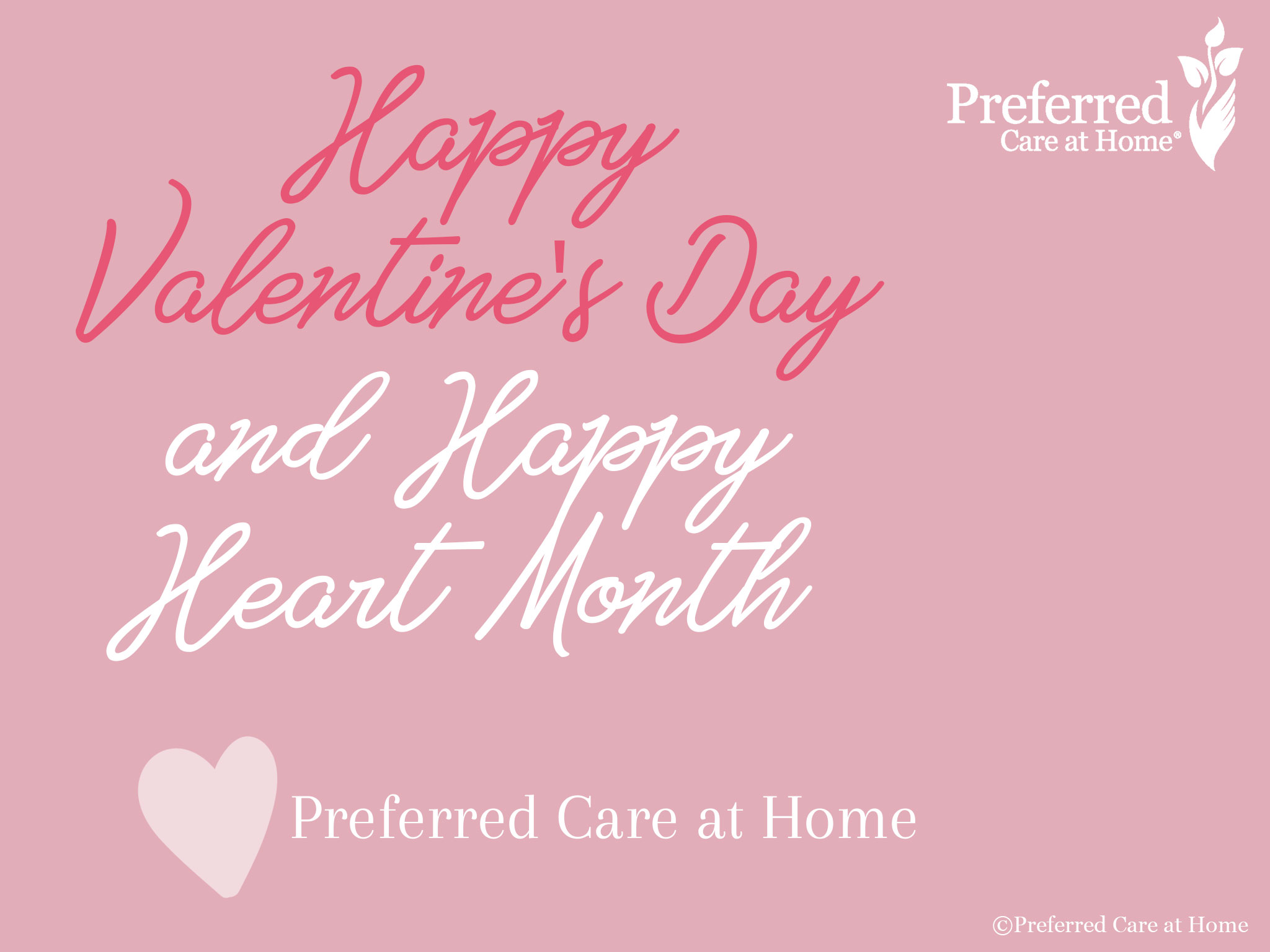 Did you know that February is the month dedicated to focusing on your heart health? This time each year, the American Heart Association works to raise awareness about heart disease, since it is currently responsible for 1 in 4 deaths in the United...
Read more
We at Preferred Care at Home love all things relating to chocolate, flowers, and celebrations. While Valentine's Day has (sadly) come and gone, we also know that February is about more than chocolate and roses. We join with the American Heart Association (AHA) each February to raise awareness about heart disease so that we and...
Read more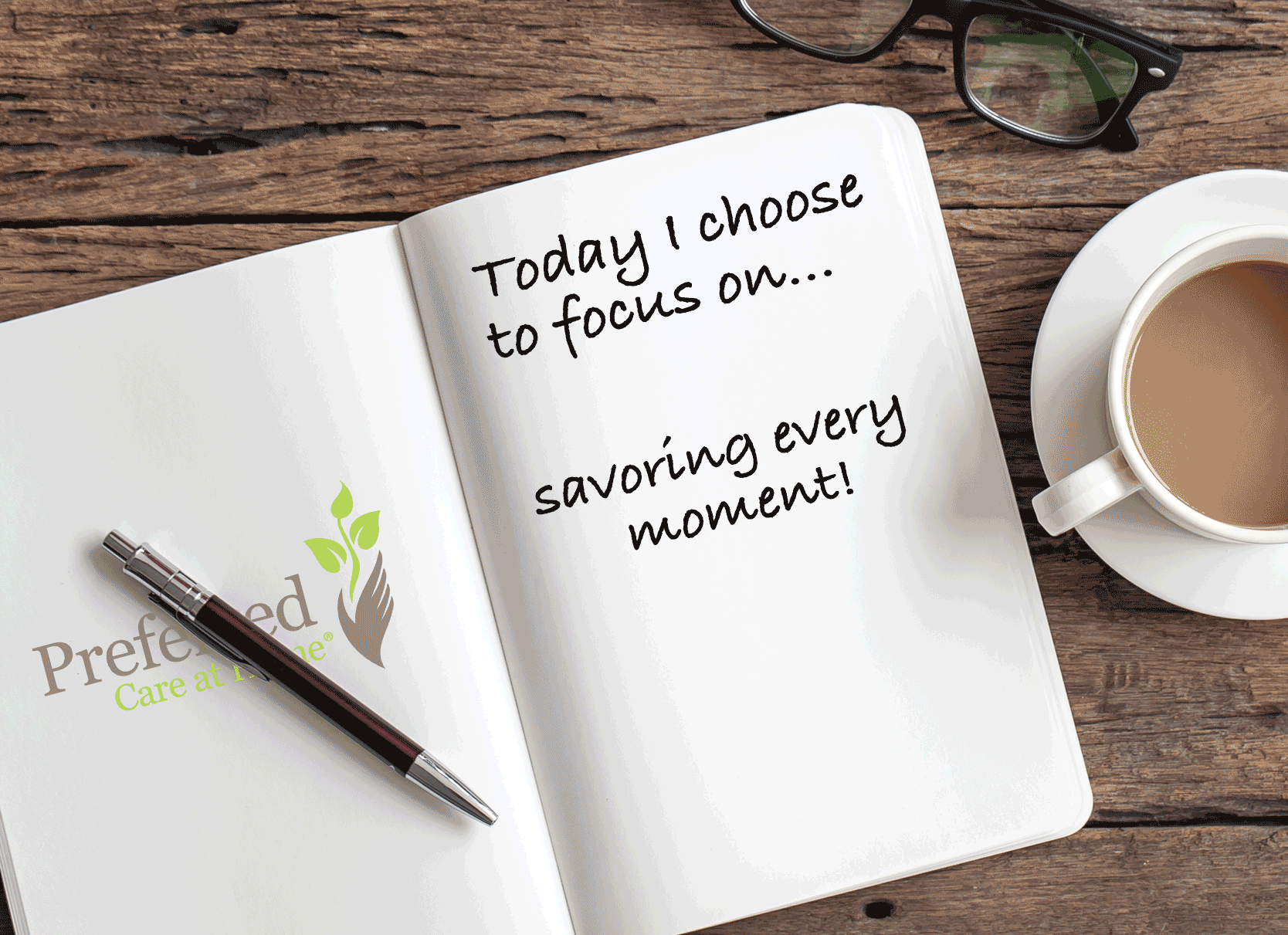 As you may recall, last summer I landed in ICU due to complications associated with acute pericarditis—referred to as pneumonia of the heart. My pericardium—the sac in which the heart resides—became inflamed thus causing severe pain as well as shortness of breath. The recovery process has been slow but steady—until last...
Read more
It's late June and a man and his wife are shot and killed in a parade in a city in southeastern Europe. Subsequent to and because of those deaths, within 5 years, 18 million people end up...
Read more
Living with heart failure, sometimes known as congestive heart failure, is a difficult reality for millions of Americans. The risk of this disease increases with age, and one in eight individuals over the age of 80 are affected. Given this high prevalence, it is important to understand some basic facts about heart failure. What does...
Read more
People who run in marathons have certain common traits. Marathons are for the physically fit, the mentally determined, and the young. Fauja Singh must have missed that last part, because at the not-so-young age of 100 he entered into and completed the Toronto Waterfront Marathon, breaking most if not all of the previous record for...
Read more
Many of the caregivers for elderly parents are women, some sources say at least 66%, and the age of most of these women is between 48 and 49. These dedicated women have care needs of their own. On a recent Saturday, I was notified of a dear friend's hospitalization. It was hard to fathom...
Read more
Armed with red and pink paper, doily hearts, glue, glitter, stamps and ribbon, we walked into an afternoon of joy as we hosted our Valentine's Day Crafternoon at a local rehabilitation and long-term care facility. It was an afternoon dedicated to making Valentine's Day cards and socializing with the residents. The tables of the recreation...
Read more
February is American Heart Month. According to the CDC, heart disease is the leading cause of death among men and women and is credited with 1 out of every 4 deaths. But, the good news is, heart disease is preventable and manageable, but it is important to make healthy choices today. Your journey towards a...
Read more
© 2007-2020 Preferred Care at Home, a division of Help at Home Franchise Service, LLC. All Rights Reserved.
Services may vary depending on the licensing of each Preferred Care at Home Franchise location. Each location is individually owned and responsible for controlling and managing day-to-day business operations.