Preferred Care at Home of National Headquarters | 354 NE 1st Ave Delray Beach, Fl 33444
Blog Archive
Friday, November 11, 2022, is Veterans Day. A day set aside to acknowledge the sacrifice and to say "Thank you." Don't let the day slip away without acknowledging the...
Read more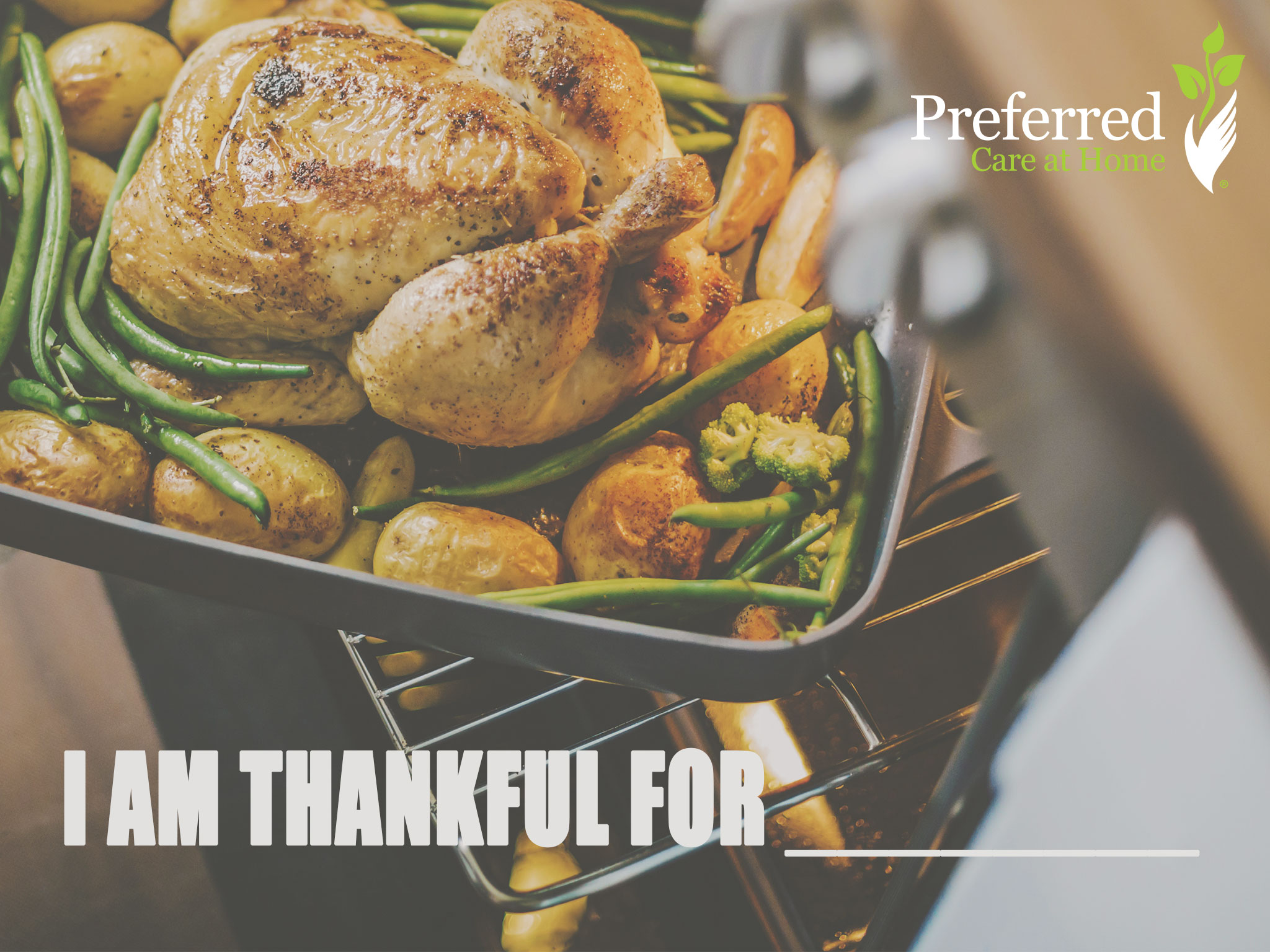 "While I contemplate my feelings of sadness, I also intentionally reflect on the areas in my life where I am grateful. I am grateful for my beautiful daughter who gasps with delight over snowflakes and sunsets. I am grateful for my mischievous son who belly laughs and gives bear hugs....
Read more
© 2007-2020 Preferred Care at Home, a division of Help at Home Franchise Service, LLC. All Rights Reserved.
Services may vary depending on the licensing of each Preferred Care at Home Franchise location. Each location is individually owned and responsible for controlling and managing day-to-day business operations.