Preferred Care at Home of National Headquarters | 354 NE 1st Ave Delray Beach, Fl 33444
Blog Archive
"What if I told you that one week from today, you are going to be exposed to an extremely contagious infectious disease? A disease so serious that in the last year, 700,000 people were hospitalized and 56,000 died due to the complications from this...
Read more
I take pride in my good health. I come from hardy German and Australian stock and my family is not prone to sickness. A healthy diet and regular exercise is important to my routine. Sleep, which I have written about recently, is of utmost importance so I strive for the 8.5 hours that the research...
Read more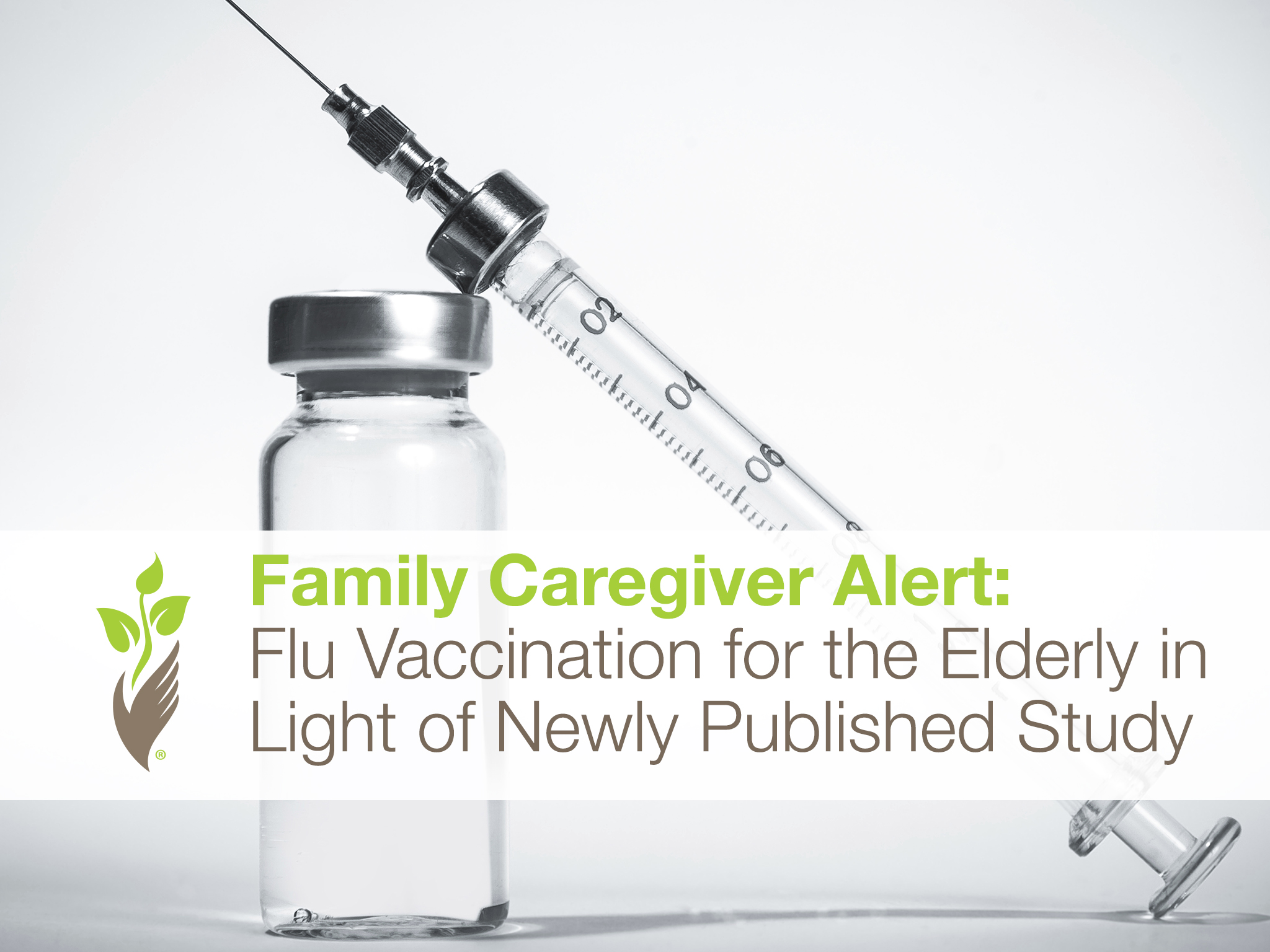 As a family caregiver, you understand the importance of getting your elderly parents the flu vaccination. Yet, with busy schedules and demands stretching you in too many directions getting your loved one's vaccination may have slipped through the cracks. While most group care facilities order their flu vaccines months in advance and have usually completed...
Read more
© 2007-2020 Preferred Care at Home, a division of Help at Home Franchise Service, LLC. All Rights Reserved.
Services may vary depending on the licensing of each Preferred Care at Home Franchise location. Each location is individually owned and responsible for controlling and managing day-to-day business operations.