Preferred Care at Home of National Headquarters | 354 NE 1st Ave Delray Beach, Fl 33444
Blog Archive
"What if I told you that one week from today, you are going to be exposed to an extremely contagious infectious disease? A disease so serious that in the last year, 700,000 people were hospitalized and 56,000 died due to the complications from this...
Read more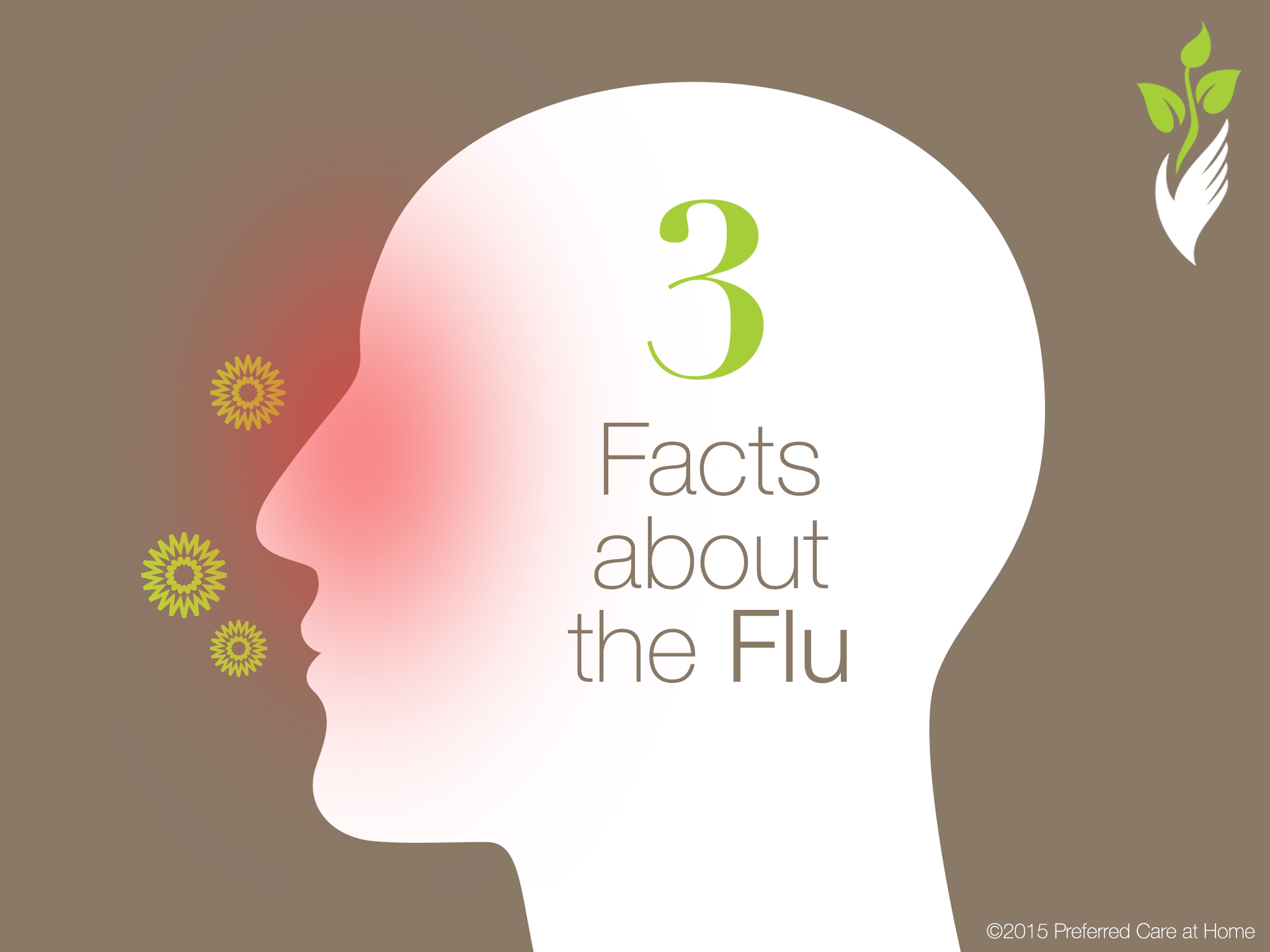 Flu season is about to officially end, but it seems we are never safe and sound from viruses that cause the cold and flu. As the southern part of the country was hit hard in the last couple of weeks with the worst weather it has experienced in many years, I found myself glued to...
Read more
© 2007-2020 Preferred Care at Home, a division of Help at Home Franchise Service, LLC. All Rights Reserved.
Services may vary depending on the licensing of each Preferred Care at Home Franchise location. Each location is individually owned and responsible for controlling and managing day-to-day business operations.