Preferred Care at Home of National Headquarters | 354 NE 1st Ave Delray Beach, Fl 33444
Blog Archive
Life is as awesome and exciting as you make it. Live life like the Winter Olympics, ice dance like nobody's...
Read more
People who run in marathons have certain common traits. Marathons are for the physically fit, the mentally determined, and the young. Fauja Singh must have missed that last part, because at the not-so-young age of 100 he entered into and completed the Toronto Waterfront Marathon, breaking most if not all of the previous record for...
Read more
My arms and legs ached as I sat up in bed this morning. Yesterday, I had attended a yoga class for the first time in 6 months and I was paying the price of my inactivity. For me, the busyness of life seems to creep up and before I know it exercise has no place...
Read more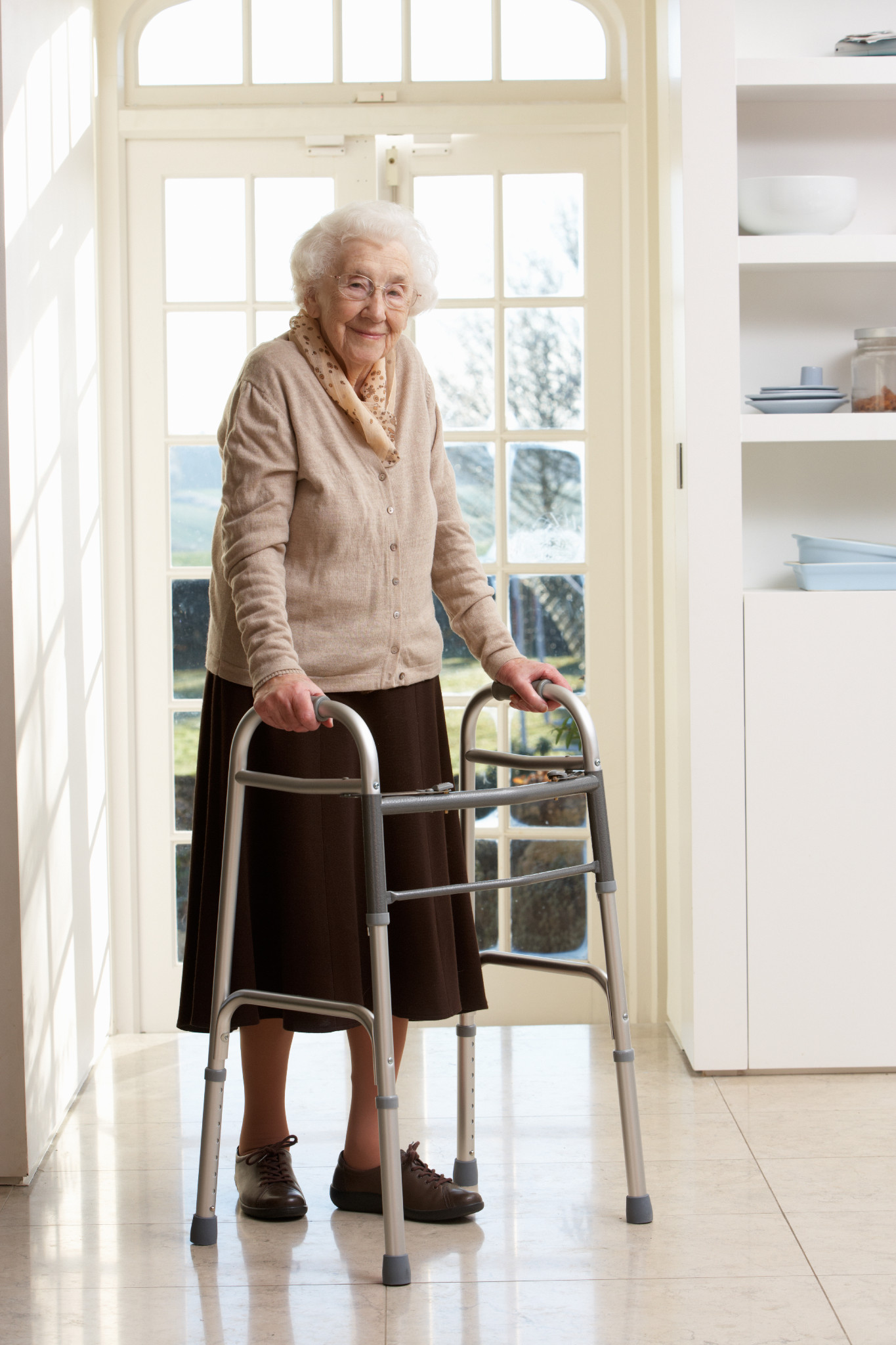 Falls are the leading cause of injury-related death among seniors and the leading cause of nonfatal injuries and hospital admission for trauma, according to the Center for Disease Control and prevention. A stay at an acute-care facility puts seniors particularly at risk for falls. When seniors are discharged home, they may be confused or weakened...
Read more
Regular physical activity is one of the most important things you can do for your health, reports the Centers for Disease Control and Prevention. As an in-home family caregiver, your physical health and well-being should be your top priority as you care for your loved one. Last week, I kicked off this series on self-care...
Read more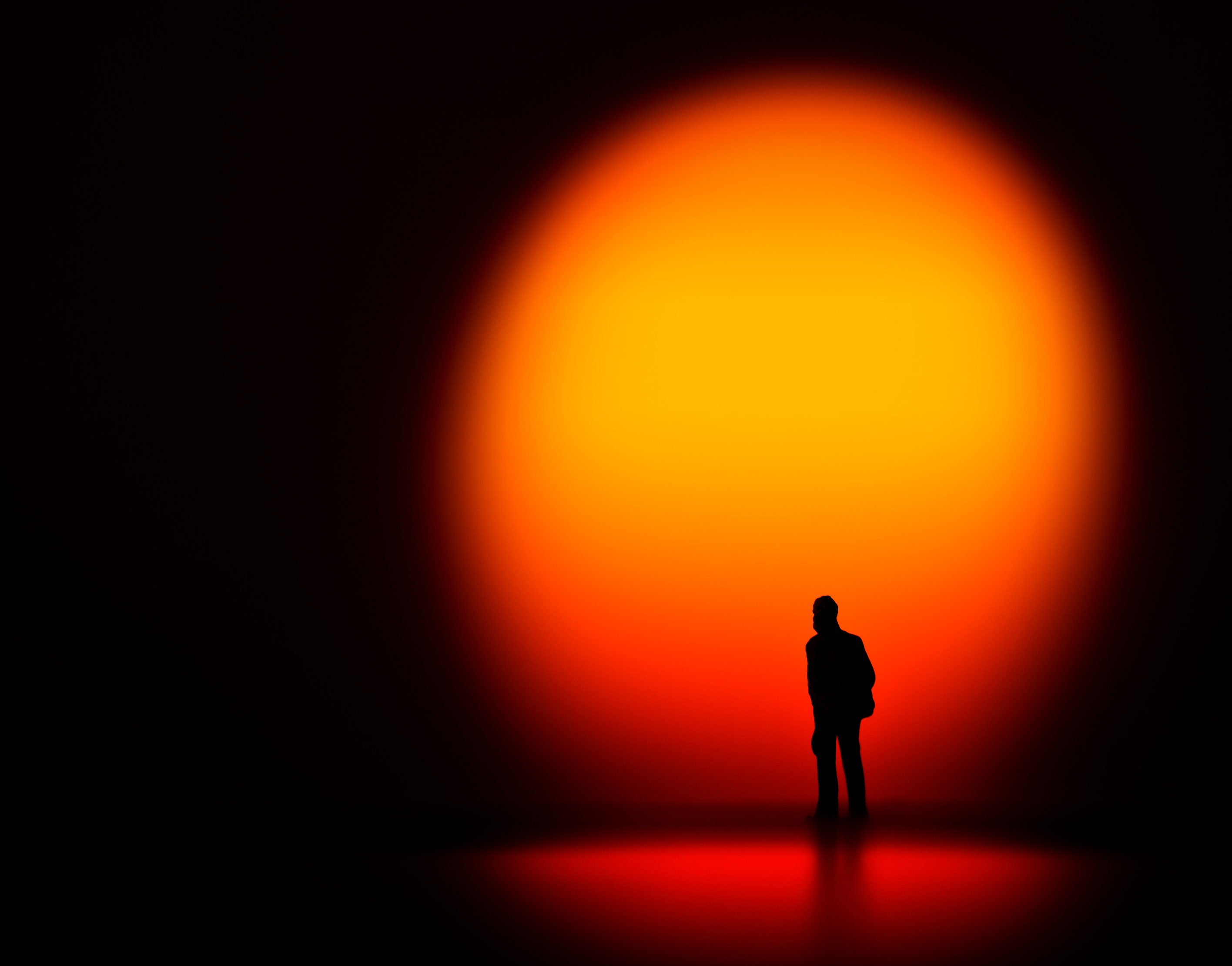 Would you believe that a 101-year-old man is just now retiring—from running? According to the Associated Press, 101-year-old Fauja Singh of Great Britain ran his last competitive race this week, a 6.25-mile event that he finished in just over 90 minutes. However, this isn't the first time Singh has made headlines. Last year, he became...
Read more
© 2007-2020 Preferred Care at Home, a division of Help at Home Franchise Service, LLC. All Rights Reserved.
Services may vary depending on the licensing of each Preferred Care at Home Franchise location. Each location is individually owned and responsible for controlling and managing day-to-day business operations.