Preferred Care at Home of National Headquarters | 354 NE 1st Ave Delray Beach, Fl 33444
Blog Archive
Greetings one and all… This year, I will celebrate 62 years of life. I feel incredibly blessed and somewhat amazed by this birthday. How did I get here? I'm also pondering how the remainder of my journey will unfold in the days, weeks, and years to come. Although I am blessed to be doing what...
Read more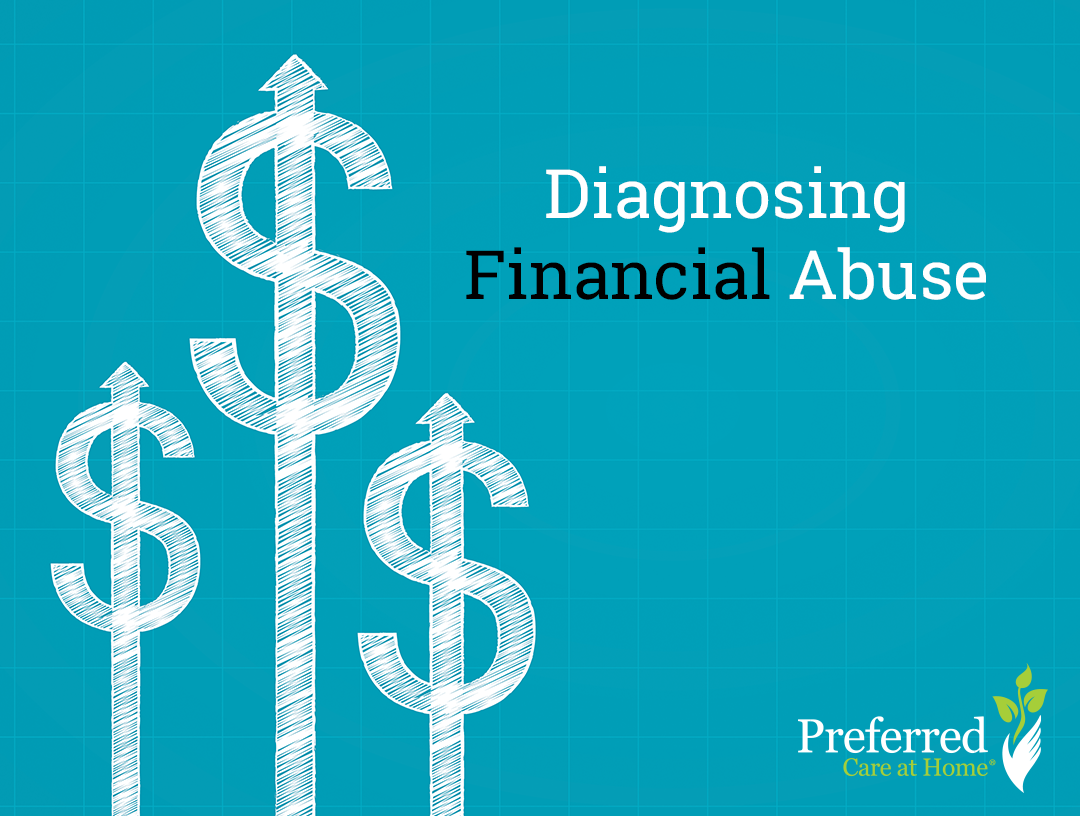 To fight financial abuse, you must first identify it — but as you'd imagine, identifying it is the hardest part. Read on to find out what to look...
Read more
As we approach the end of December and the beginning of the Christmas and holiday season, a time when families get to share the past and create moments in the present, we should think and talk more about things that are worthy of preservation, such as the thoughts, wishes, and choices of our loved...
Read more
Misunderstood Contracts and King...
Read more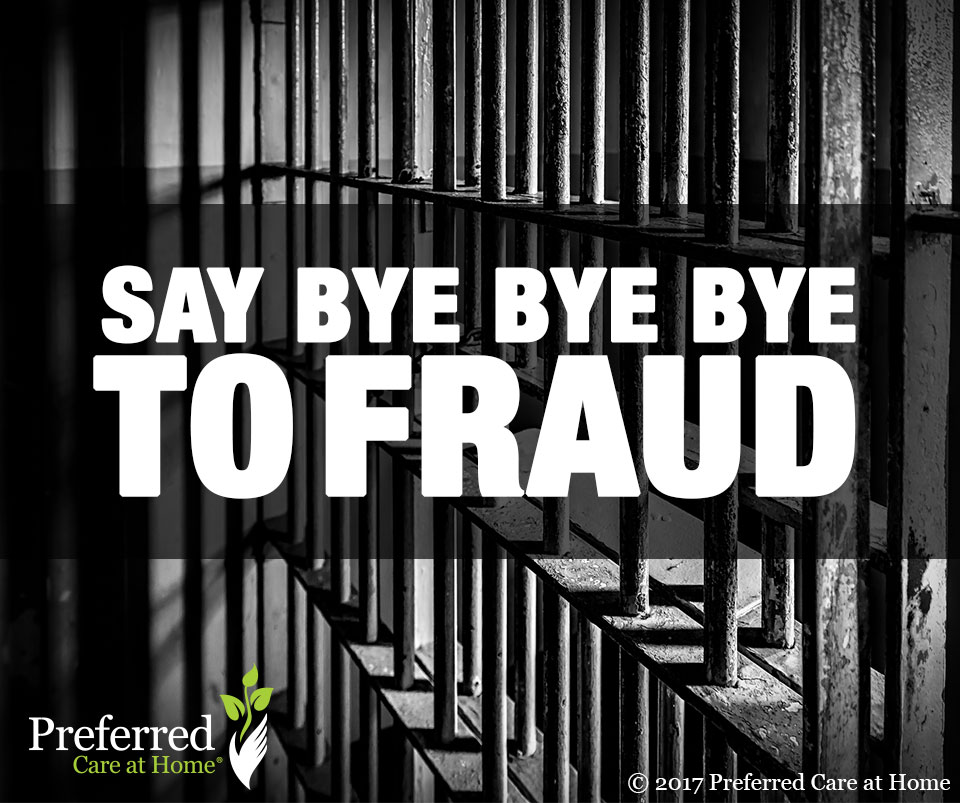 Financial abuse and fraud could go on indefinitely, till either the abuser is caught or they've absconded after taking everything they could get out of their...
Read more
Abuse, exploitation, and undue influence can happen to anyone… Continue reading to learn more about undue...
Read more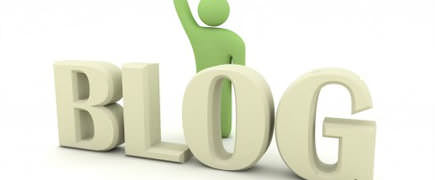 How can we afford in home care for Grandma? She needs help with bathing, dressing and meal preparation but Medicare says that they won't pay for this type of service. They say that they will pay for medical services such as nursing, physical therapy and such but not, what they call, non-medical services. This is...
Read more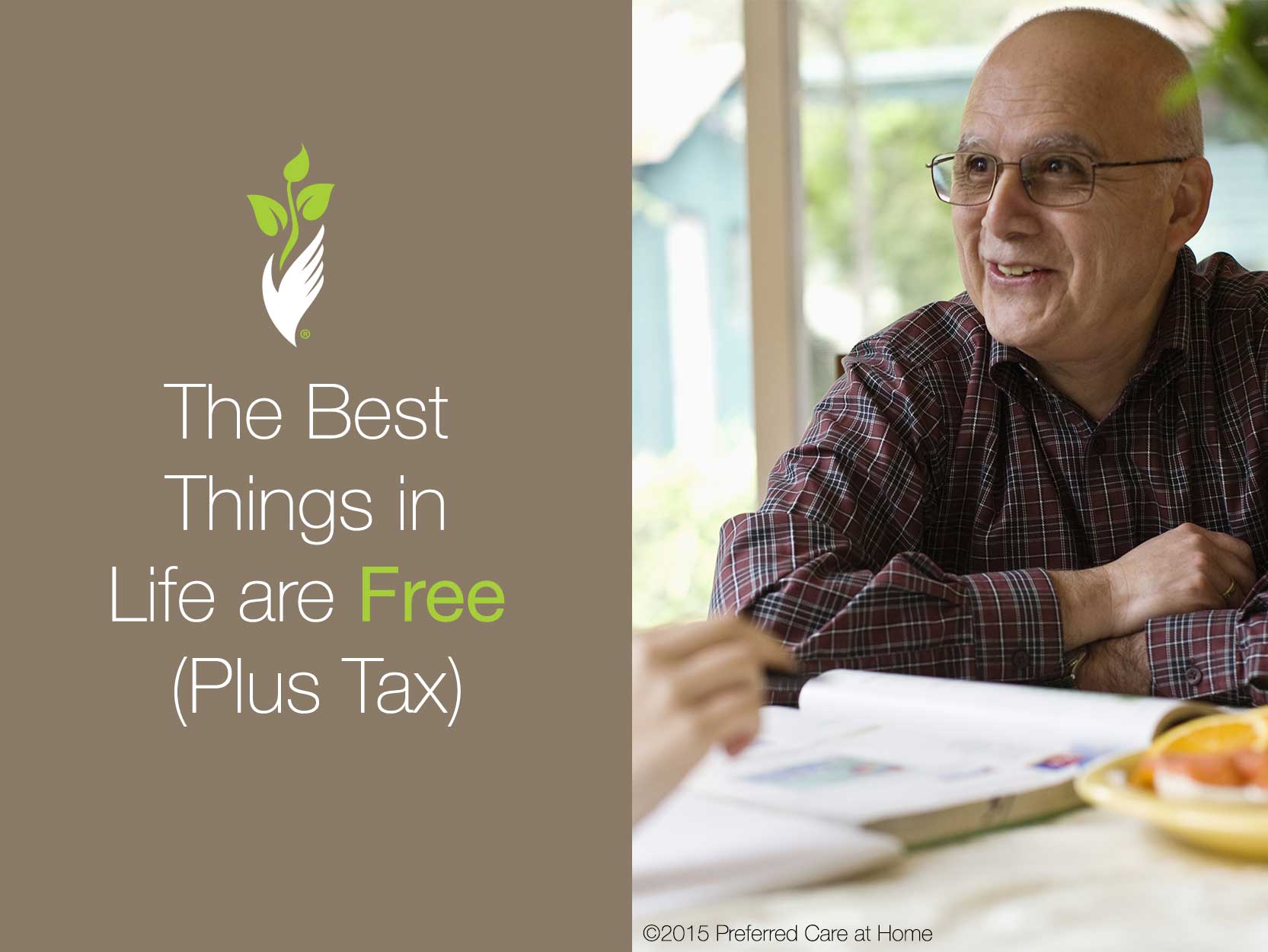 "Like mothers, taxes are often misunderstood, but seldom forgotten." Lord Bramwell's words, forged in England over 130 years ago, have found a second home – or at least an April timeshare – west of the Atlantic. Not many things in our society are as complex as the U.S. Tax Code. The official code carries more...
Read more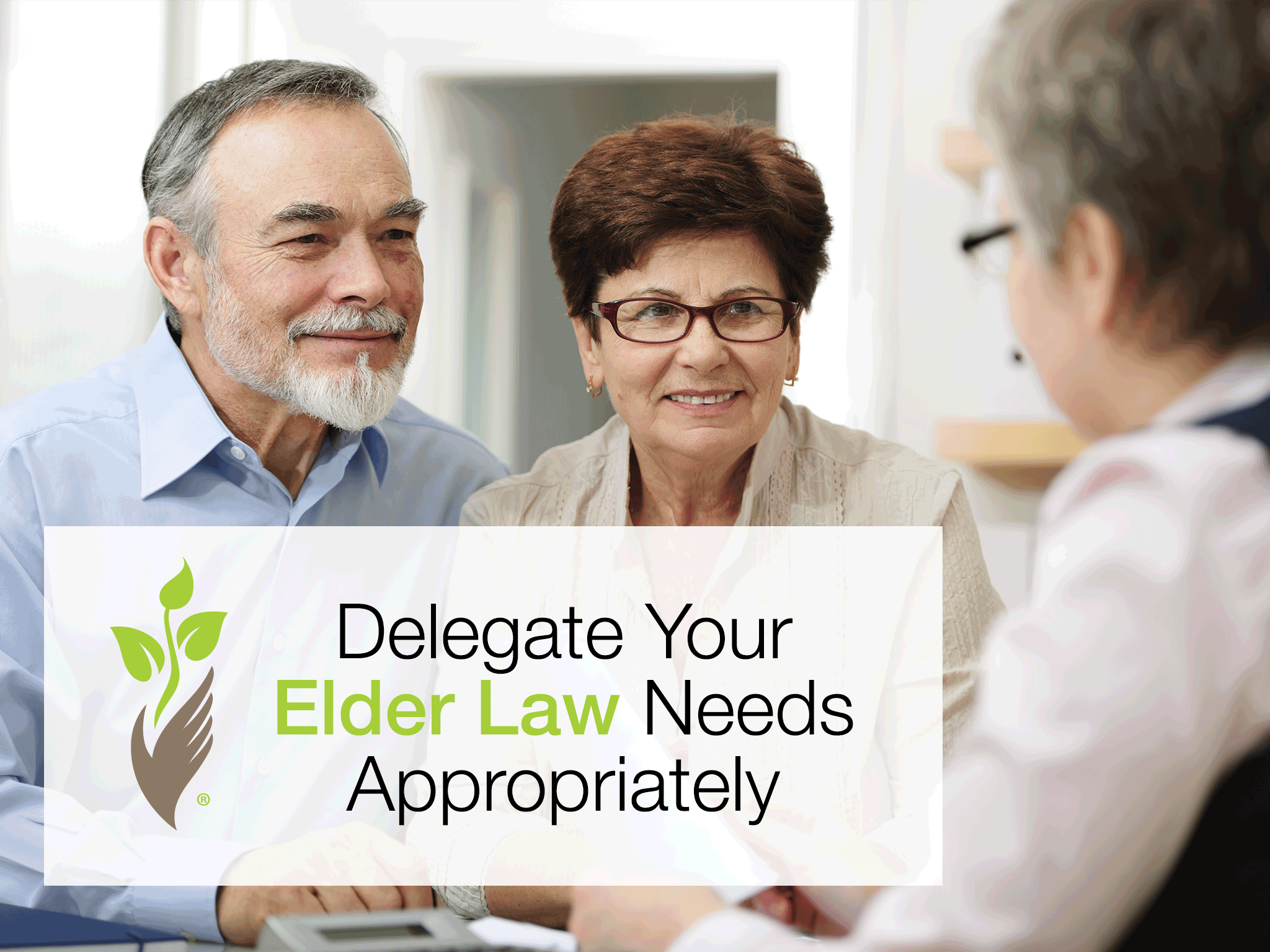 Sometimes the best approach to doing something difficult is to let someone else do it. This may sound like I'm encouraging the couch-potato philosophy of Homer (that's Homer J. Simpson and not the blind poet from ancient Greece), but it is actually something straight out of the playbook of billionaire investor Warren Buffett. Often, as...
Read more
What would I be if I didn't have my parents? Where would you be if you didn't have your family? Personally, without my dad's attention and my mom's concern there's a good chance I would have been on a nightly news intro like "a local Indian boy was hospitalize this morning after he abruptly fell...
Read more
© 2016-2019 Preferred Care at Home, a division of Help at Home Franchise Service, LLC. All Rights Reserved.
Services may vary depending on the licensing of each Preferred Care at Home Franchise location. Each location is individually owned and responsible for controlling and managing day-to-day business operations.