Preferred Care at Home of |
Blog Archive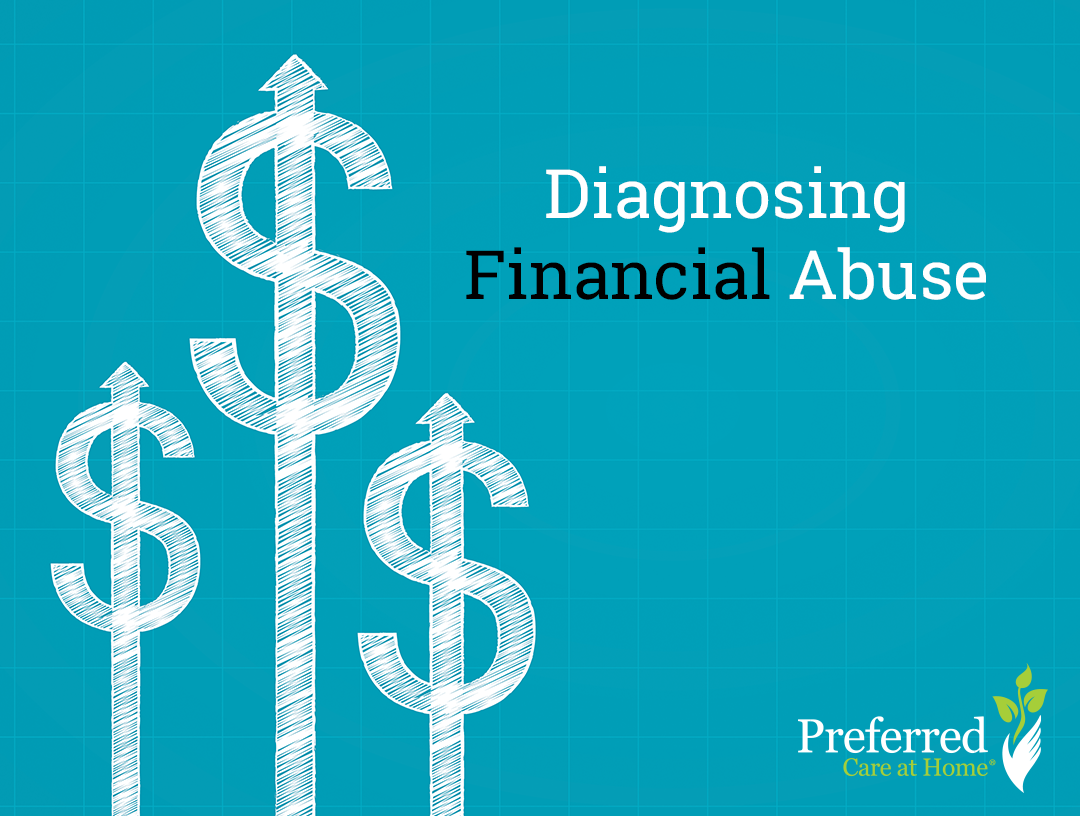 To fight financial abuse, you must first identify it — but as you'd imagine, identifying it is the hardest part. Read on to find out what to look...
Read more
© 2016-2019 Preferred Care at Home, a division of Help at Home Franchise Service, LLC. All Rights Reserved.
Services may vary depending on the licensing of each Preferred Care at Home Franchise location. Each location is individually owned and responsible for controlling and managing day-to-day business operations.