Preferred Care at Home of National Headquarters | 354 NE 1st Ave Delray Beach, Fl 33444
Blog Archive
Greetings one and all… If we are to enjoy a successful life – personally and professionally – the ability to communicate effectively is vitally important. Communication is the process of sharing or exchanging information, ideas, news, and stories. Effective communication entails the transmission AND the reception of the message. Furthermore, if we are to communicate...
Read more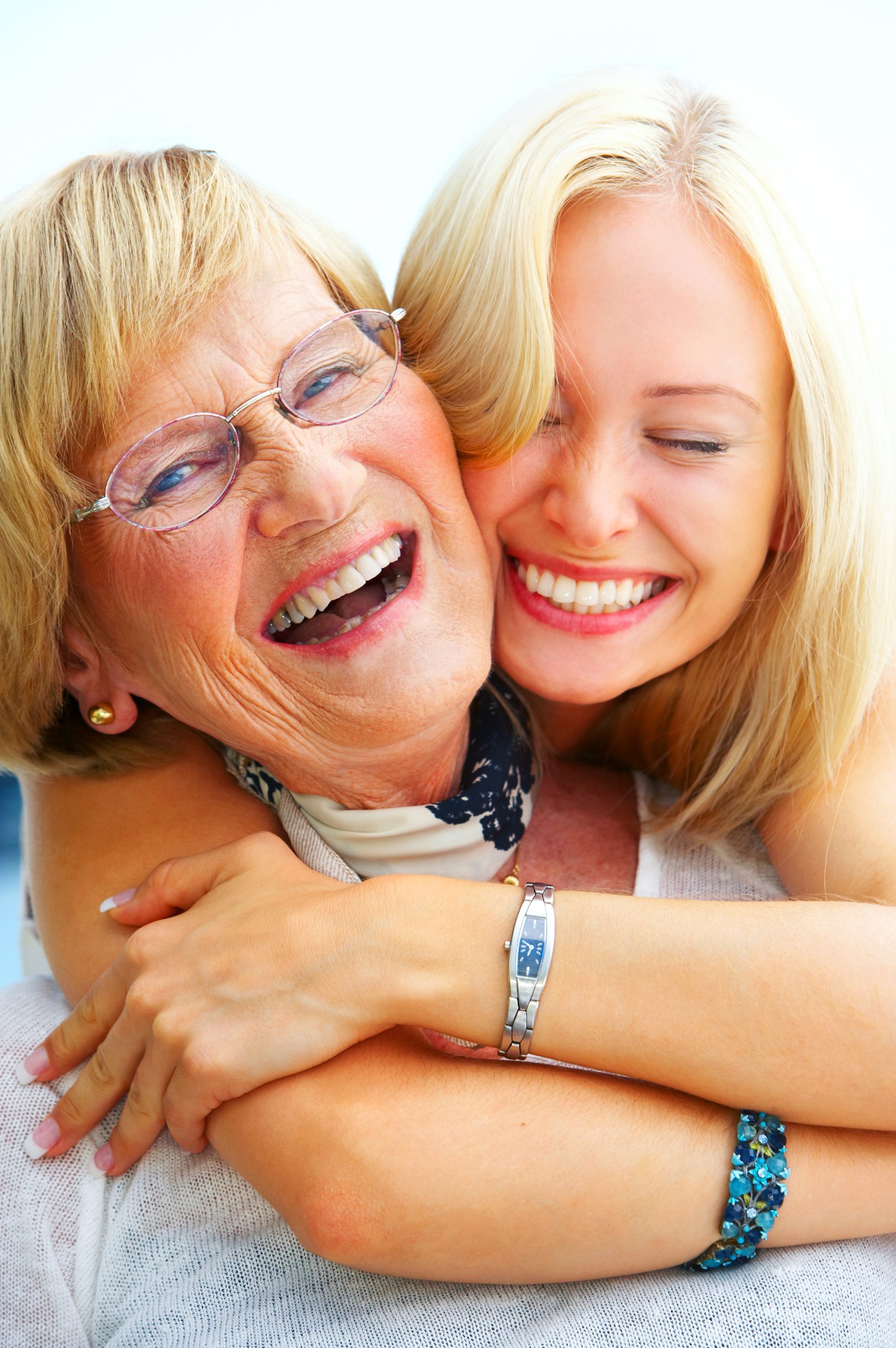 One of the definitions of "family" provided by Merriam-Webster is "a group of people united by certain convictions or a common affiliation." This accurately describes the Preferred Care at Home family, united by a single purpose: to provide quality care at affordable prices while safe guarding the independence and dignity of the seniors in our...
Read more
Music is a powerful thing. It can transport you back to another time, bring up memories and emotions that have been long forgotten, and bring peace to a soul in a powerful way. Hymns have the ability to bring comfort, especially to seniors who grew up singing these great songs of faith. Last Friday, my...
Read more
© 2007-2020 Preferred Care at Home, a division of Help at Home Franchise Service, LLC. All Rights Reserved.
Services may vary depending on the licensing of each Preferred Care at Home Franchise location. Each location is individually owned and responsible for controlling and managing day-to-day business operations.