Preferred Care at Home of National Headquarters | 354 NE 1st Ave Delray Beach, Fl 33444
Blog Archive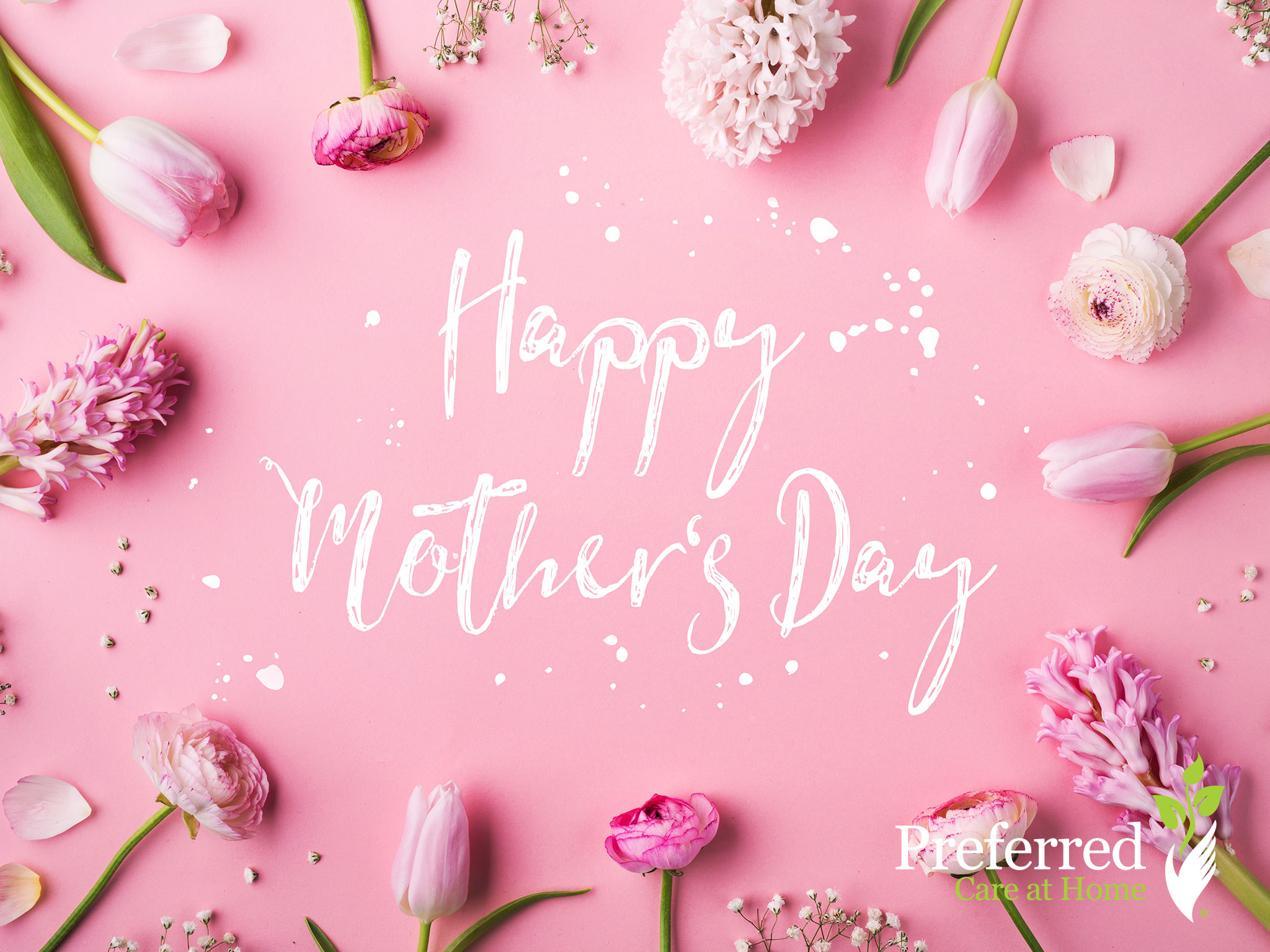 My daughter's preschool hosted a Muffins for Moms morning this week. My daughter was so excited to bring me to her school. The first thing she said when she woke up in the morning was, "Happy Muffin Day, Mama!" Upon arriving at my daughter's school I was showered with gifts. The first was a bouquet...
Read more
Greetings one and all! It is my distinct honor and privilege to post my first article on the Senior Home Care Blog. I am thrilled by the invitation to post regularly. In subsequent reflections, I will share stories and insights derived from my personal and professional experiences as a caregiver. Fundamentally, I am by nature,...
Read more
What are you thankful for this Thanksgiving? I've been thinking a lot about this question while writing my series on family caregivers this month. I really do have so many things to be grateful for, but this year, I am especially thankful for stories. I am a lover of stories. From a young age you...
Read more
I often discuss the unique burden that comes with being a family caregiver. Daughters and sons bear the weight of care for their senior loved one, providing meals, housekeeping, and much more. On top of this, they have other responsibilities outside of providing care for their senior parents. A term that is often used to...
Read more
Preparing a meal, cleaning the kitchen and setting medication reminders are standard activities of professional and family caregivers alike. But, an often unspoken task of caregivers is to help seniors remain as independent as possible. It is no surprise that seniors prefer to remain in the comfort and security of their home, living out their...
Read more
Last week, I introduced the topic of self-care in the post on stress overload. I believe maintaining self-care is vital to providing quality care for your loved one over a long period of time. Too often, self-care falls to the bottom of the list when it really should be at the top. So, what is...
Read more
© 2007-2020 Preferred Care at Home, a division of Help at Home Franchise Service, LLC. All Rights Reserved.
Services may vary depending on the licensing of each Preferred Care at Home Franchise location. Each location is individually owned and responsible for controlling and managing day-to-day business operations.