Preferred Care at Home of National Headquarters | 354 NE 1st Ave Delray Beach, Fl 33444
Blog Archive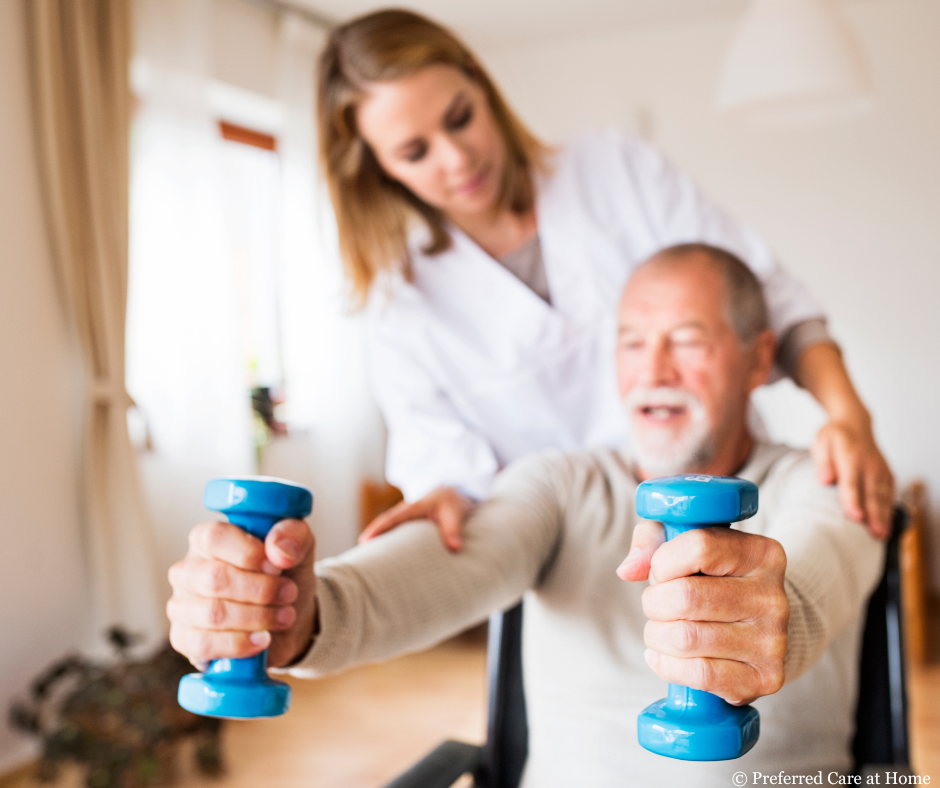 It is no secret that physical activity is a key ingredient to your overall health and well-being. For the elderly, it becomes more difficult to remain active, but it is no less important. Your physical activity will change as you age, however, any type of physical activity can have huge health benefits. The Center for...
Read more
Well, it seems that if we live long enough, we develop some kind of back pain! Sciatica which is a common diagnosis causes at least 5% of back pain. This pain can be superficial or deep, constant or intermittent. There may be pain that is described as sharp and stabbing and may interfere with sleep....
Read more
People who run in marathons have certain common traits. Marathons are for the physically fit, the mentally determined, and the young. Fauja Singh must have missed that last part, because at the not-so-young age of 100 he entered into and completed the Toronto Waterfront Marathon, breaking most if not all of the previous record for...
Read more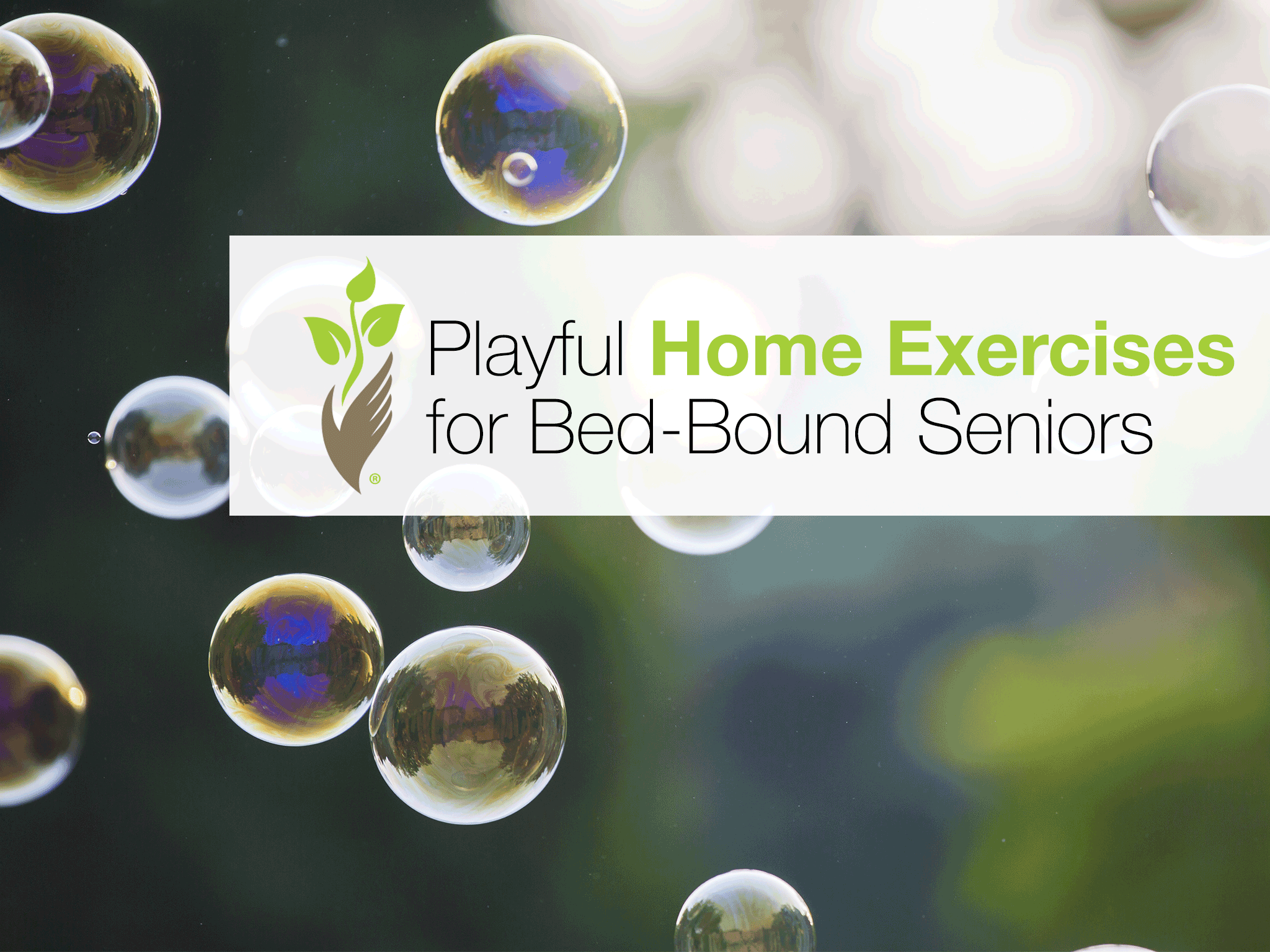 Slip-and-falls, a leading cause of injury-related death, are a legitimate worry among the elderly. So common are these injuries that many seniors know first hand the effects of a fall — no doubt having seen friends their age, healthy and independent, immobilized and homebound due to a sudden and unforeseen fall. Surveying the scene surrounding...
Read more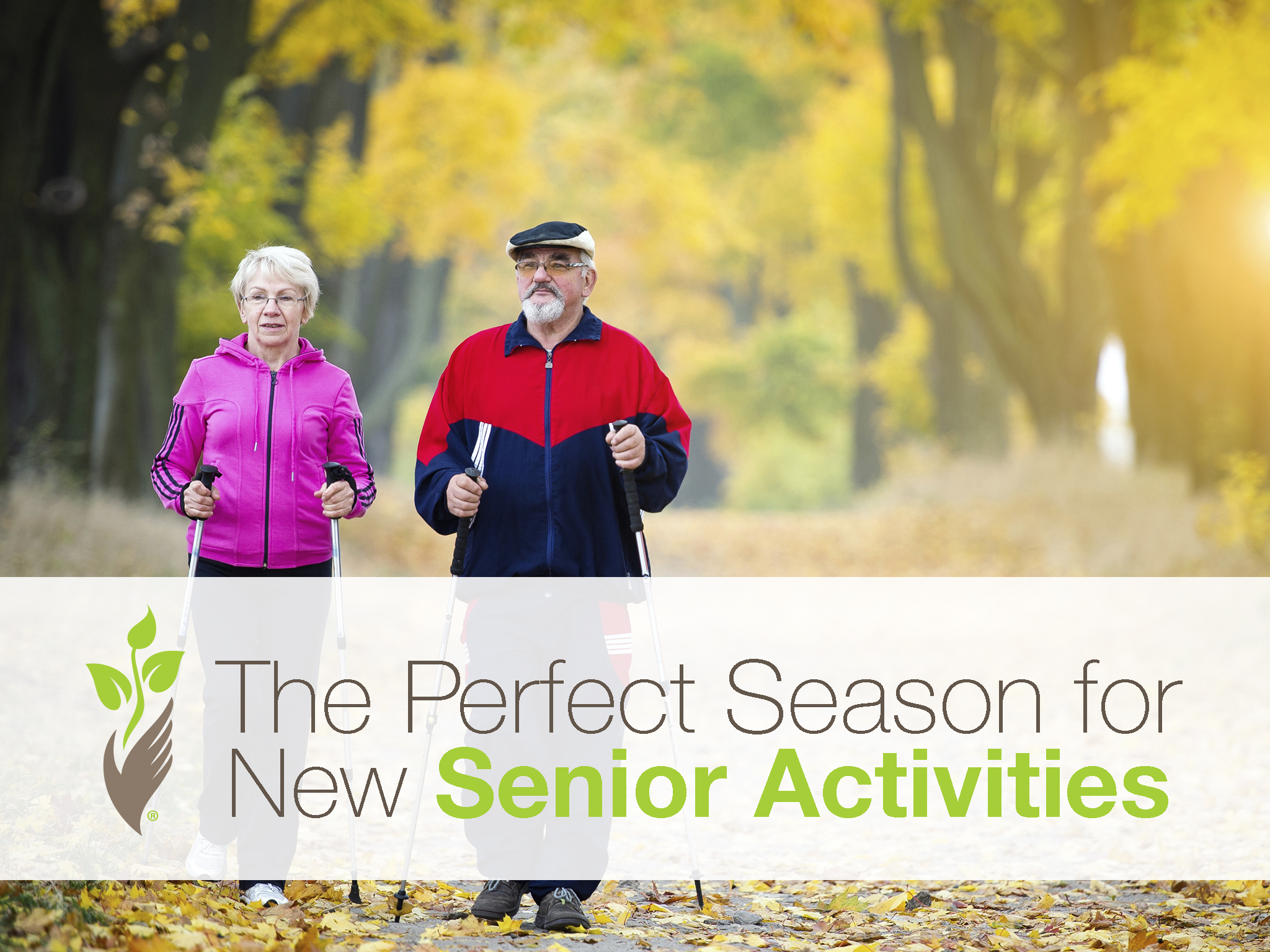 It's the first day of fall, and with it brings all things pumpkin: pumpkin drinks, pumpkin pastries, pumpkin scented candles, pumpkin decorations and, of course, the documentation of the pumpkin craze on your social media accounts. So, in case you missed it, happy unofficial pumpkin day or happy fall! Besides all things pumpkin, fall is...
Read more
February is American Heart Month. According to the CDC, heart disease is the leading cause of death among men and women and is credited with 1 out of every 4 deaths. But, the good news is, heart disease is preventable and manageable, but it is important to make healthy choices today. Your journey towards a...
Read more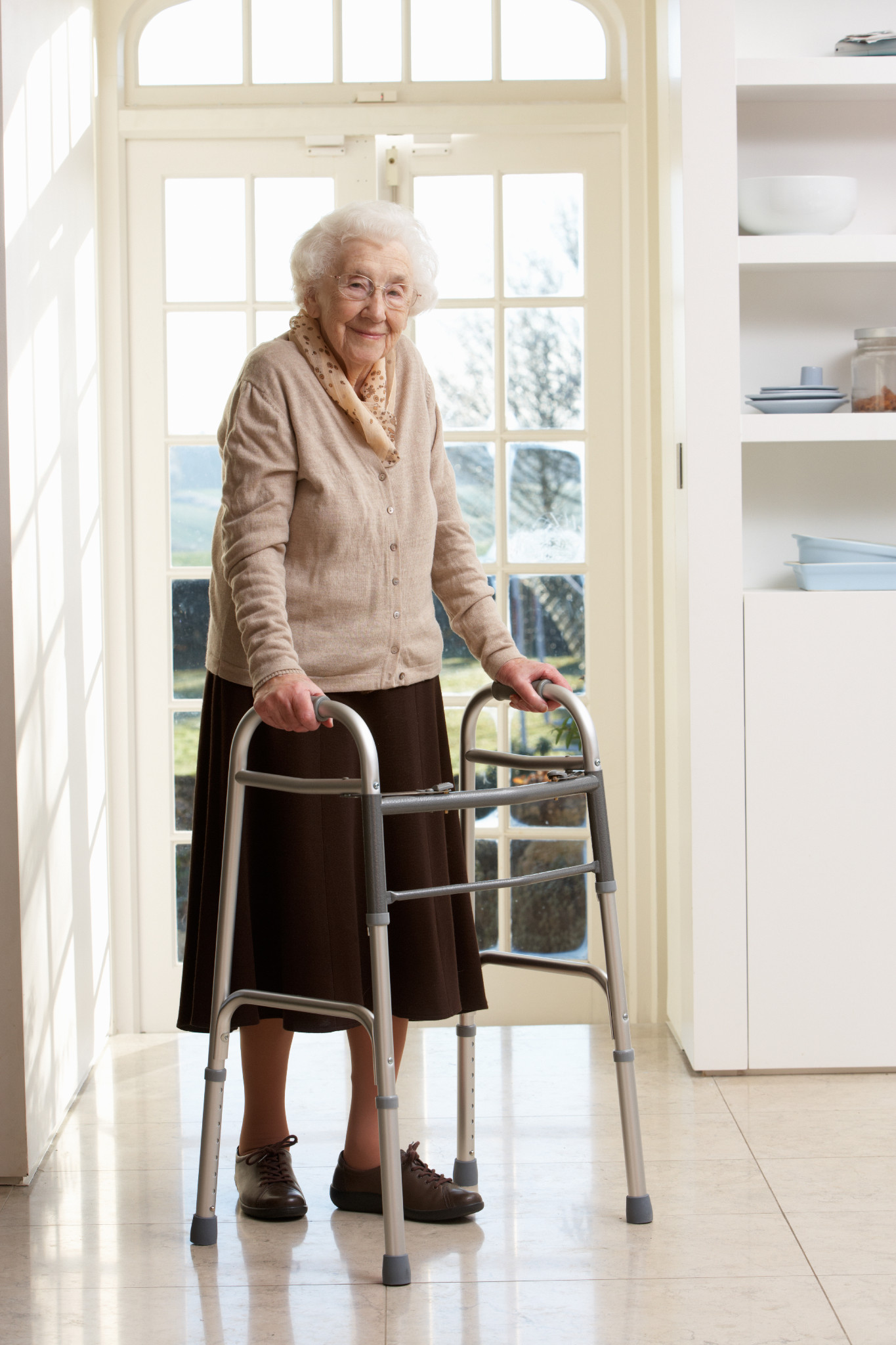 Falls are the leading cause of injury-related death among seniors and the leading cause of nonfatal injuries and hospital admission for trauma, according to the Center for Disease Control and prevention. A stay at an acute-care facility puts seniors particularly at risk for falls. When seniors are discharged home, they may be confused or weakened...
Read more
Jordan Emerson hoisted the electric green Suncruiser onto his work stand and grasped for a wrench—just another bike build among dozens this week. A chef by day, Jordan was once again burning the midnight oil away from home and preparing to open his new rental shop, Main Street Bike Rentals, in a most unusual location,...
Read more
Regular physical activity is one of the most important things you can do for your health, reports the Centers for Disease Control and Prevention. As an in-home family caregiver, your physical health and well-being should be your top priority as you care for your loved one. Last week, I kicked off this series on self-care...
Read more
Julius Erving was caught off guard. He hung in the air, but this time Dr. J wasn't flying in for another patented slam dunk—he was wondering how the crafty young Clippers forward had gotten past him. One second, the NBA Hall of Famer was rising to swat a shot, the next he was watching the...
Read more
© 2007-2020 Preferred Care at Home, a division of Help at Home Franchise Service, LLC. All Rights Reserved.
Services may vary depending on the licensing of each Preferred Care at Home Franchise location. Each location is individually owned and responsible for controlling and managing day-to-day business operations.