Preferred Care at Home of National Headquarters | 354 NE 1st Ave Delray Beach, Fl 33444
Blog Archive
Greetings one and all… This year, I will celebrate 62 years of life. I feel incredibly blessed and somewhat amazed by this birthday. How did I get here? I'm also pondering how the remainder of my journey will unfold in the days, weeks, and years to come. Although I am blessed to be doing what...
Read more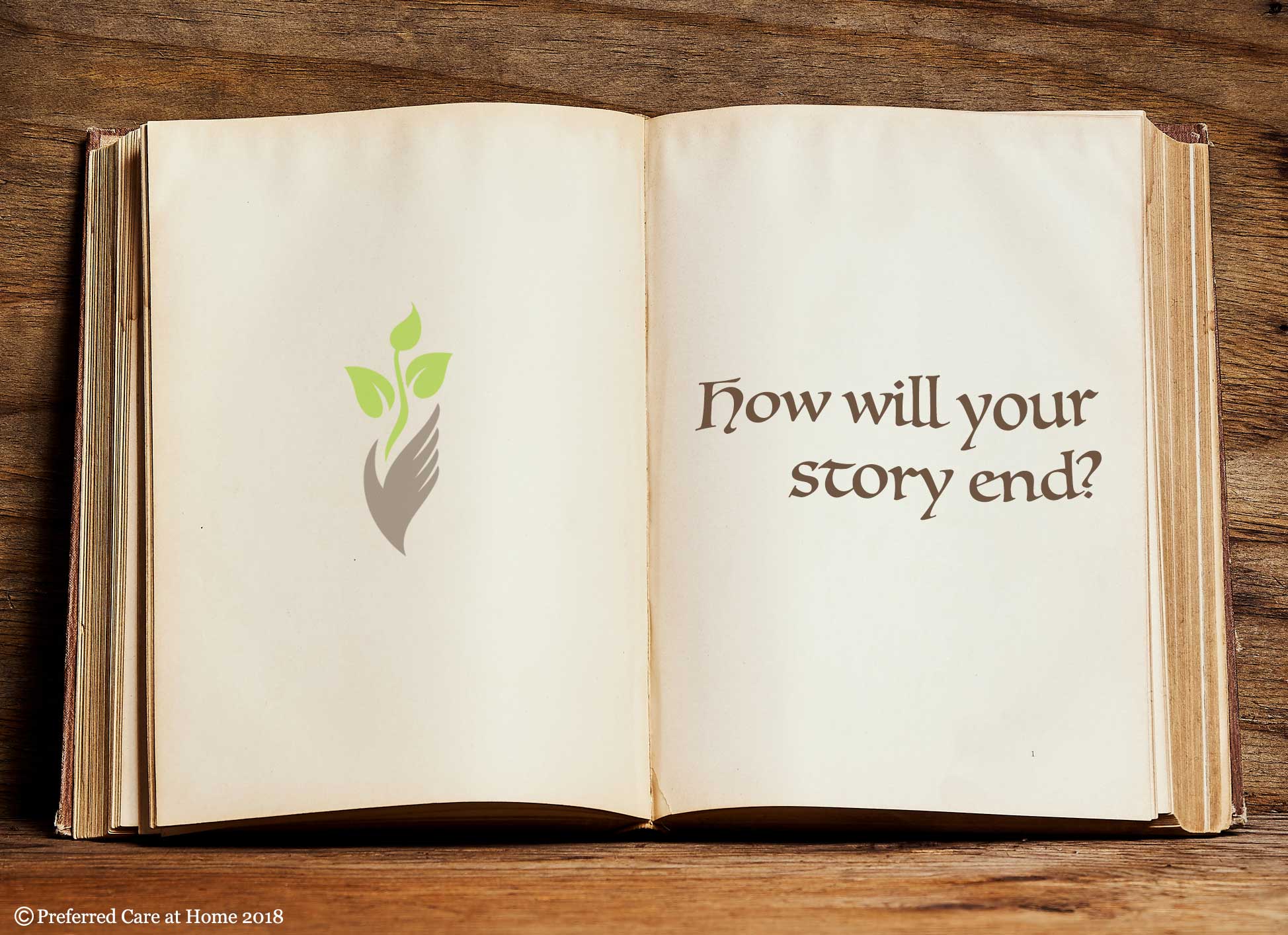 If we are to retain authorship of our life stories, our voices must be heard in the final...
Read more
As we approach the end of December and the beginning of the Christmas and holiday season, a time when families get to share the past and create moments in the present, we should think and talk more about things that are worthy of preservation, such as the thoughts, wishes, and choices of our loved...
Read more
Elder Law has the same usage issues homonyms have, as many think elder law only covers wills, but that's merely the tip of the legal...
Read more
Weddings, summer vacation, snow cones, and other summer delicacies, overshadows a season that people often fail to plan for—hurricane...
Read more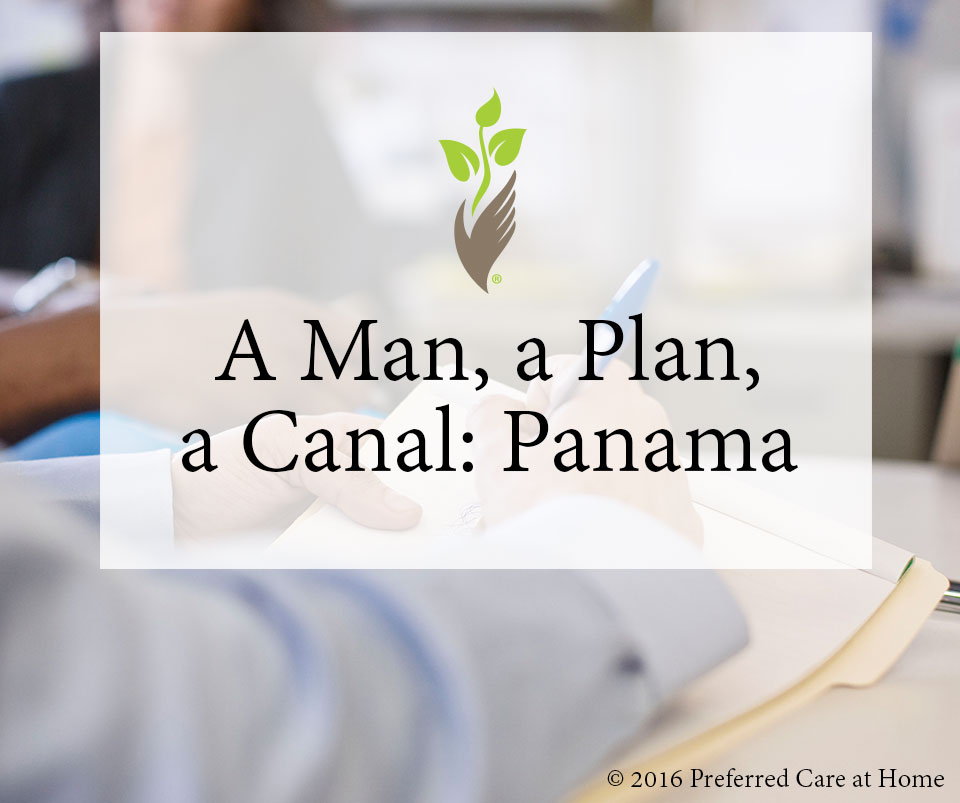 Before it was considered one of the 7 wonders of the modern world, the Panama Canal was no more than a plan. The objective of the plan was simple enough — to create a waterway that connects the Atlantic and the Pacific oceans. The difficulty was really in the details and logistics; the groundwork and...
Read more
It's said that nothing is certain except death and taxes. So it's a convenient coincidence that yesterday was National Tax Day and today is National Healthcare Decisions Day — a day created to highlight and recognize the importance of an end-of-life care plan. And though the awareness is welcome, we at Preferred Care at Home...
Read more
A thousand years before Constantine built his city, before Nero's fiddle and Rome's fire, and centuries before Brutus betrayed Julius, a farmer named Cincinnatus did something remarkable – he kept his promise. The promise? To give up the absolute power of a dictator once he had successfully led the army of Rome against an alliance...
Read more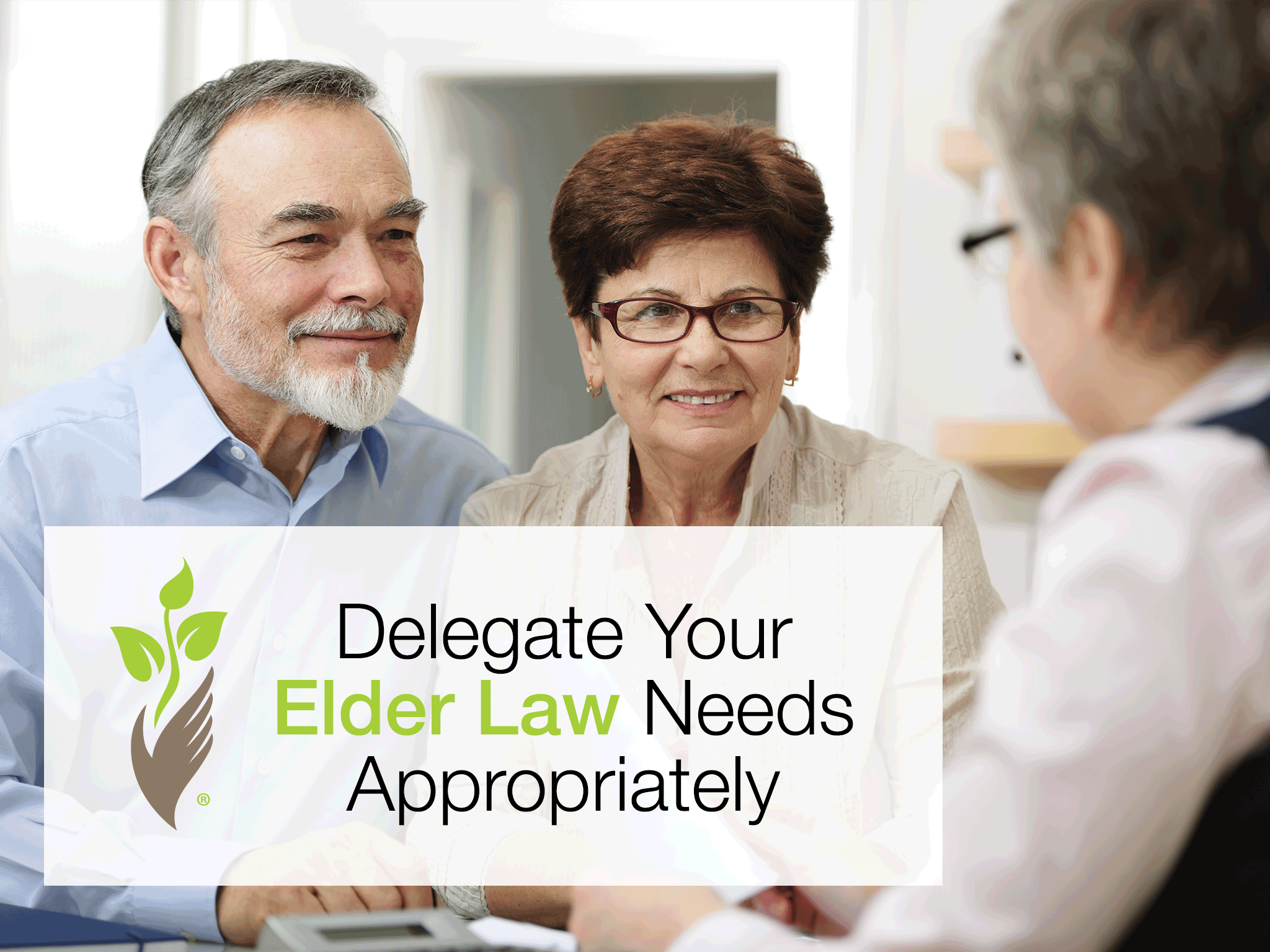 Sometimes the best approach to doing something difficult is to let someone else do it. This may sound like I'm encouraging the couch-potato philosophy of Homer (that's Homer J. Simpson and not the blind poet from ancient Greece), but it is actually something straight out of the playbook of billionaire investor Warren Buffett. Often, as...
Read more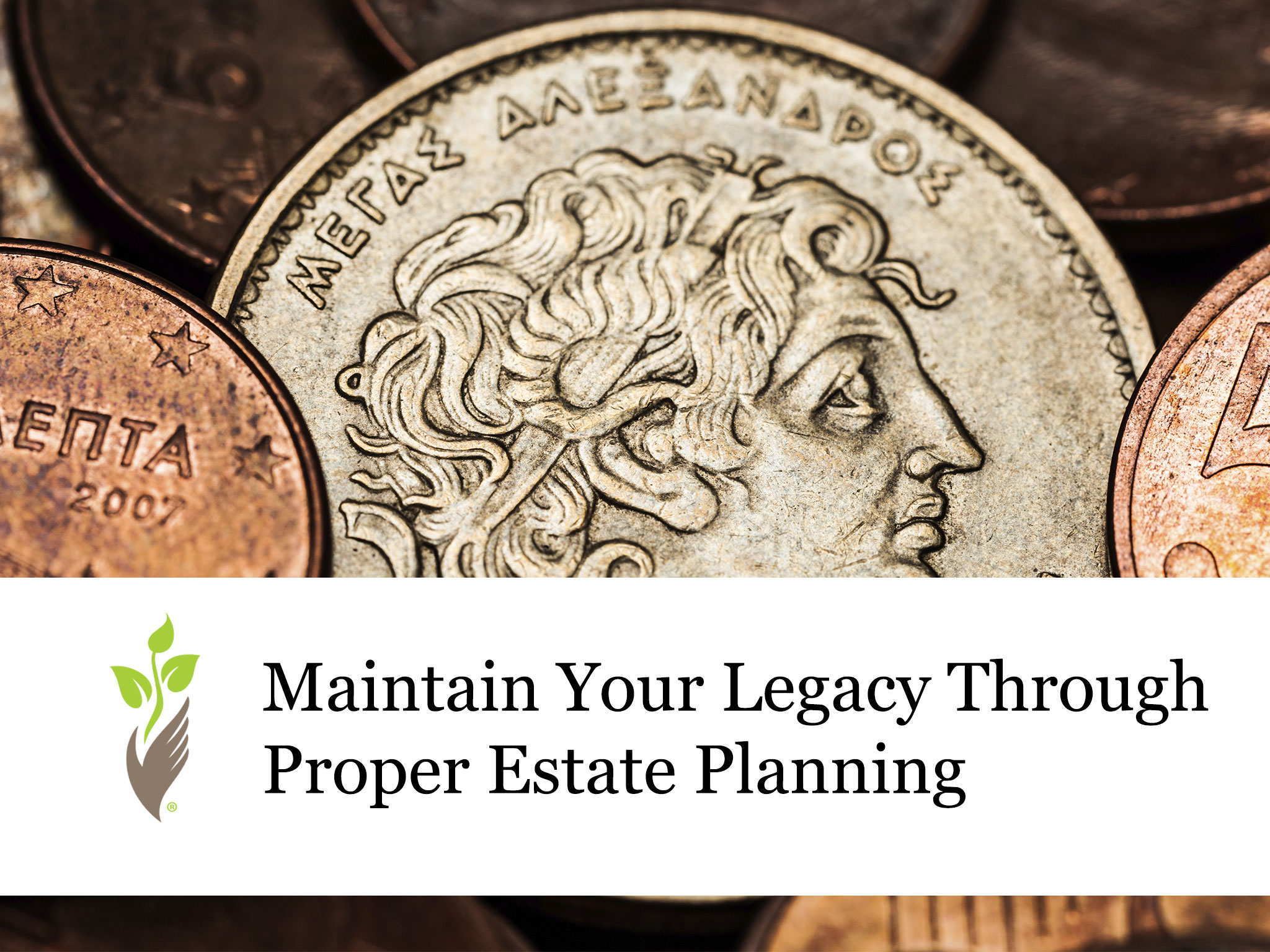 Alexander III of Macedon was a great man, a great king, and a great general. And though he was only alive for brief while (a scant 32 years) there are plenty of insightful things we can take away from his life. Estate planning however is not one of those things. Alexander the Great had one...
Read more
© 2016-2019 Preferred Care at Home, a division of Help at Home Franchise Service, LLC. All Rights Reserved.
Services may vary depending on the licensing of each Preferred Care at Home Franchise location. Each location is individually owned and responsible for controlling and managing day-to-day business operations.