Preferred Care at Home of National Headquarters | 354 NE 1st Ave Delray Beach, Fl 33444
Blog Archive
What is elder abuse? An accepted academic definition of elder abuse is "any knowing, intentional, or negligent act by a caregiver or any other person that causes harm or a serious risk of harm to a vulnerable adult." This definition — from the Administration on Aging (AoA), a governmental agency — while a clear and...
Read more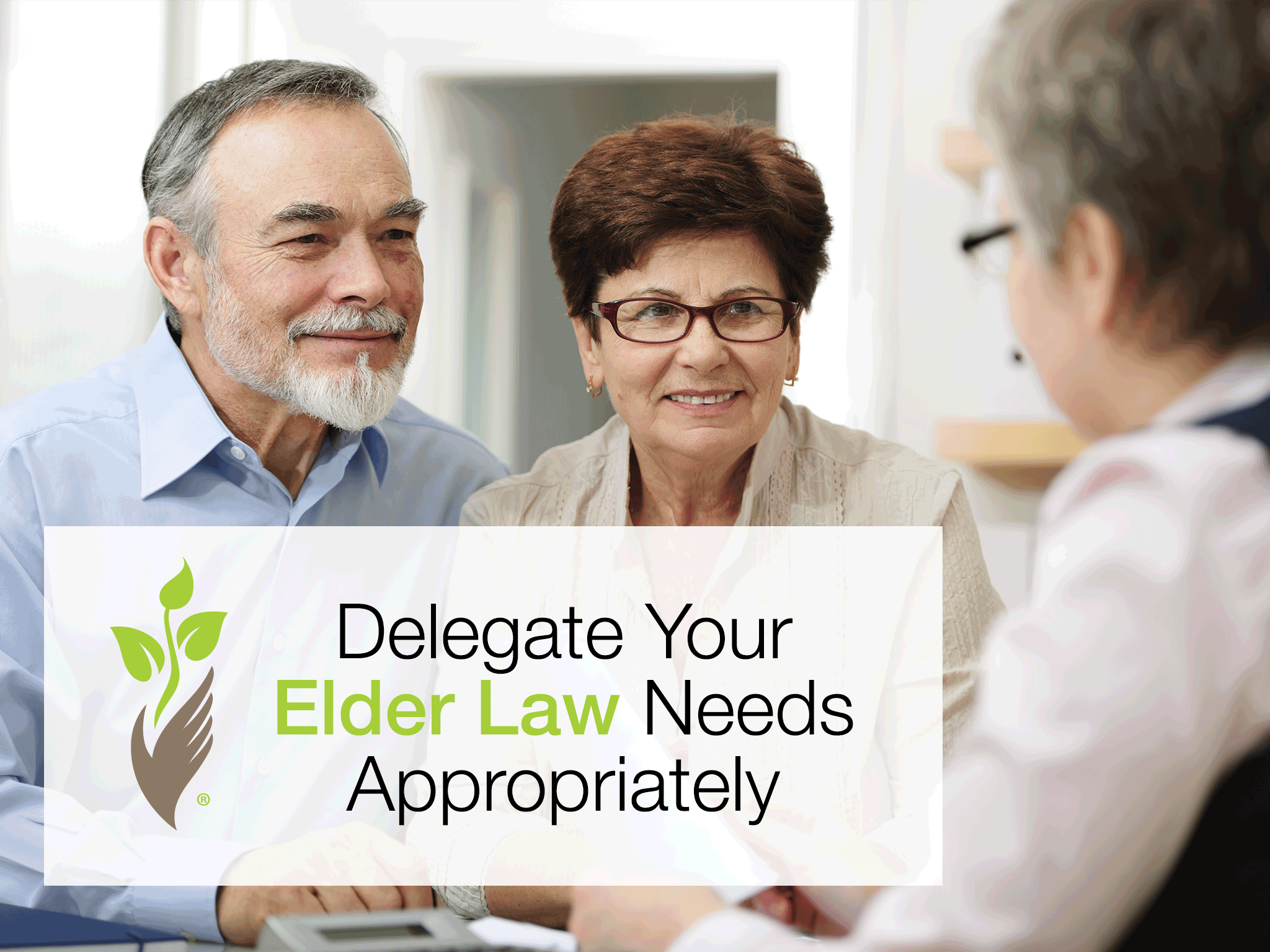 Sometimes the best approach to doing something difficult is to let someone else do it. This may sound like I'm encouraging the couch-potato philosophy of Homer (that's Homer J. Simpson and not the blind poet from ancient Greece), but it is actually something straight out of the playbook of billionaire investor Warren Buffett. Often, as...
Read more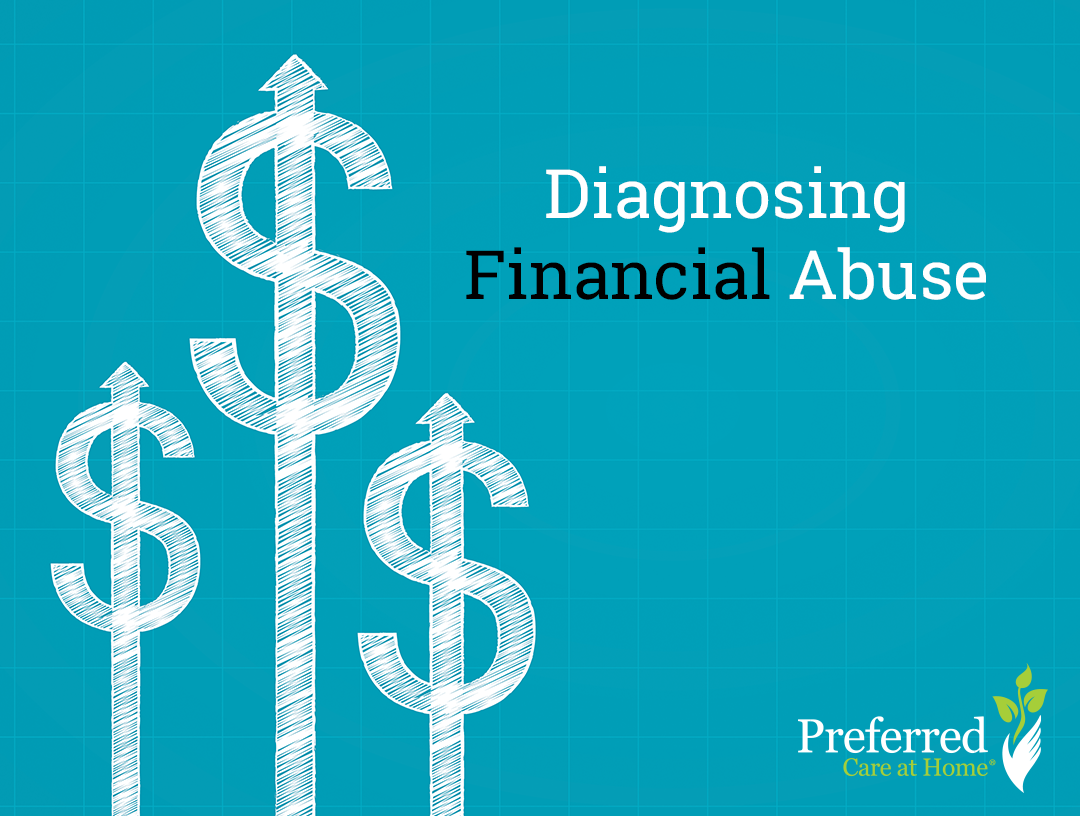 To fight financial abuse, you must first identify it — but as you'd imagine, identifying it is the hardest part. Read on to find out what to look...
Read more
© 2007-2020 Preferred Care at Home, a division of Help at Home Franchise Service, LLC. All Rights Reserved.
Services may vary depending on the licensing of each Preferred Care at Home Franchise location. Each location is individually owned and responsible for controlling and managing day-to-day business operations.