Preferred Care at Home of National Headquarters | 354 NE 1st Ave Delray Beach, Fl 33444
Blog Archive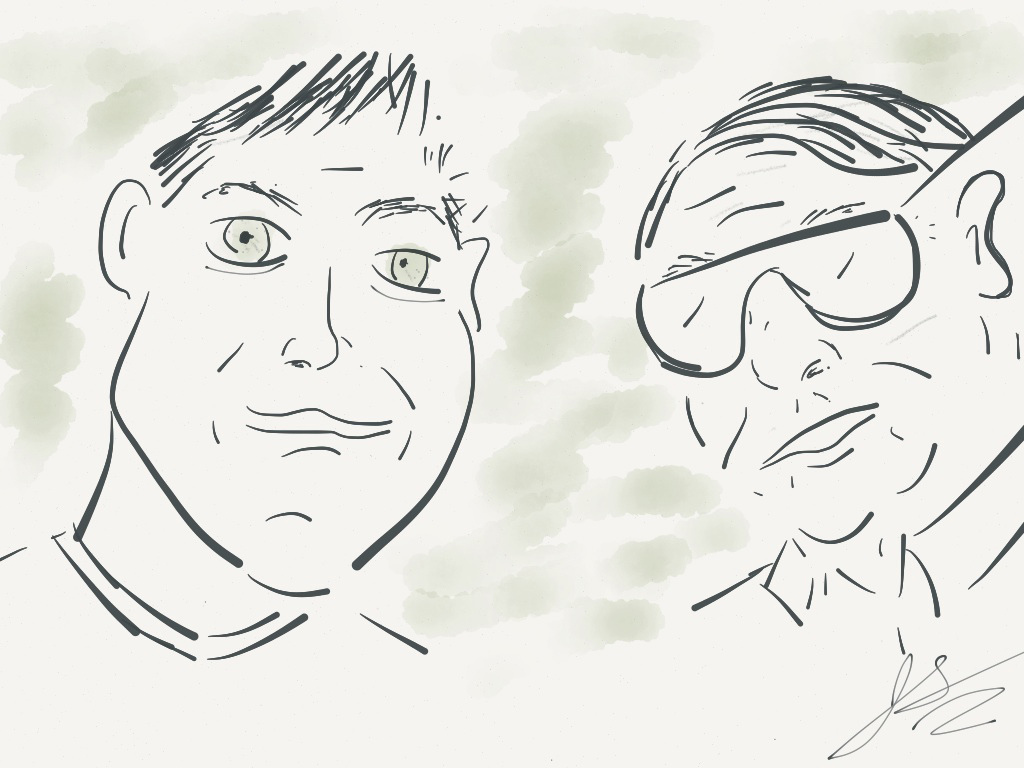 As a designer, I work with art on a daily basis. But until this afternoon I couldn't tell you when the last time I actually put pen to paper and drew something was. I can remember spending hours as a child just drawing. Simply sitting down with a pad of paper and a pen and...
Read more
© 2007-2020 Preferred Care at Home, a division of Help at Home Franchise Service, LLC. All Rights Reserved.
Services may vary depending on the licensing of each Preferred Care at Home Franchise location. Each location is individually owned and responsible for controlling and managing day-to-day business operations.