Preferred Care at Home of National Headquarters | 354 NE 1st Ave Delray Beach, Fl 33444
Blog Archive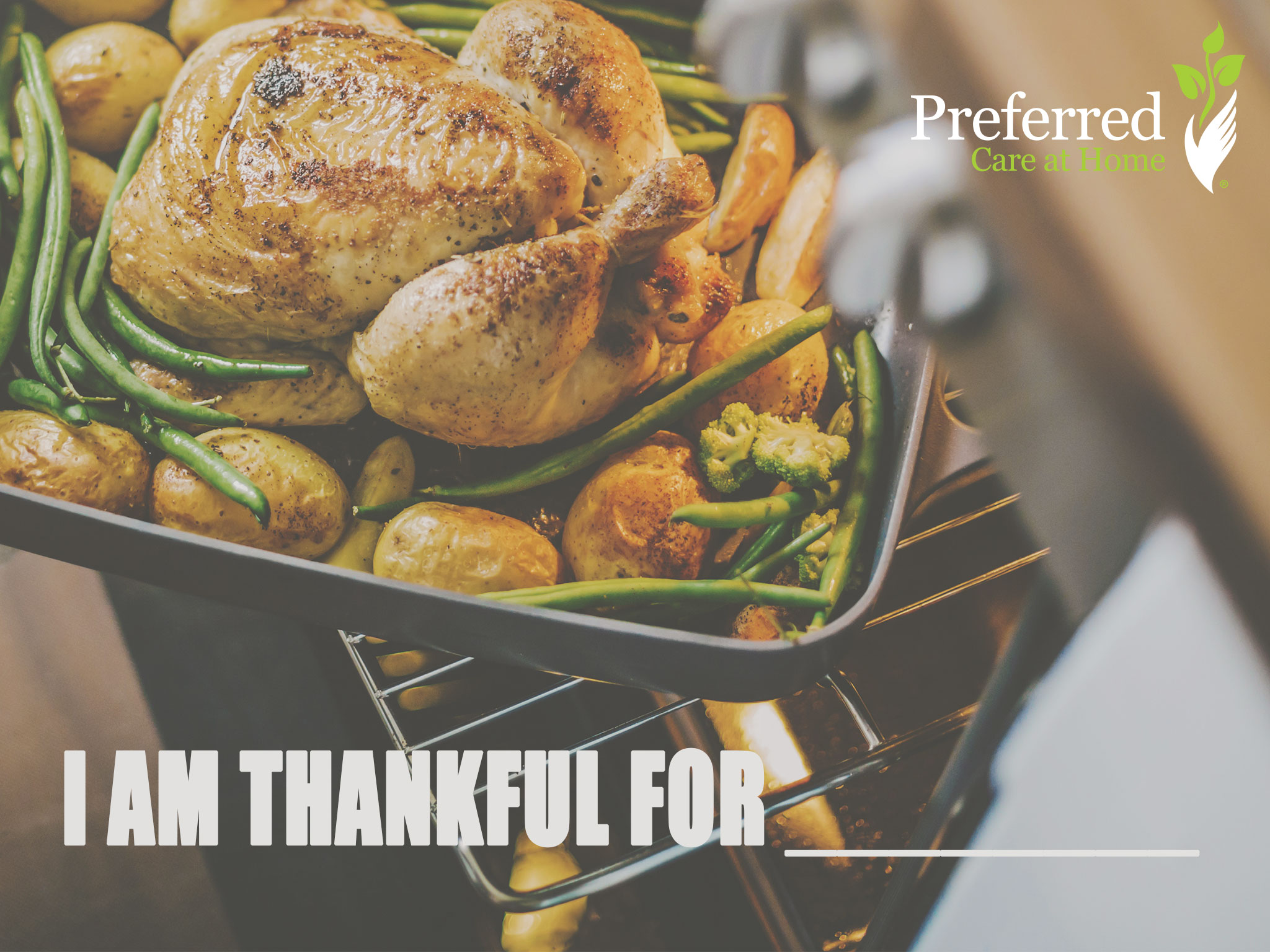 "While I contemplate my feelings of sadness, I also intentionally reflect on the areas in my life where I am grateful. I am grateful for my beautiful daughter who gasps with delight over snowflakes and sunsets. I am grateful for my mischievous son who belly laughs and gives bear hugs....
Read more
Depression: Not a normal part of aging states the National Institute of Health research. The research goes on to say that depression often co-occurs with other serious illnesses, such as heart disease, stroke, diabetes, cancer, and Parkinson's disease. Because many older adults face these illnesses as well as various social and economic difficulties, health care...
Read more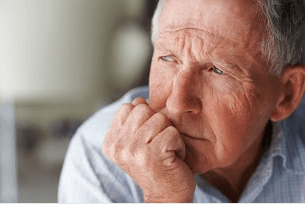 The word "depression" has become a normal part of casual conversation in today's world. You have probably heard people describe their emotional state as "depressed." The general conception is that the person is sad, whether or not they are clinically diagnosed with depression is unknown. Yet, however common place it is to describe yourself or...
Read more
© 2007-2020 Preferred Care at Home, a division of Help at Home Franchise Service, LLC. All Rights Reserved.
Services may vary depending on the licensing of each Preferred Care at Home Franchise location. Each location is individually owned and responsible for controlling and managing day-to-day business operations.