Preferred Care at Home of National Headquarters | 354 NE 1st Ave Delray Beach, Fl 33444
Blog Archive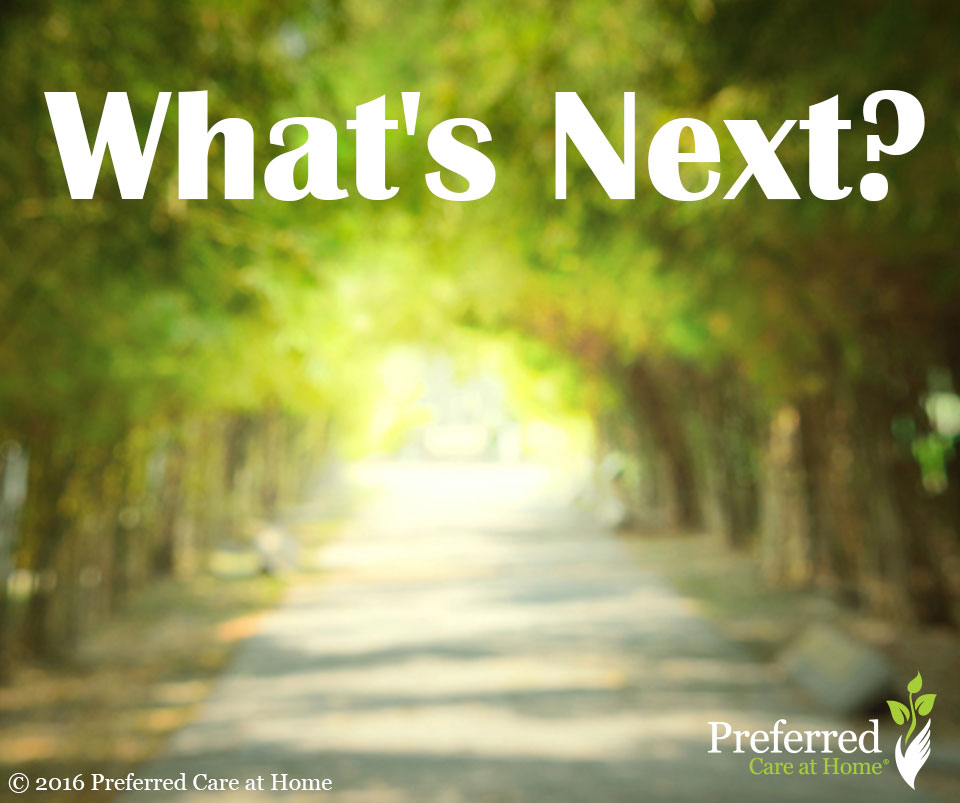 Greetings one and all…. I hope this posting finds you doing well and loving life. What a fabulous time of year. The summer is waning, and fall is waiting in the wings. Absolutely delightful! So, take a few moments to sit, relax, and savor the moment. Your "to do" list can wait as we ponder...
Read more
© 2007-2020 Preferred Care at Home, a division of Help at Home Franchise Service, LLC. All Rights Reserved.
Services may vary depending on the licensing of each Preferred Care at Home Franchise location. Each location is individually owned and responsible for controlling and managing day-to-day business operations.