Preferred Care at Home of National Headquarters | 354 NE 1st Ave Delray Beach, Fl 33444
Blog Archive
COVID-19 has made a substantial imprint on the fabric of our nation and our individual lives. Since last February, over 24 million cases have been recorded in the United States, with over 413,000 lives lost due to coronavirus. These lives, of course, are so much more than a number or statistic, and we extend our...
Read more
Did you miss or postpone a scheduled mammogram due to COVID-19? If so, let this month serve as a reminder to reschedule your breast cancer screening. October is Breast Cancer Awareness Month a month dedicated to honoring the fight against breast cancer. Breast cancer is the most frequently diagnosed cancer among women in the United...
Read more
In a typical year, millions of seniors in the United States undergo operations ranging from outpatient cataract removal to more invasive procedures such as joint replacement or heart surgery. Of course, 2020 is not a typical year. Rather, most of us in the US have been battling a once-in-a-lifetime pandemic for a little more than...
Read more
"Expect the unexpected" seems the be the name of the game these days. As summer wraps up, schools around the country are scrambling. Each city and district is trying to do what's best for students, teachers, and families. It all looks different as the pandemic continues to have far-reaching consequences. Every parent you talk to...
Read more
As the weeks have turned into months of dealing with the COVID-19 pandemic, a particular challenge for many seniors has involved decisions about routine medical care and office visits. For many of our elderly loved ones, chronic illness has a significant impact on one's quality of life, and close attention and evaluation by a health...
Read more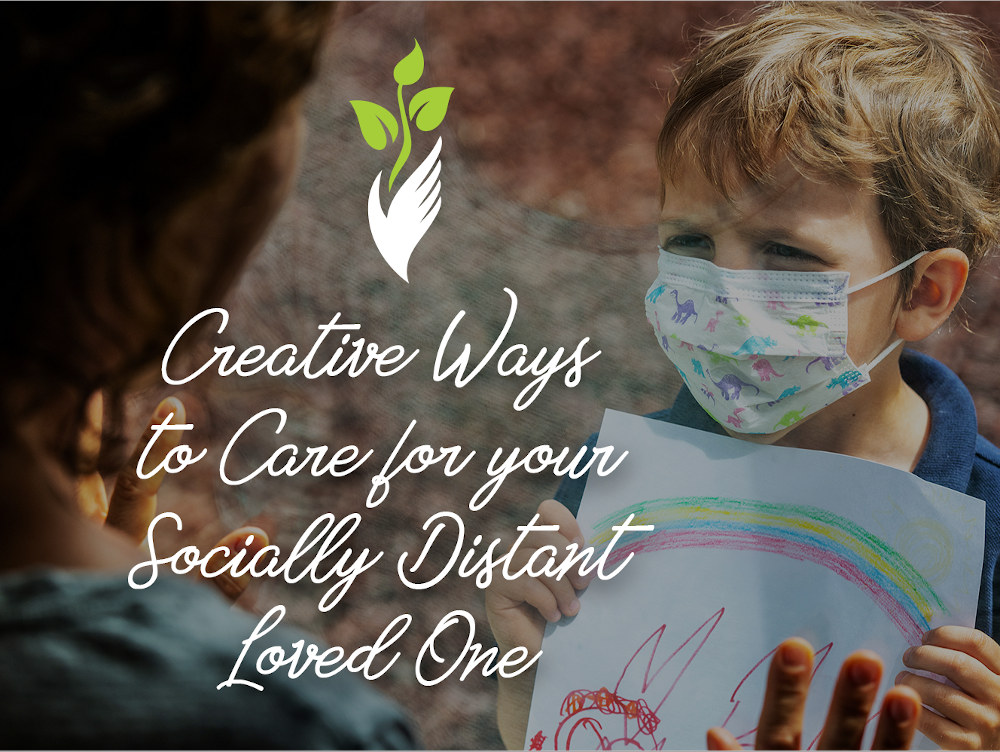 The words "quarantine" and "socially distant" have become a normal part of our language. Over the past few months, we have emerged from various stages of isolation with a newfound tentativeness and suspicion. Masks and hand sanitizer are now the accessories of choice as our country works to quell the pandemic. This pandemic has taken...
Read more
© 2007-2020 Preferred Care at Home, a division of Help at Home Franchise Service, LLC. All Rights Reserved.
Services may vary depending on the licensing of each Preferred Care at Home Franchise location. Each location is individually owned and responsible for controlling and managing day-to-day business operations.