Preferred Care at Home of National Headquarters | 354 NE 1st Ave Delray Beach, Fl 33444
Blog Archive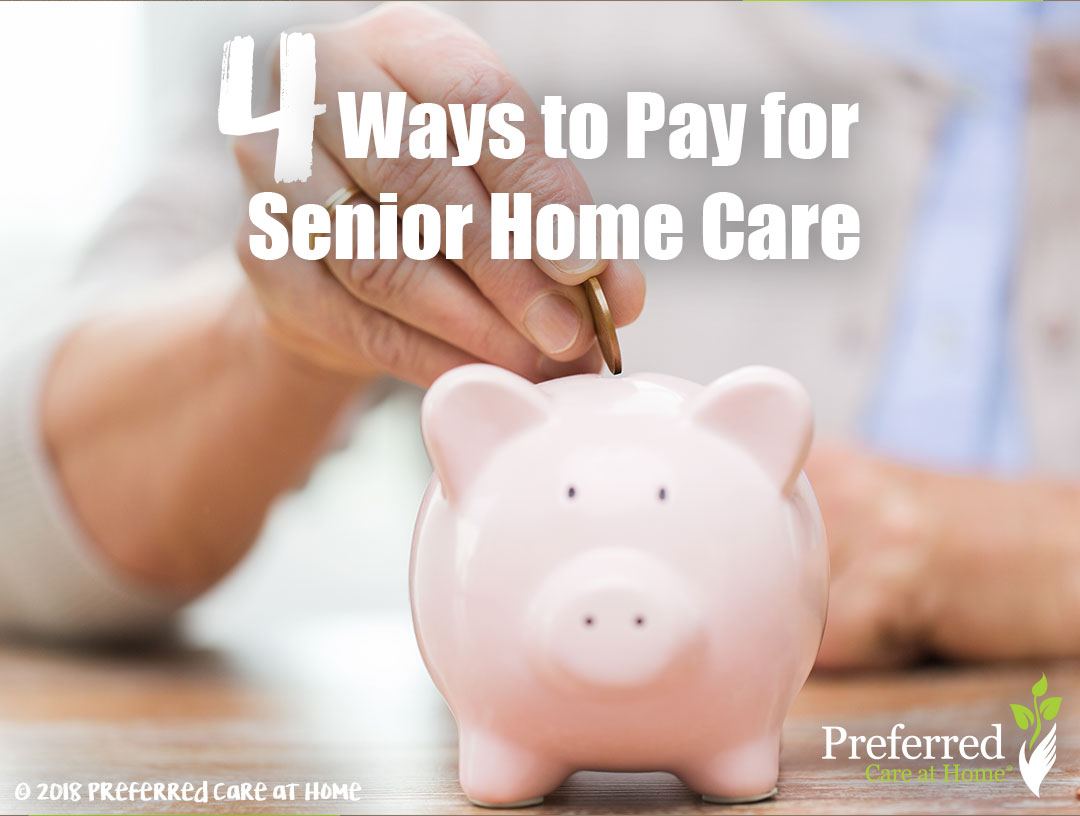 "You hope your mother, father, or spouse can remain home, but, you wonder, is it really possible? Is home care...
Read more
Location. Such an important factor in the overall quality of life as well as our ability to age well in place. How can we be proactive regarding the setting in which we...
Read more
Elder Law has the same usage issues homonyms have, as many think elder law only covers wills, but that's merely the tip of the legal...
Read more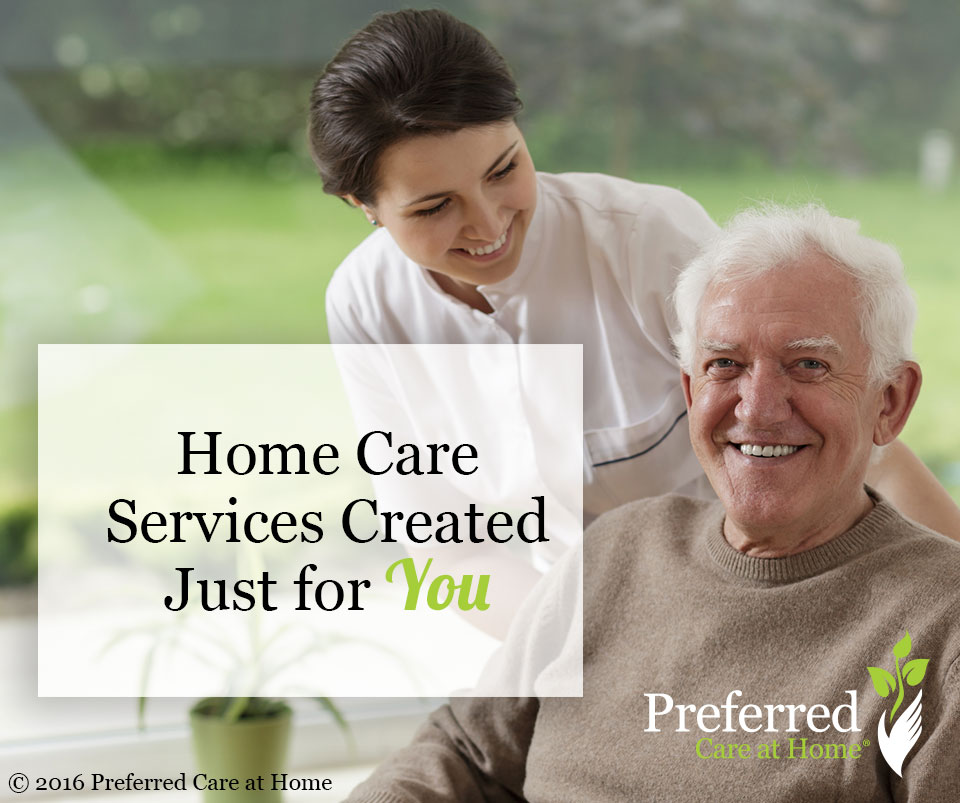 Since 1984, my family has been committed to providing reliable, compassionate, and affordable senior home care services in the comfort and security of your beloved home, or wherever you call home. The process of starting home care services is often a daunting one, but it doesn't have to be. The truth is, your care services...
Read more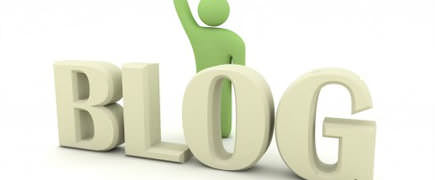 How can we afford in home care for Grandma? She needs help with bathing, dressing and meal preparation but Medicare says that they won't pay for this type of service. They say that they will pay for medical services such as nursing, physical therapy and such but not, what they call, non-medical services. This is...
Read more
Do you or a loved one need home care? The process of starting home care service can feel overwhelming. Here are four questions that are often asked that can jump start your search: 1. How much do your in-home care services cost? Our service fees vary from location to location. However, we strive to make...
Read more
The annual cost-of-care survey from Genworth Financial is out. Its main message? Long-term care rates are skyrocketing … with the exception of one major set of services: in-home care. Over the last five years, in-home care rates have risen just 0.84 percent, according to the U.S. News & World Report blog The Best Life. This...
Read more
© 2007-2020 Preferred Care at Home, a division of Help at Home Franchise Service, LLC. All Rights Reserved.
Services may vary depending on the licensing of each Preferred Care at Home Franchise location. Each location is individually owned and responsible for controlling and managing day-to-day business operations.