Preferred Care at Home of National Headquarters | 354 NE 1st Ave Delray Beach, Fl 33444
Blog Archive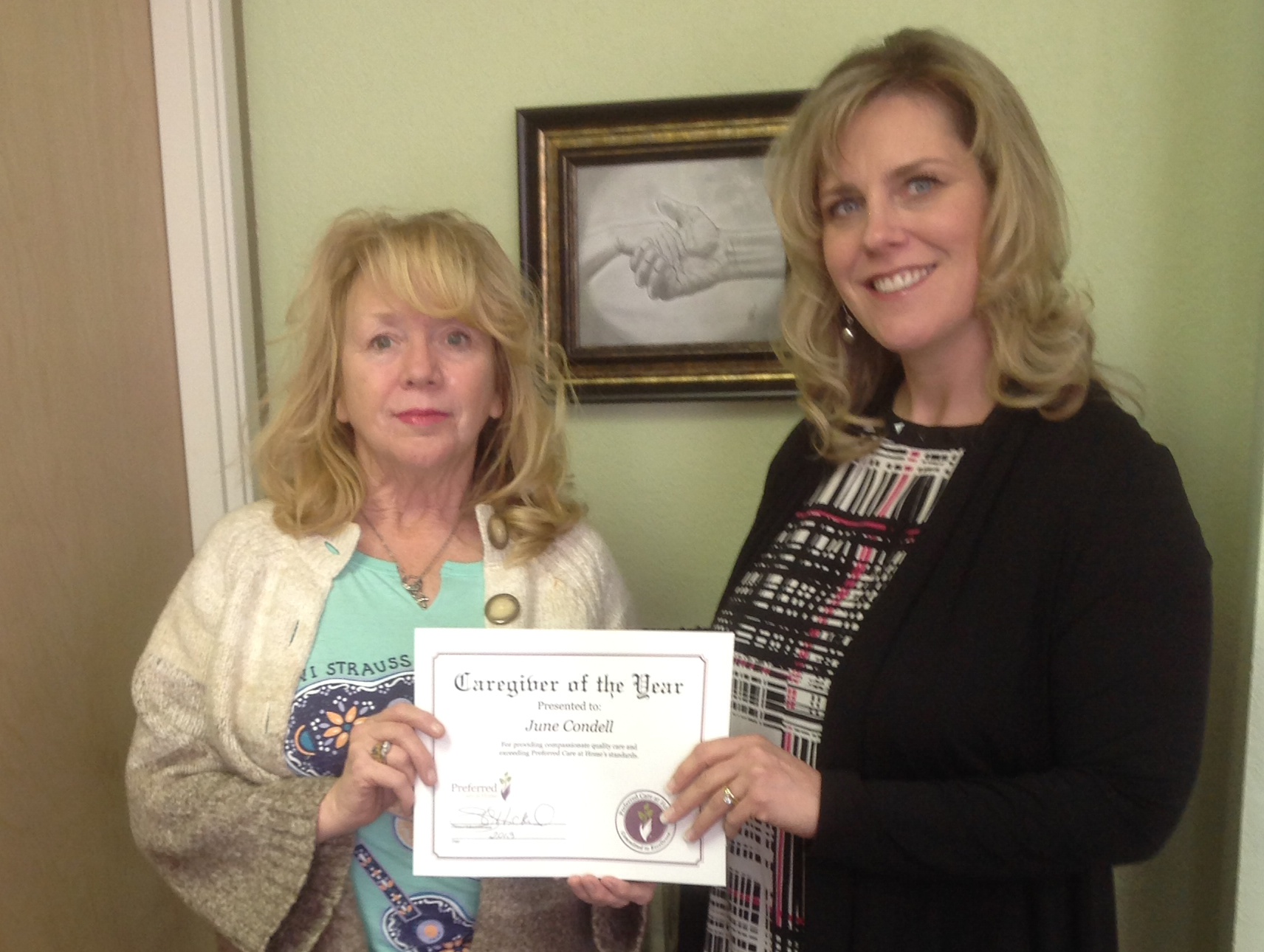 Last week, Preferred Care at Home had our annual convention. Franchise owners from across the nation gathered to encourage one another and look for new ways to serve their communities. Perhaps, the most enjoyable part of the whole event was the session dedicated to the caregivers. Five caregivers, who had received the local award of...
Read more
Juggling work and caregiving is often difficult. But your workplace may also be a source of help, points out Alexis Abramson, Ph.D., author of The Caregivers Survival Handbook—even if you don't realize it. In an article at TheHuffingtonPost.com about male caregivers and workplace discrimination, Abramson offers three tips "to promote a culture of caregiving in the...
Read more
© 2007-2020 Preferred Care at Home, a division of Help at Home Franchise Service, LLC. All Rights Reserved.
Services may vary depending on the licensing of each Preferred Care at Home Franchise location. Each location is individually owned and responsible for controlling and managing day-to-day business operations.