Preferred Care at Home of National Headquarters | 354 NE 1st Ave Delray Beach, Fl 33444
Blog Archive
Did you miss or postpone a scheduled mammogram due to COVID-19? If so, let this month serve as a reminder to reschedule your breast cancer screening. October is Breast Cancer Awareness Month a month dedicated to honoring the fight against breast cancer. Breast cancer is the most frequently diagnosed cancer among women in the United...
Read more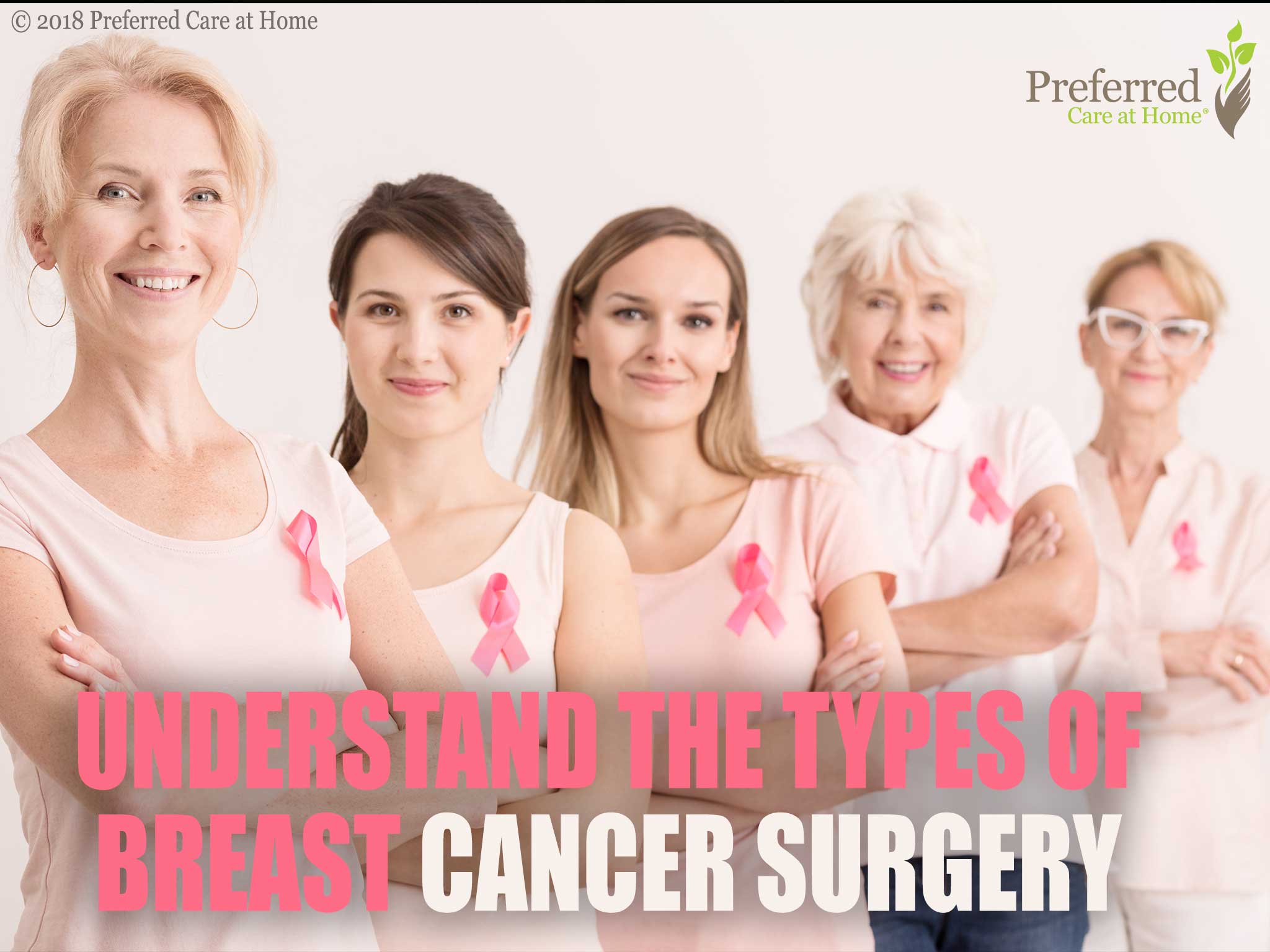 "In healthcare today, great effort is made to achieve the highest possible cure rates with the least invasive surgery. Combination treatment with chemotherapy or radiation therapy provides some patients the option to undergo less aggressive surgery than would otherwise be...
Read more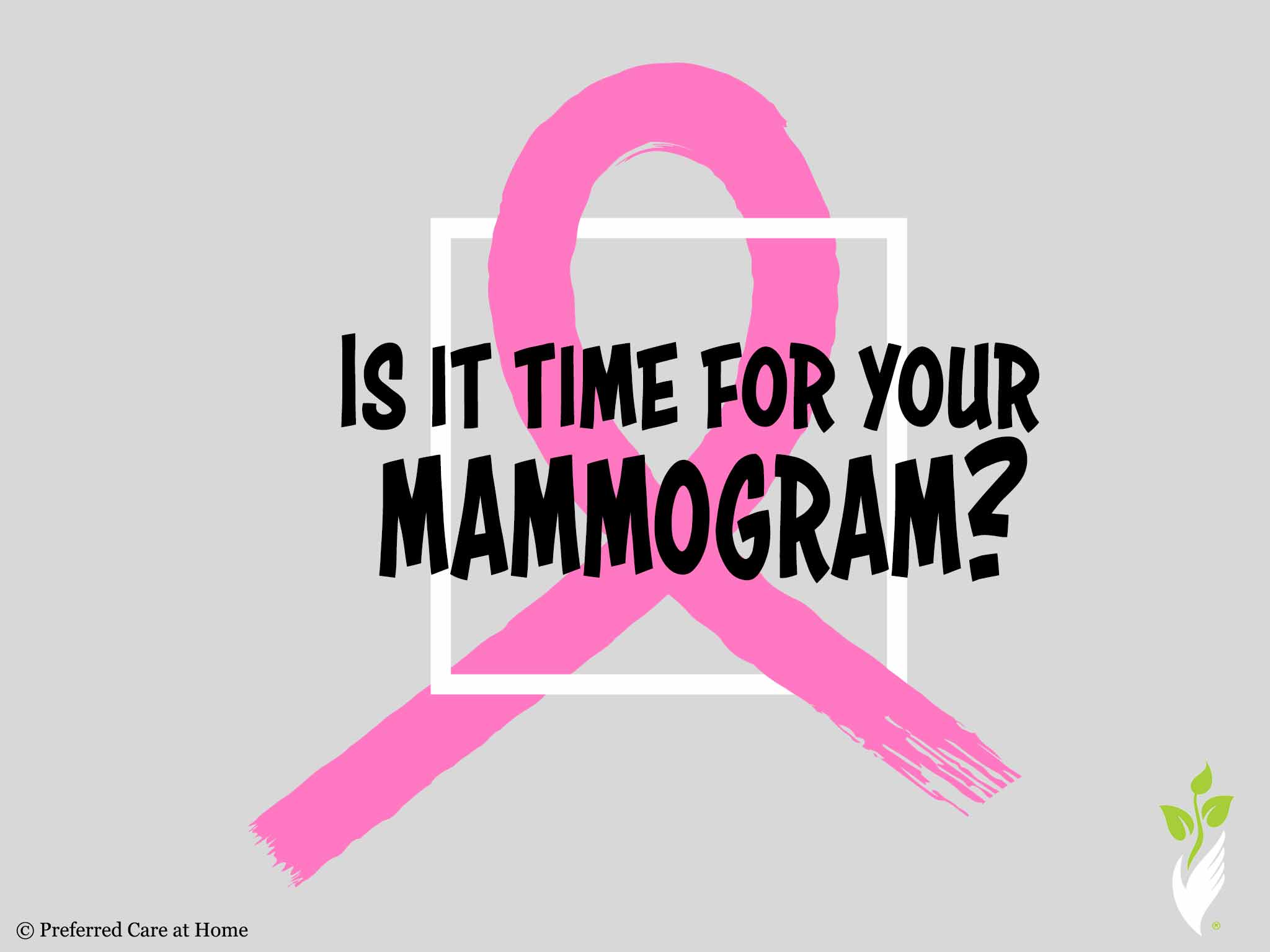 "October is Breast Cancer Awareness month…a time when each of us should consider how we can take small steps in the fight against breast...
Read more
It's October, and not only are the leaves starting to change colors and the temperatures starting to drop, but the world seems blanketed in pink. October is Breast Cancer Awareness month and it's difficult to miss. Hopefully, as you have seen pink ribbons pinned to lapels, you were reminded to make an appointment for your...
Read more
© 2007-2020 Preferred Care at Home, a division of Help at Home Franchise Service, LLC. All Rights Reserved.
Services may vary depending on the licensing of each Preferred Care at Home Franchise location. Each location is individually owned and responsible for controlling and managing day-to-day business operations.