Preferred Care at Home of National Headquarters | 354 NE 1st Ave Delray Beach, Fl 33444
Blog Archive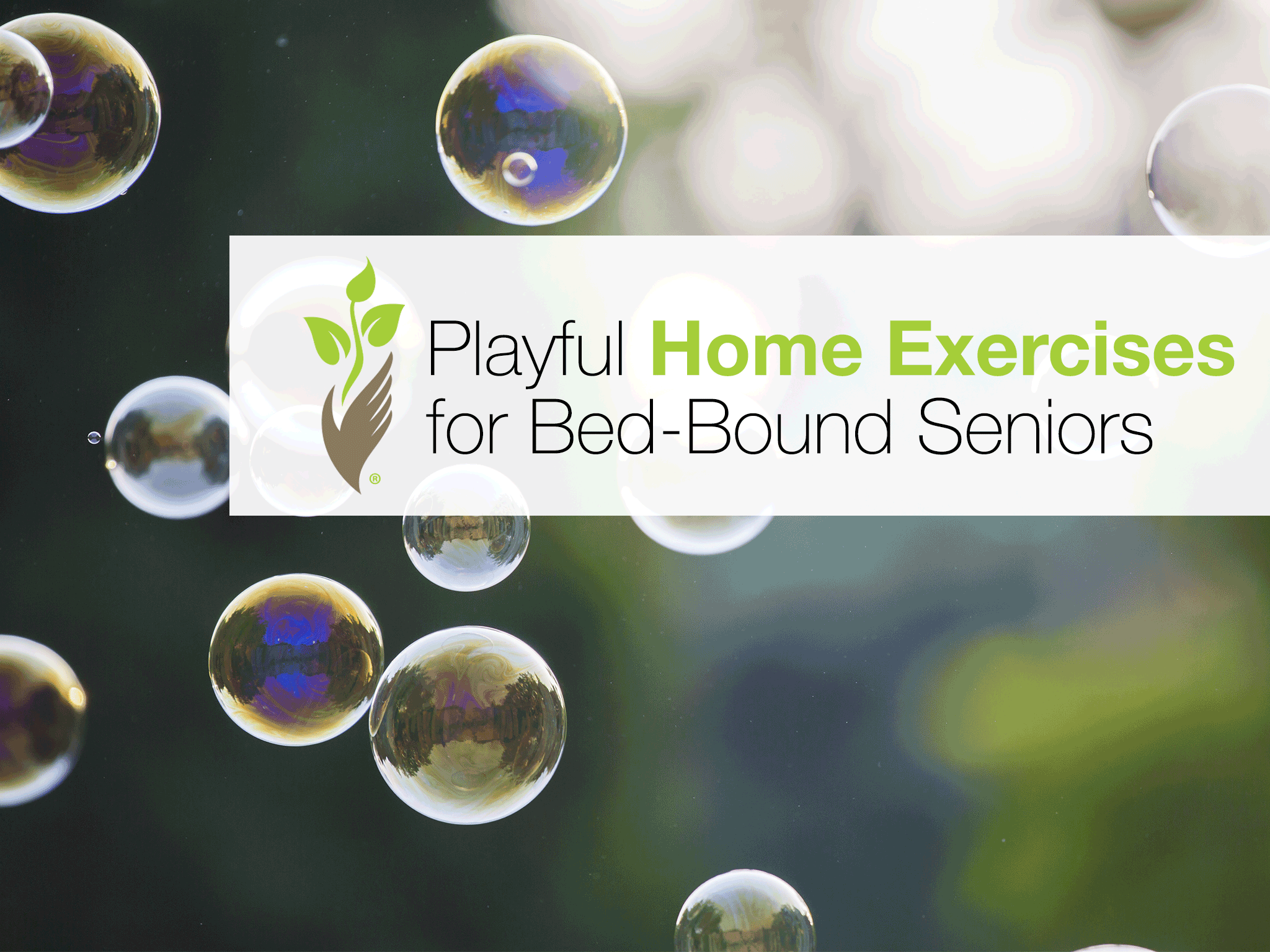 Slip-and-falls, a leading cause of injury-related death, are a legitimate worry among the elderly. So common are these injuries that many seniors know first hand the effects of a fall — no doubt having seen friends their age, healthy and independent, immobilized and homebound due to a sudden and unforeseen fall. Surveying the scene surrounding...
Read more
© 2007-2020 Preferred Care at Home, a division of Help at Home Franchise Service, LLC. All Rights Reserved.
Services may vary depending on the licensing of each Preferred Care at Home Franchise location. Each location is individually owned and responsible for controlling and managing day-to-day business operations.