Preferred Care at Home of National Headquarters | 354 NE 1st Ave Delray Beach, Fl 33444
Blog Archive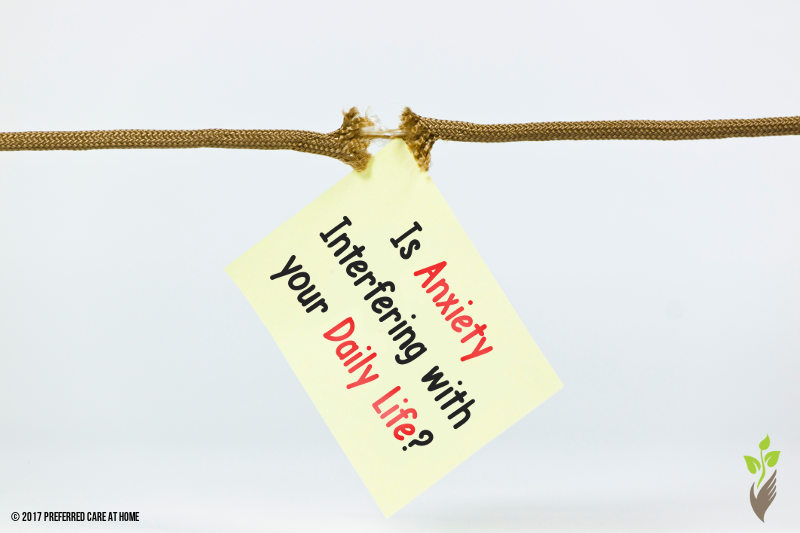 Sunday night 58 people were killed and around 500 people injured, gunned down, at a concert in Las Vegas in the deadliest shooting in modern U.S. history. Last week, Hurricane Maria wreaked havoc on Puerto Rico, with a death count currently at 34 and still around 95% of the island without power. There is no...
Read more
Depression: Not a normal part of aging states the National Institute of Health research. The research goes on to say that depression often co-occurs with other serious illnesses, such as heart disease, stroke, diabetes, cancer, and Parkinson's disease. Because many older adults face these illnesses as well as various social and economic difficulties, health care...
Read more
© 2007-2020 Preferred Care at Home, a division of Help at Home Franchise Service, LLC. All Rights Reserved.
Services may vary depending on the licensing of each Preferred Care at Home Franchise location. Each location is individually owned and responsible for controlling and managing day-to-day business operations.