Preferred Care at Home of National Headquarters | 354 NE 1st Ave Delray Beach, Fl 33444
Blog Archive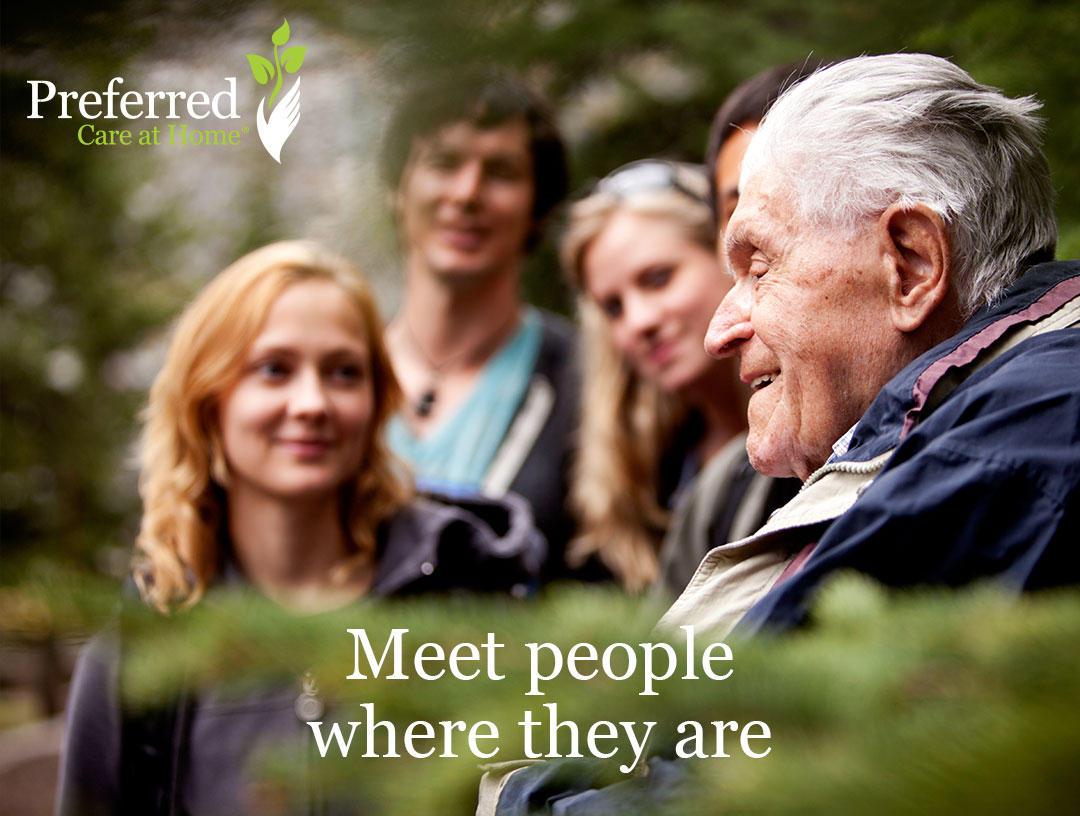 "Meet people where they are. Join them. Companion them. Walk with them. BE with...
Read more
It can be difficult to open up about challenges in your life. Sometimes you don't want to share something private with the world. Other times you're going through denial, and talking about it would make it real. But then there's the fear of stigma. When it comes to Alzheimer's, that's often what keeps people quiet,...
Read more
© 2007-2020 Preferred Care at Home, a division of Help at Home Franchise Service, LLC. All Rights Reserved.
Services may vary depending on the licensing of each Preferred Care at Home Franchise location. Each location is individually owned and responsible for controlling and managing day-to-day business operations.