Preferred Care at Home of National Headquarters | 354 NE 1st Ave Delray Beach, Fl 33444
Blog Archive
Friday, November 11, 2022, is Veterans Day. A day set aside to acknowledge the sacrifice and to say "Thank you." Don't let the day slip away without acknowledging the...
Read more
"The idea of independence is rooted deep in the heart of every American, but, perhaps, especially our seniors. The desire to be independent does not fade as we...
Read more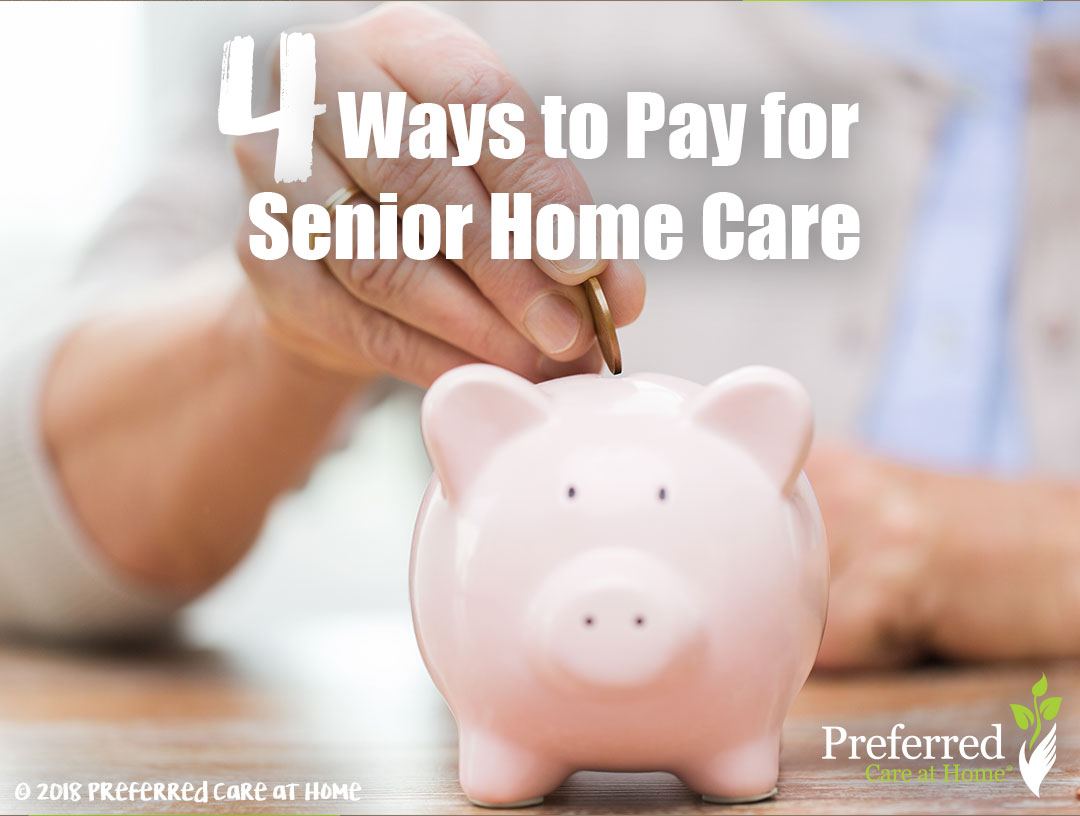 "You hope your mother, father, or spouse can remain home, but, you wonder, is it really possible? Is home care...
Read more
Elder Law has the same usage issues homonyms have, as many think elder law only covers wills, but that's merely the tip of the legal...
Read more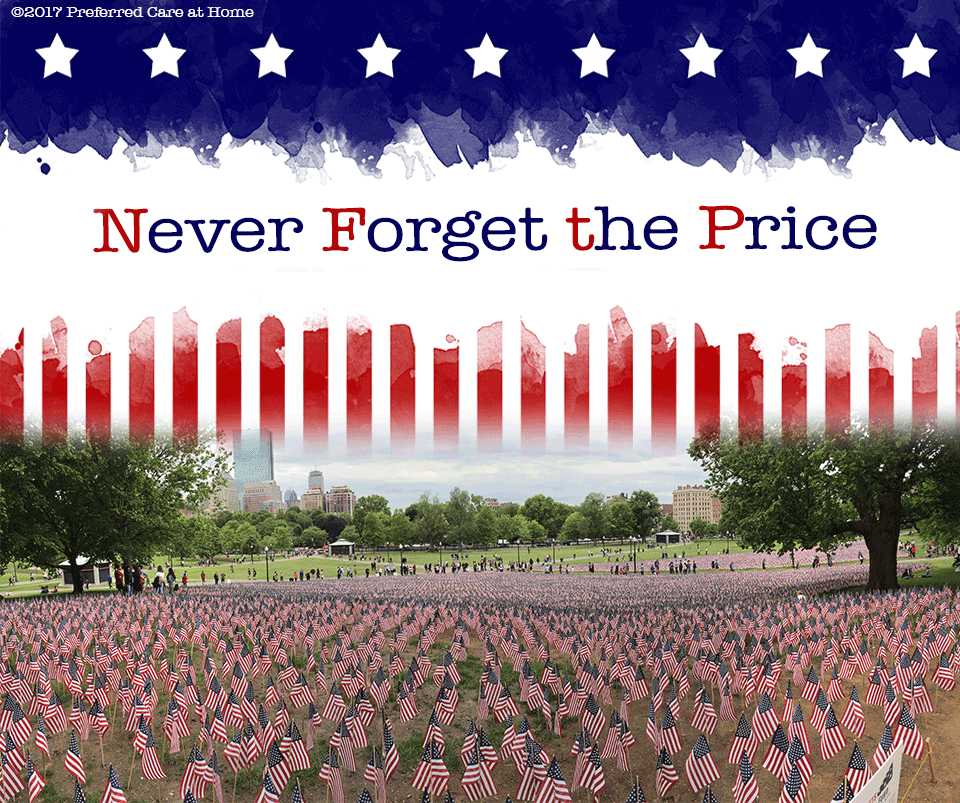 "A field of flags planted in a field representing freedom, bravery, and sacrifice. Thousands of flags planted in memory; thousands of lives given in...
Read more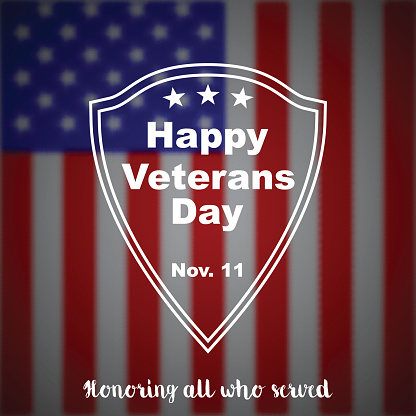 To All Our Veterans… Thank you. Thank you for serving and sacrificing for our great nation. Today is your day–and it's not nearly enough. For those of us who are not veterans or active service members, we will never fully understand what it means to sacrifice and serve the way you have. All we can...
Read more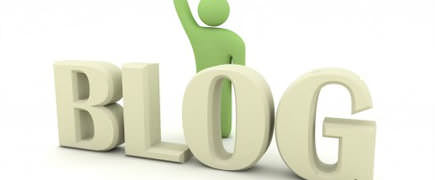 How can we afford in home care for Grandma? She needs help with bathing, dressing and meal preparation but Medicare says that they won't pay for this type of service. They say that they will pay for medical services such as nursing, physical therapy and such but not, what they call, non-medical services. This is...
Read more
Do you or a loved one need home care? The process of starting home care service can feel overwhelming. Here are four questions that are often asked that can jump start your search: 1. How much do your in-home care services cost? Our service fees vary from location to location. However, we strive to make...
Read more
As the 4th of July approaches, we pause to celebrate our freedom and deeply thank the men and women that have served and continue to serve in order to maintain that freedom. On July 4, 1776, the Declaration of Independence was signed, marking a pivotal moment for the United States of America. John Adams wrote...
Read more
Many veterans 65 and older are missing out on money they could be getting from the government. And, despite popular belief, service-related disability isn't required for this benefit. In fact, no kind of disability is. But you can use this money for home care. The benefit is called the Improved Pension. We explain it in...
Read more
© 2007-2020 Preferred Care at Home, a division of Help at Home Franchise Service, LLC. All Rights Reserved.
Services may vary depending on the licensing of each Preferred Care at Home Franchise location. Each location is individually owned and responsible for controlling and managing day-to-day business operations.