Preferred Care at Home of National Headquarters | 354 NE 1st Ave Delray Beach, Fl 33444
Blog Archive
Greetings one and all… Last week I presented a new program on aging – Aging from the Inside Out. I invited people to view aging from a different perspective. Instead of focusing on the outward, physical manifestations of aging (grey hair, wrinkles, etc.), I focused on the evolution of the mind, heart, and spirit. A...
Read more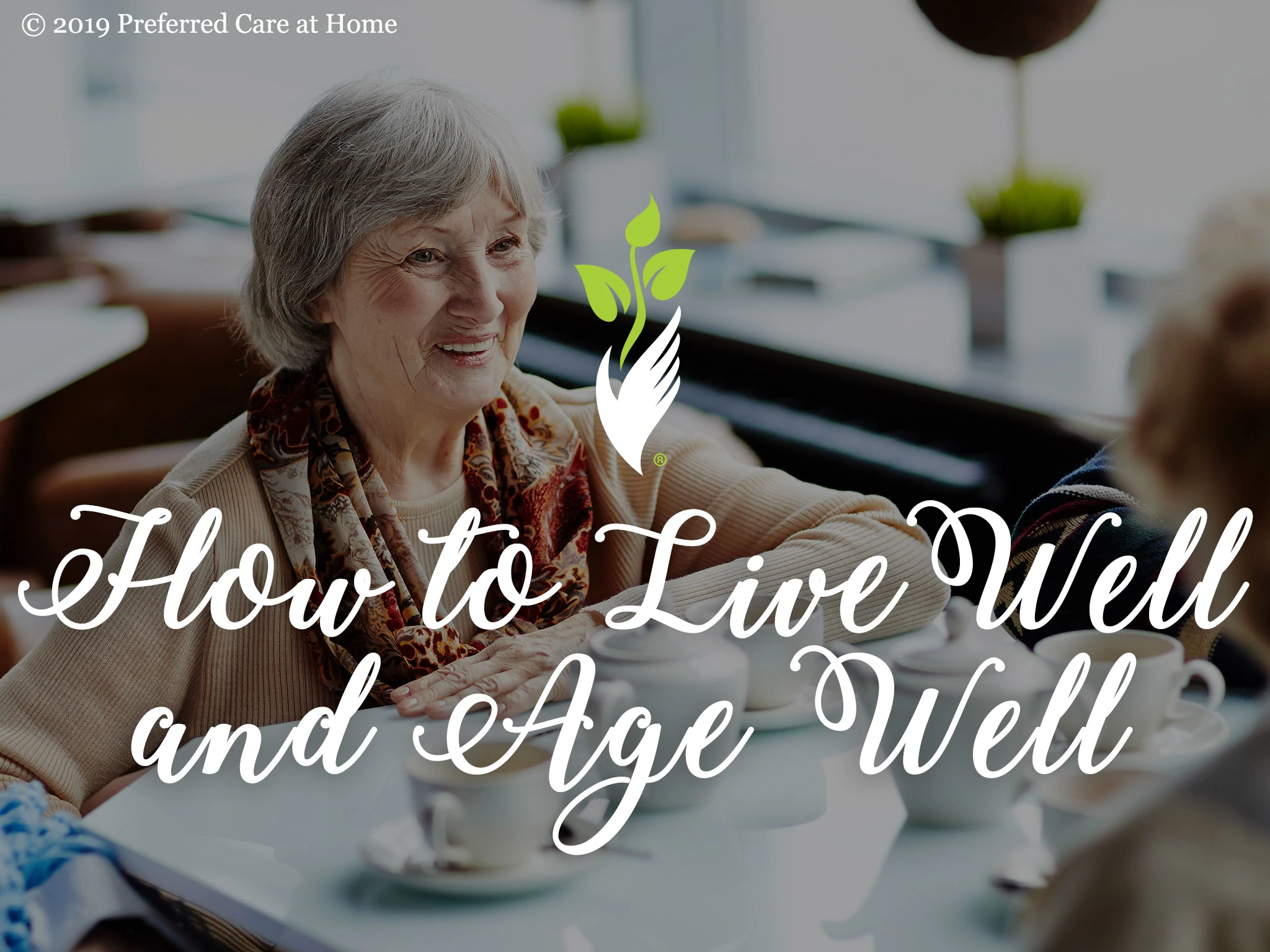 Greetings one and all… In the fall of every year, I contemplate possible ideas for programming in the upcoming year. I review the latest publications on all aspects of aging, end-of-life care, and caregiving. I scan trusted websites in search of themes and consistent concerns. Last year, my efforts exposed serious issues as well as...
Read more
© 2007-2020 Preferred Care at Home, a division of Help at Home Franchise Service, LLC. All Rights Reserved.
Services may vary depending on the licensing of each Preferred Care at Home Franchise location. Each location is individually owned and responsible for controlling and managing day-to-day business operations.