Preferred Care at Home of National Headquarters | 354 NE 1st Ave Delray Beach, Fl 33444
Blog Archive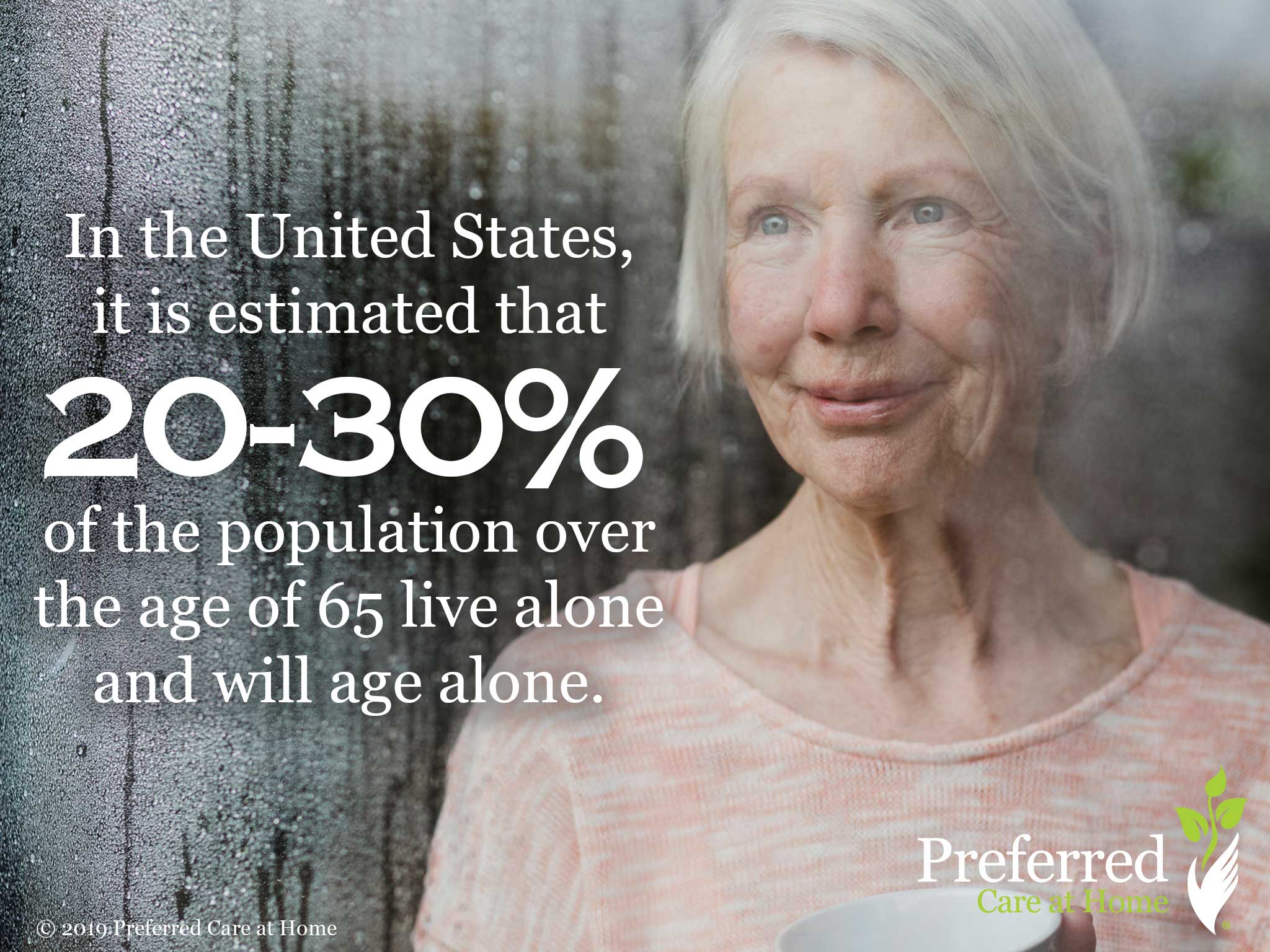 The strict definition of a solo ager or elder orphan is someone who lives alone, has no children, and does not have a life partner. But a broader definition of solo aging highlights the reality that we are ALL at risk of aging solo due to circumstances—the death of a spouse or partner, a divorce,...
Read more
© 2016-2019 Preferred Care at Home, a division of Help at Home Franchise Service, LLC. All Rights Reserved.
Services may vary depending on the licensing of each Preferred Care at Home Franchise location. Each location is individually owned and responsible for controlling and managing day-to-day business operations.