Preferred Care at Home of National Headquarters | 354 NE 1st Ave Delray Beach, Fl 33444
Blog Archive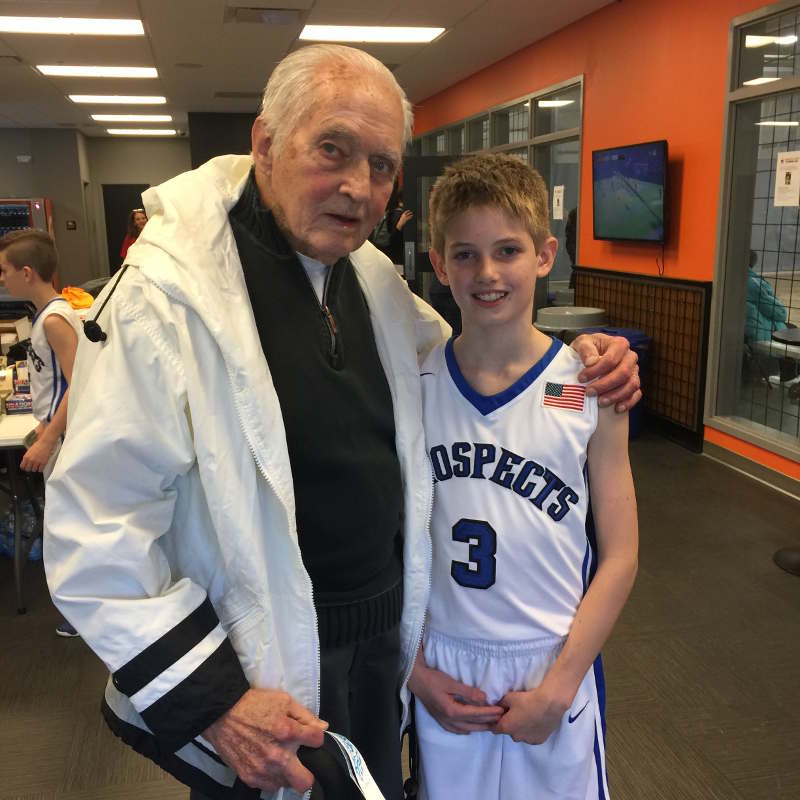 I recently watched a video about seniors who are color blind. They were each given special type of glasses. These amazing glasses gave the seniors the ability to see color. The one man in particular looked at his jeans and yelled out "blue jeans" after seeing blue for the first time. How many of us...
Read more
© 2007-2020 Preferred Care at Home, a division of Help at Home Franchise Service, LLC. All Rights Reserved.
Services may vary depending on the licensing of each Preferred Care at Home Franchise location. Each location is individually owned and responsible for controlling and managing day-to-day business operations.