Preferred Care at Home of National Headquarters | 354 NE 1st Ave Delray Beach, Fl 33444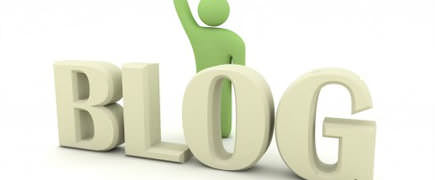 How can we afford in home care for Grandma?  She needs help with bathing, dressing and meal preparation but Medicare says that they won't pay for this type of service.  They say that they will pay for medical services such as nursing, physical therapy and such but not, what they call, non-medical services.  This is so confusing.
It's true that Medicare will not pay for non-medical services but there are several other ways to pay for care.  Here is a list of things to consider as resources to pay for in home care.
Long Term Care Insurance
Social Security Benefits
Pensions
Savings
Stocks, Bonds, Mutual Funds or Annuities
VA Benefits, even the spouse of the veteran may be entitled to benefits
401K or 403B accounts
IRAs
Real Estate
Investment Dividends
Interest Income
Reverse Mortgage
Trusts
Life Insurance
Medicaid
Long term care can be costly.   At Preferred Care at Home of Lorain County, we understand that.  We help our clients find the best way to pay for care in the home.  Not only do we have a very affordable live-in service starting at $10 per hour but we provide hourly service that is Reliable, Compassionate and Affordable as well.  We promise to do our best to assist our families in keeping Grandma in her home.  Studies show that most seniors prefer home, and Preferred Care at Home wants to be by your side every step of the way.  Contact us today!
© 2007-2020 Preferred Care at Home, a division of Help at Home Franchise Service, LLC. All Rights Reserved.
Services may vary depending on the licensing of each Preferred Care at Home Franchise location. Each location is individually owned and responsible for controlling and managing day-to-day business operations.