Preferred Care at Home of National Headquarters | 354 NE 1st Ave Delray Beach, Fl 33444
Preferred Care at Home of Knoxville Proves to be a Valuable Asset for Seniors Needing Home Care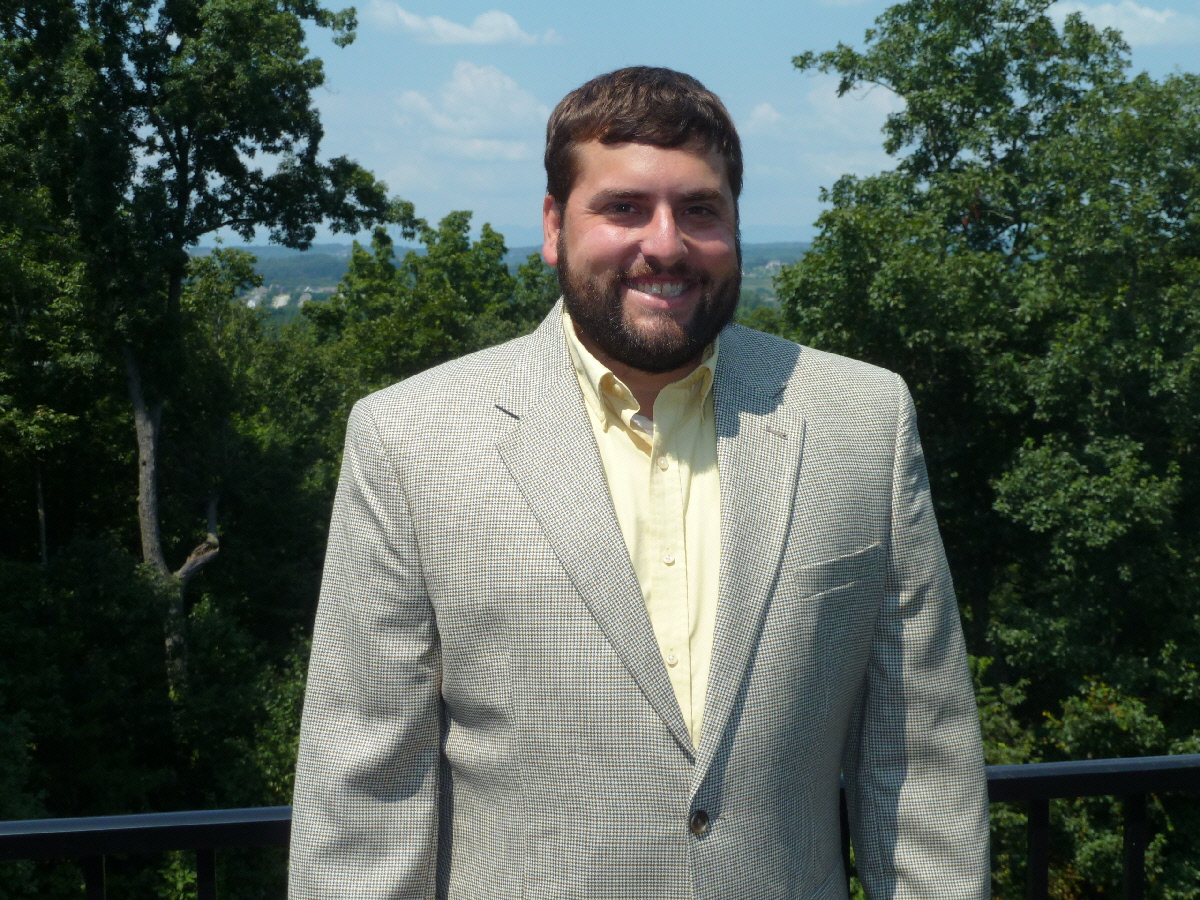 Life-Long Knoxville Resident Provides Quality Care to Seniors in His Community.
FARRAGUT, TENN. – MARCH 4, 2014 – Preferred Care at Home a non-medical home care company specializing in reliable, compassionate and affordable elderly care continues to provide exceptional care to the residents of Knoxville and beyond.
"We started in the home care business to help those in need, but we never imagined the kind of reactions we've been getting from our efforts. Our clients, as well as the whole community, have accepted Preferred Care at Home as supportive neighbors ready to serve them," explains Ryan Siddons, Owner and Administrator of Preferred Care at Home.
As an affordable alternative during tough economic times, Preferred Care at Home can provide the needed care to maintain independence in the comfort and security of home or wherever they call home.
Ryan Siddons, born and raised in Knoxville and a Farragut High School graduate, has the privilege of providing quality care in his favorite city. It is this commitment to his community that makes all the difference.
"It is a privilege to help local seniors stay in their beloved community," says David Vick co-owner of Preferred Care at Home,  "There is no better feeling than waking up every morning knowing you can make a positive difference in someone's life."
Since 1984, the founders of Preferred Care at Home have had the privilege of serving thousands of families across the country. Siddons and Vick have partnered with Preferred Care at Home to continue providing that same quality care in Knoxville.
Ryan and David understand that long-term care can be costly and is building a reputation by offering quality services at affordable prices. In addition to the popular 24-hour live-in option, services include:
– Homemakers
– Companions
– Personal Support
– Alzheimer Care and much more
If you or a loved one is in need of home care to maintain their independence, or would like more information on your options, please contact Ryan Siddons or David Vick at 865-692-4000 or visit www.preferhome.com.
About Preferred Care at Home
Preferred Care at Home is a non-medical senior home care company dedicated to providing reliable, compassionate and affordable care. This care improves quality of life while safeguarding independence and dignity. Services include companionship, meal preparation, hygiene assistance, medication reminders, incidental transportation and more. For more information, visit https://preferhome.com.
© 2007-2020 Preferred Care at Home, a division of Help at Home Franchise Service, LLC. All Rights Reserved.
Services may vary depending on the licensing of each Preferred Care at Home Franchise location. Each location is individually owned and responsible for controlling and managing day-to-day business operations.