Preferred Care at Home of National Headquarters | 354 NE 1st Ave Delray Beach, Fl 33444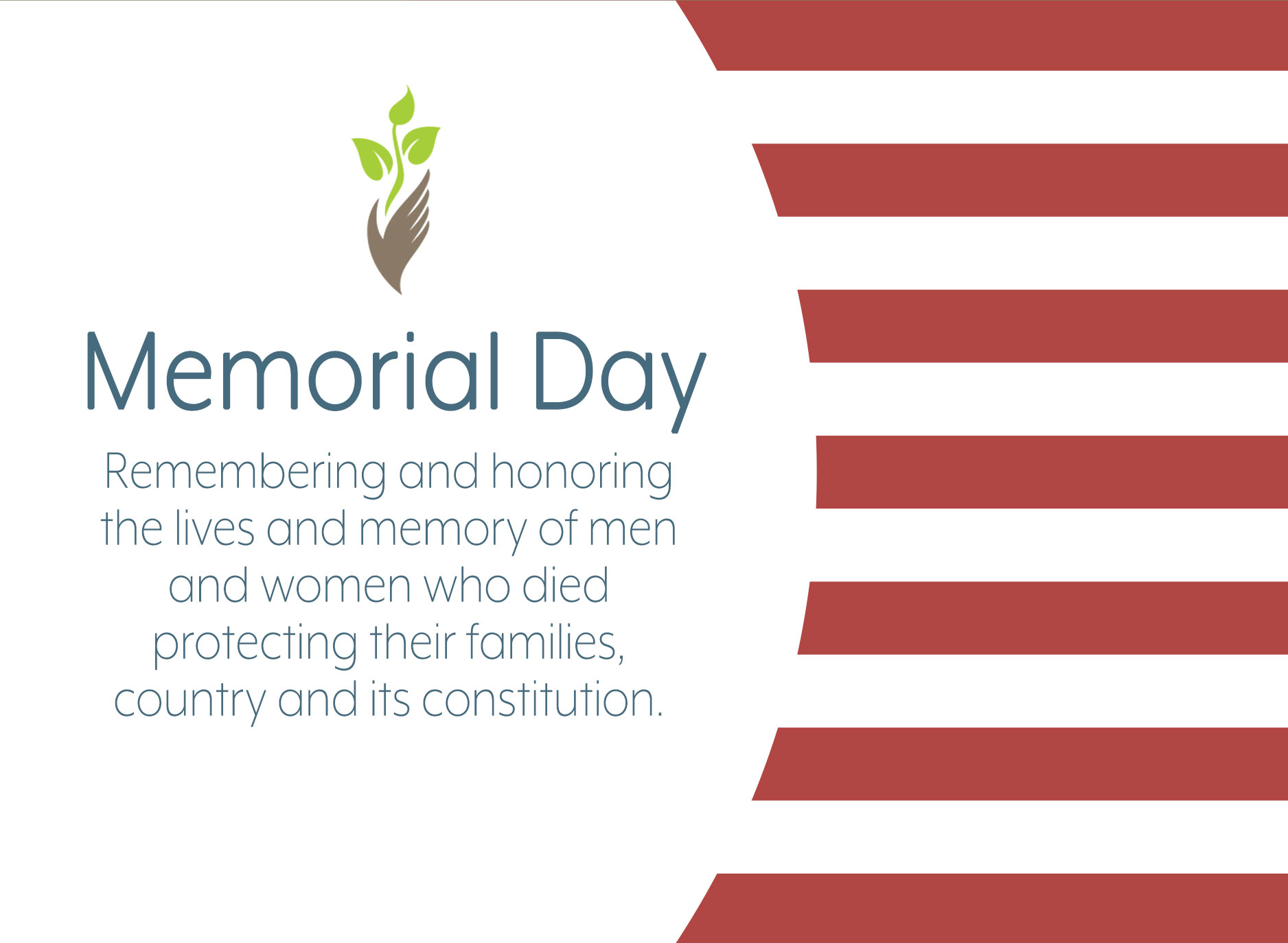 Normandy, Okinawa, and Gettysburg were once just names of places, but through acts of great bravery, valor, and sacrifice, their grounds became hallowed, and their names sacred reminders of the cost of our liberties and rights.
Since 1968, we have set aside the last Monday in May as a time to remember and honor the lives and memory of men and women who died protecting their families, country and its constitution.
We remember them, and we appreciate them, but we can do more in their memory and for their loved ones.
This Memorial Day, join us at Preferred Care at Home as we try to give back by helping and donating to organizations that support military families.
Fallen Patriots is one such worthy organization. It was founded by a soldier in memory of a friend he served with. Its aim and mission is "to provide college scholarships and educational counseling to military children who have lost a parent in the line of duty. The vision of Children of Fallen Patriots Foundation is to ensure that every such child receives all necessary college funding."
Children of Fallen Soldiers Relief Fund is another organization that's making a difference. Their mission is to provide College Grants and Financial assistance to surviving children and spouses of U.S. military service members who have lost their lives as a result of their service in the Iraq or Afghanistan wars.
A Soldier's Child Foundation focuses on the children of fallen soldiers. They celebrate the children's birthdays, connect them to mentors, and provide them with scholarships, stepping into their lives to bridge the vastness left by the loss of their parent, as much as something like that is even possible.
Faces of Valor USA is yet another great organization that aims to support the families of fallen military personnel by providing financial assistance and scholarships.
If you haven't already, please consider adding your part to help those men and women who put their health and well-being on the line to safeguard yours.
In addition to the four mentioned above, there are many other excellent, worthwhile groups that could use more support. Visit some of these websites, read their mission statement, and see if their aims align with your own!
Coalition to Salute America's Heroes
© 2016-2019 Preferred Care at Home, a division of Help at Home Franchise Service, LLC. All Rights Reserved.
Services may vary depending on the licensing of each Preferred Care at Home Franchise location. Each location is individually owned and responsible for controlling and managing day-to-day business operations.