Preferred Care at Home of Lorain County | 107 Willard Memorial Square Wellington, OH 44090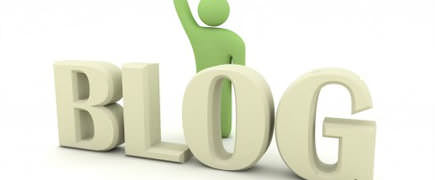 Economic insecurity among Americans aged 60+ is on the rise.  Rising housing and health care bills, inadequate nutrition, lack of access to transportation, diminished savings and job loss are major issues that this population struggles with.  For many older adults, one major adverse life event can change a secure today into a troubling tomorrow.
Food insecurity is experienced by 3.0 million (9%) of households with seniors aged 65 and older according to 2014 statistics.  Food insecure seniors are at an increased risk for chronic health conditions.  Of these, 60% were most likely to experience depression and 53% were more likely to experience a heart attack. The number of food insecure seniors is projected to increase by 50% by the year 2025 when the youngest of the Baby Boomer Generation reaches age 60.
Food insecurity may be chronic, seasonal, or temporary. Nutritional consequences of insufficient food or undernutrition include protein energy malnutrition, anemia, vitamin A deficiency, iodine deficiency, and iron deficiency. Food insecurity and malnutrition result in catastrophic amounts of human suffering.
Why do seniors have a more difficult time with food insecurity than the rest of the general population?  One reason is that even though they sometimes had money for food, they did not have the resources to access or prepare food due to lack of transportation, functional limitations, or health problems.
When there is not enough food to eat, seniors are at greater risk to compromise their health and medical needs.  A study examining the health and nutritional status of seniors found that seniors had a lower intake of vital nutrients in their diets associated with food insecurity.
There is a lot of information about aging problems for the senior population on the U.S. Department of Health and Human Services website.  Some of the ways we can help our seniors is by contacting a non-medical homecare agency such as Preferred Care at Home to perform such services as meal preparation, transportation to the store and companionship during meal time.  There are also such services as Meals on Wheels as a community outreach program.  Contact your Area Office on Aging to find resources near you.
© 2007-2020 Preferred Care at Home, a division of Help at Home Franchise Service, LLC. All Rights Reserved.
Services may vary depending on the licensing of each Preferred Care at Home Franchise location. Each location is individually owned and responsible for controlling and managing day-to-day business operations.