Preferred Care at Home of Lorain County | 107 Willard Memorial Square Wellington, OH 44090
Blog Archive
Often times when I get asked about our services, the first thing that I am asked is "How Much?". When shopping for home care, the cheapest might not be the best. We understand that long term care can be costly but we pride ourselves on bringing in the best caregivers at the most affordable rates....
Read more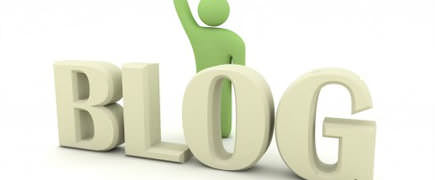 How can we afford in home care for Grandma? She needs help with bathing, dressing and meal preparation but Medicare says that they won't pay for this type of service. They say that they will pay for medical services such as nursing, physical therapy and such but not, what they call, non-medical services. This is...
Read more
As a little girl, I remember many summers helping my grandparents plant the garden. Grandpa would use the very old front tine rototiller to get the soil ready. After that we would unwind the string from two sticks and Grandpa would hold one end, I the other, and one of us would move left or...
Read more
"Safety is no accident. It's a choice we need to make each and every day." This quote, from the website of the National Safety Council (NCS), is a great reminder of things that we do daily that affect our wellbeing. Preventable injuries are the 4th leading cause of death in the US. For the age...
Read more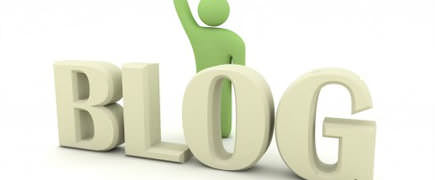 Economic insecurity among Americans aged 60+ is on the rise. Rising housing and health care bills, inadequate nutrition, lack of access to transportation, diminished savings and job loss are major issues that this population struggles with. For many older adults, one major adverse life event can change a secure today into a troubling tomorrow. Food...
Read more
While taking a recent trip, I noticed a Grandfather and Grandson sitting on a picnic table at the rest area and they had their map wide open talking about their trip. As they got up, the grandson carried the map to the car and got into the front passengers seat or navigators seat. Wow what...
Read more
What would your family do if a crisis occurred? Are you aware of the wishes of those people close to you in the event that you would have to make a decision for them? Have you expressed your wishes to your family so that they would be prepared? Did you know that a simple thing...
Read more
I remember going on vacation when I was a kid. I knew some families went yearly to the same place but we didn't really go a lot. When I was about 10 years old, my parents rented an RV and we took off to Virginia Beach. Us three kids would climb up in the bunk...
Read more
© 2007-2020 Preferred Care at Home, a division of Help at Home Franchise Service, LLC. All Rights Reserved.
Services may vary depending on the licensing of each Preferred Care at Home Franchise location. Each location is individually owned and responsible for controlling and managing day-to-day business operations.