Preferred Care at Home of National Headquarters | 354 NE 1st Ave Delray Beach, Fl 33444
Blog Archive
Last week, I discussed some tips to help with spring organization for your home. Today, I wanted to provide a few more tips on managing and organizing your medications. For many seniors, medication management is an important component of care. Updating and reconciling medication is more important than an organization system, however, the right organization...
Read more
"I have no doubt that if I had not been proactive in contacting my doctor over the holiday weekend, I would have ended up back where this medical journey began—in the...
Read more
In 2014, Americans were written a total of 4.33 billion prescriptions per Mayo Clinic statistics. They also report that the average American is written more than 13 prescriptions a year. The World Health Organization has found that this number of prescriptions is over nine times the level of prescriptions written in western Europe, which is...
Read more
The new push to prevent hospital readmissions in Medicare patients is in full swing, and Kaiser Health News reports on some interesting findings so far. In a nutshell, hospitals say many patients don't even understand what they're supposed to do during the recovery process. That's sending them back for more costly, stressful hospital stays. Take...
Read more
Happy Halloween week! One of the scariest things you can face as a caregiver is a new, devastating symptom in your parent—that seems to make no sense. At AARP.org, blogger Amy Goyer says that sometimes, it's the problem solvers that cause these problems. And it's often up to the caregiver to figure that out. When...
Read more
Are your parents taking their medication? Some Medicare beneficiaries cut back when they reach the drug-coverage gap called the donut hole, according to a study published in the Archives of General Psychiatry. Researchers looked at about 22,000 Medicare beneficiaries who have depression. When those without any donut-hole coverage hit the gap, their use of antidepressants...
Read more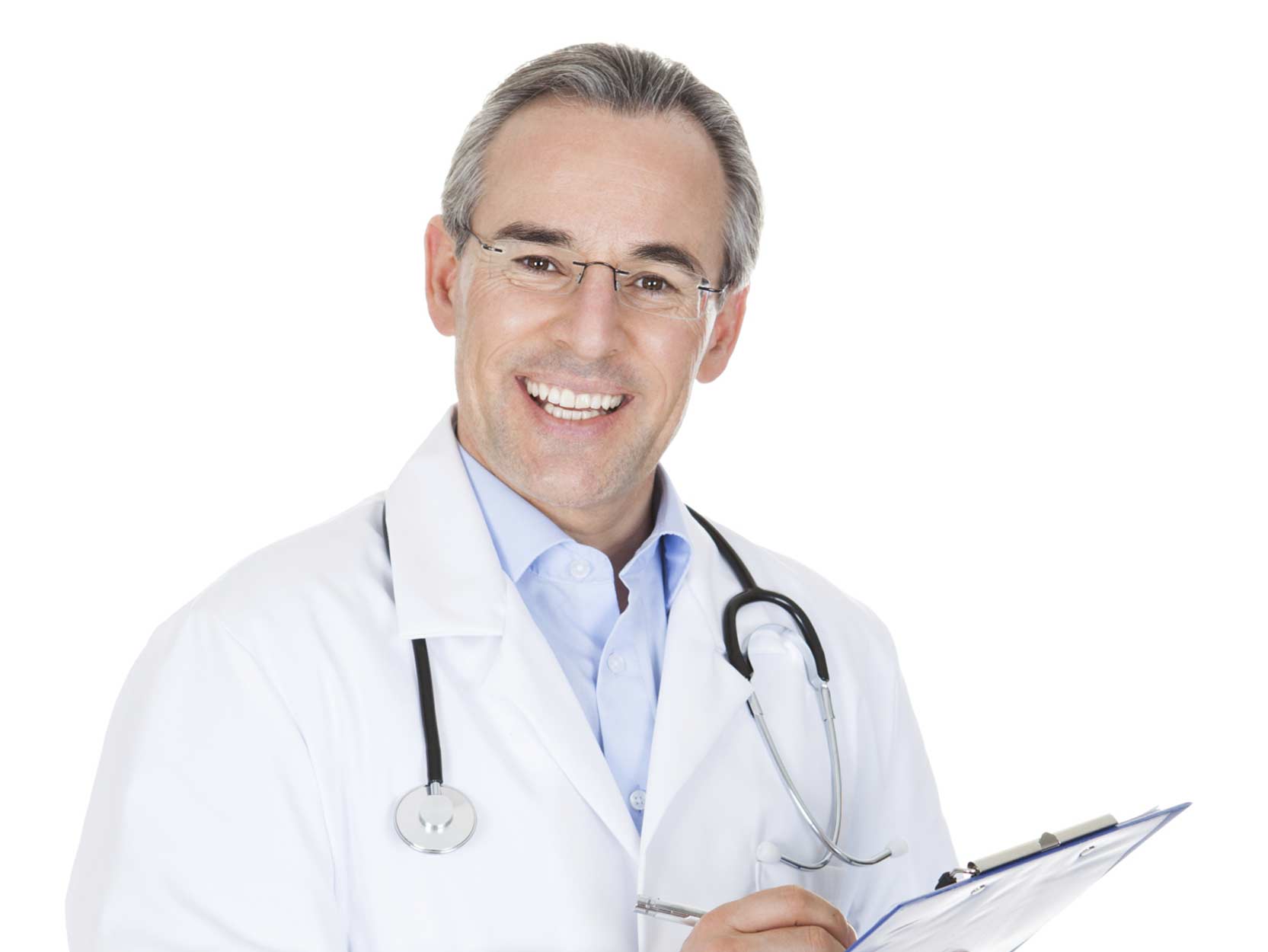 Older people's doctors don't always ask the questions geriatric-medicine experts think they should, says Mark Miller, a columnist with Reuters news service, reporting on a survey from the John A. Hartford Foundation. For example, when's the last time your parents' doctor reviewed their medicines with them? A third of survey respondents said they hadn't had...
Read more
Seniors are filling fewer prescriptions these days because of the economy, according to a recent study. And that means their diseases may be getting worse. Bloomberg reports: Drugs used for chronic diseases, including high blood pressure, osteoporosis and cholesterol, saw the biggest drops among seniors. Patients who skip care because they don't feel sick, or...
Read more
Asprin, Lipitor, Levoxyl, Warfarin, Potassium, Prinivil, Niacin… and the list of prescription and over the counter medications go on. Do you know the dangers of mixing medications with each other? Or do you rely solely on your doctor and pharmacist to know your entire list of medications? While the medications listed above are often...
Read more
The key to preventing polypharmacy is to be aware of what you are taking and to talk to a health care professional. Start with these tips from the 2009 Health Alliance Plan. Always read labels. Use only one pharmacy to fill prescriptions. We suggest a local pharmacy where you can develop a relationship with the...
Read more
© 2007-2020 Preferred Care at Home, a division of Help at Home Franchise Service, LLC. All Rights Reserved.
Services may vary depending on the licensing of each Preferred Care at Home Franchise location. Each location is individually owned and responsible for controlling and managing day-to-day business operations.