Preferred Care at Home of National Headquarters | 354 NE 1st Ave Delray Beach, Fl 33444
Blog Archive
Weddings, summer vacation, snow cones, and other summer delicacies, overshadows a season that people often fail to plan for—hurricane...
Read more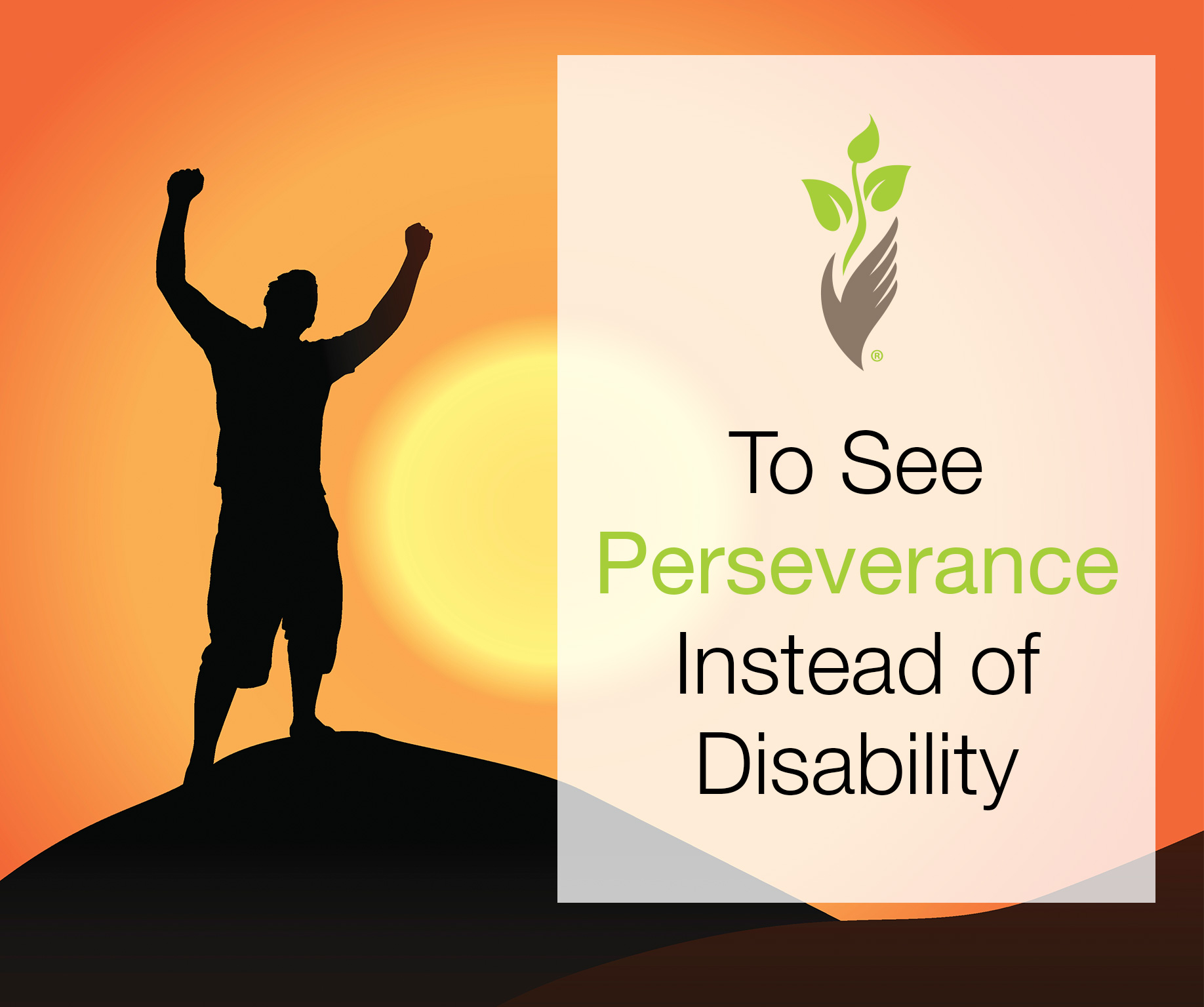 Perseverance is one of humanity's greatest qualities. With it we have overcome world wars, brutal genocides, plagues (pneumonic and bubonic), earthquakes, tsunamis, and famines. It is our luck then that this particular trait isn't limited to humans as a collective — but rather it's something found in each and every one of us. A famous...
Read more
© 2007-2020 Preferred Care at Home, a division of Help at Home Franchise Service, LLC. All Rights Reserved.
Services may vary depending on the licensing of each Preferred Care at Home Franchise location. Each location is individually owned and responsible for controlling and managing day-to-day business operations.