Preferred Care at Home of National Headquarters | 354 NE 1st Ave Delray Beach, Fl 33444
Blog Archive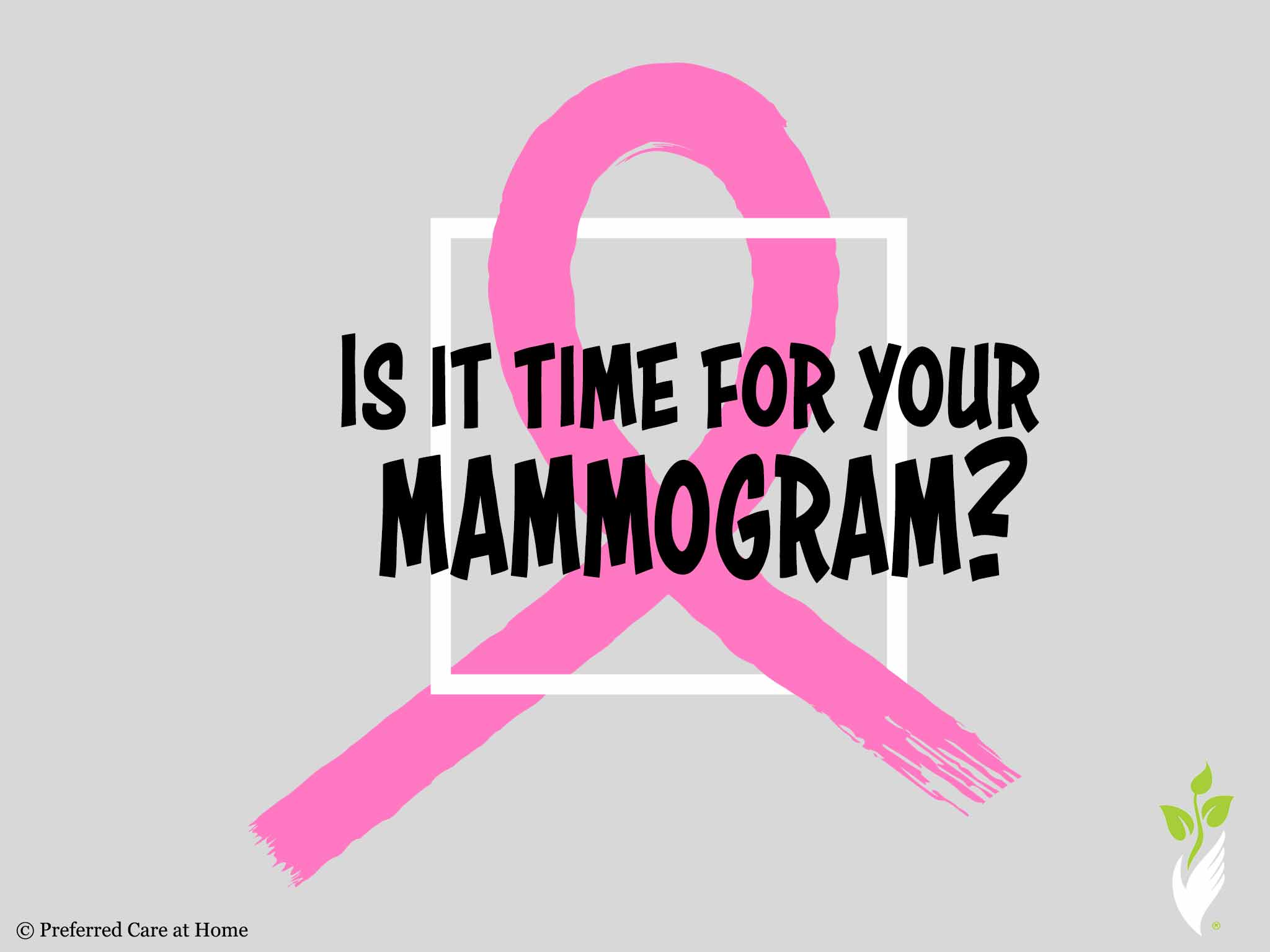 "October is Breast Cancer Awareness month…a time when each of us should consider how we can take small steps in the fight against breast...
Read more
Breast cancer is the most frequently diagnosed cancer among women in the United States and the second leading cause of cancer-related deaths. Over the last 35 years, advances in early detection and treatment have reduced the mortality rate of invasive breast cancer by almost 70%.* Even so, breast cancer awareness and ongoing research is essential...
Read more
© 2016-2019 Preferred Care at Home, a division of Help at Home Franchise Service, LLC. All Rights Reserved.
Services may vary depending on the licensing of each Preferred Care at Home Franchise location. Each location is individually owned and responsible for controlling and managing day-to-day business operations.